This week, we are witness to a leaving.
We are happy to leave behind our hottest summer.
The cooler weather delivers a bumper crop on the calendar.
Our changing world means many have already left their homes.
Floods and fires and furious fiefdoms means many more will leave.
As our friends continue to leave, we are expanding our village.
The ongoing departures are happening steadily and quietly.
New people and new promise will inhabit the new space.
Many beliefs and habits are due to be left in the past.
Young people ask old people to learn composting.
Compassion and kindness and resilience are here.
Tech will keep us together as we come and go.
It will be interesting to see where we land.
Are you ready to leave normal?
Naturally,

Founder
HK heartbeat
Listen to your own heartbeat.
Serving Hong Kong since 2001 … naturally
"A fear of the unknown keeps a lot of people from leaving bad situations." Kathie Lee Gifford

Follow our social channels, visit the calendar, browse the directory and stop by the new shop. Support our local social members who make it easy for anyone to make a difference.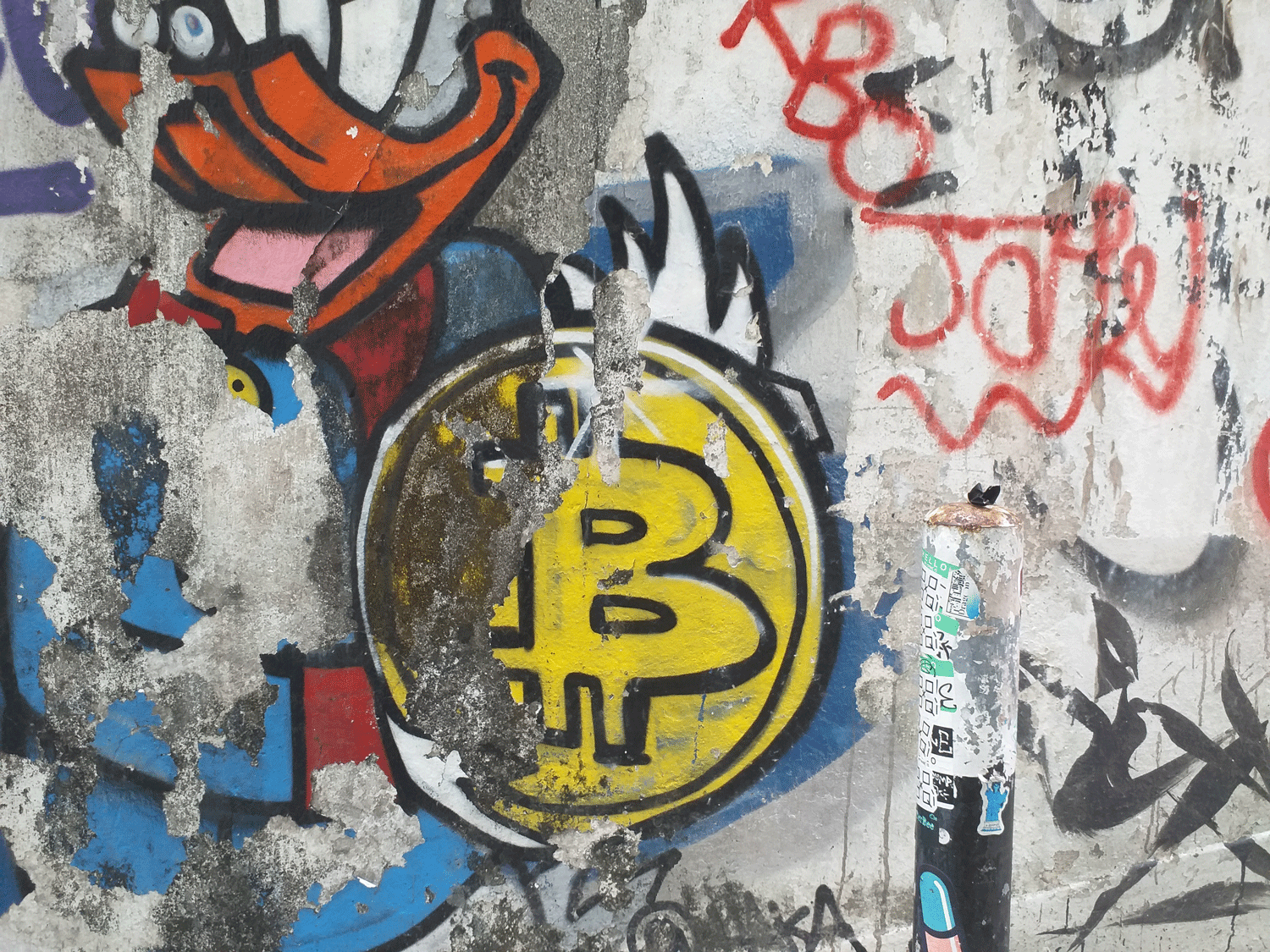 Photo credit: Kinzie