The HK government public consultation on on regulation of Disposable Plastic Tableware has started.
The scheme proposes banning the local sale of disposable tableware with catering premises providing tableware to customers.
Please take this survey regarding the ban of single use plastics.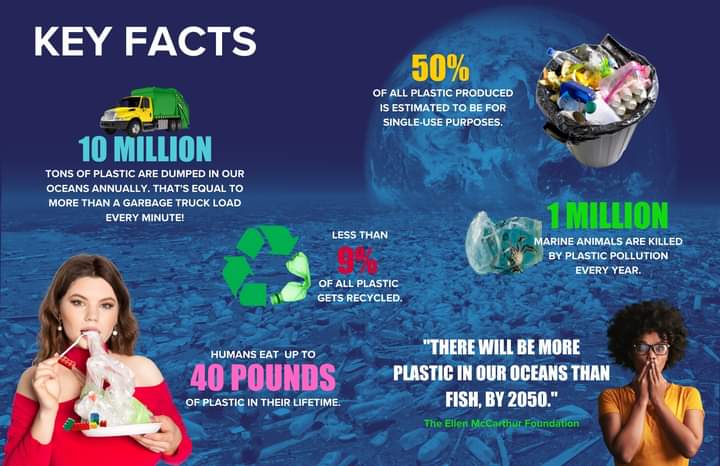 A two-month public consultation on the Scheme on Regulation of Disposable Plastic Tableware will end 8 September 2021.
The government conducted a study on the feasibility, scope, and mechanism of regulating disposable plastic tableware, suggesting the introduction of legislation to regulate expanded polystyrene (EPS) tableware, straws, stirrers, cutlery, plates, cups, cup lids, food containers, and food container covers.
Online Public Consultation Forum
DATE: 31 August 2021 (Tuesday)
TIME: 3:00 PM to 5:00 PM
AUDIENCE: General Public
LANGUAGE: Cantonese (with simultaneous interpretation in English)
ORGANIZER: Waste Reduction and Recycling Group
WEBSITE : www.rdpt.hk
EMAIL: rdpt@epd.gov.hk
DEADLINE: 26 August 2021 (Thursday)
REGISTER ONLINE: click here to register
Read more: Govt to regulate disposable plastic tableware distribution at restaurants (HK Standard)
Download consultation document

Download consultation leaflet


Environmental Protection Department
2/F, East Wing, Island West Transfer Station
88 Victoria Road, Kennedy Town, Hong Kong
LINK: Complete the survey
Posted 16-July-21