This week, it's a question of habit.
Before paper plates, we washed and reused.
With more plastic, we stopped separating and recycling metal and glass.
Staying home sparks deep memories around our love of food preparation.
Having less at hand means using up more of what has been sitting around forever.
Shopping for essentials leaves no room for unnecessary and wasteful frivolous products.
Closed airports leads to a newfound appreciation for the homegrown habitats we share.
The great digital leap forward brings privileged convenience we didn't value before.
After months of practice, new patterns of living and working are taking shape.
Each day I come home, I wash my hands and my mask at the same time.
The value on space and quality and durability is on the rise.
Behaviors can be easier to adopt when they're imposed.
A bit of change each day locks in future change.
Harnessing rhythms eases our load.
What are your new habits?
Naturally,

Founder
HK heartbeat
Listen to your own heartbeat.
Serving Hong Kong since 2001 … naturally
"Quality is not an act, it is a habit." Aristotle
---
Visit the calendar, browse the directory and explore membership.
Support our local charities who make it easy to make a difference.
---

On my morning walk down to the beach recently, I noticed a startling new trend in this quiet, remote, tiny fishing village – used surgical masks discarded into the river, ready to be swept into the sea with the next rain. With three rubbish bins within a one-minute walk, the senseless of this insensitive behavior left me incensed — read more.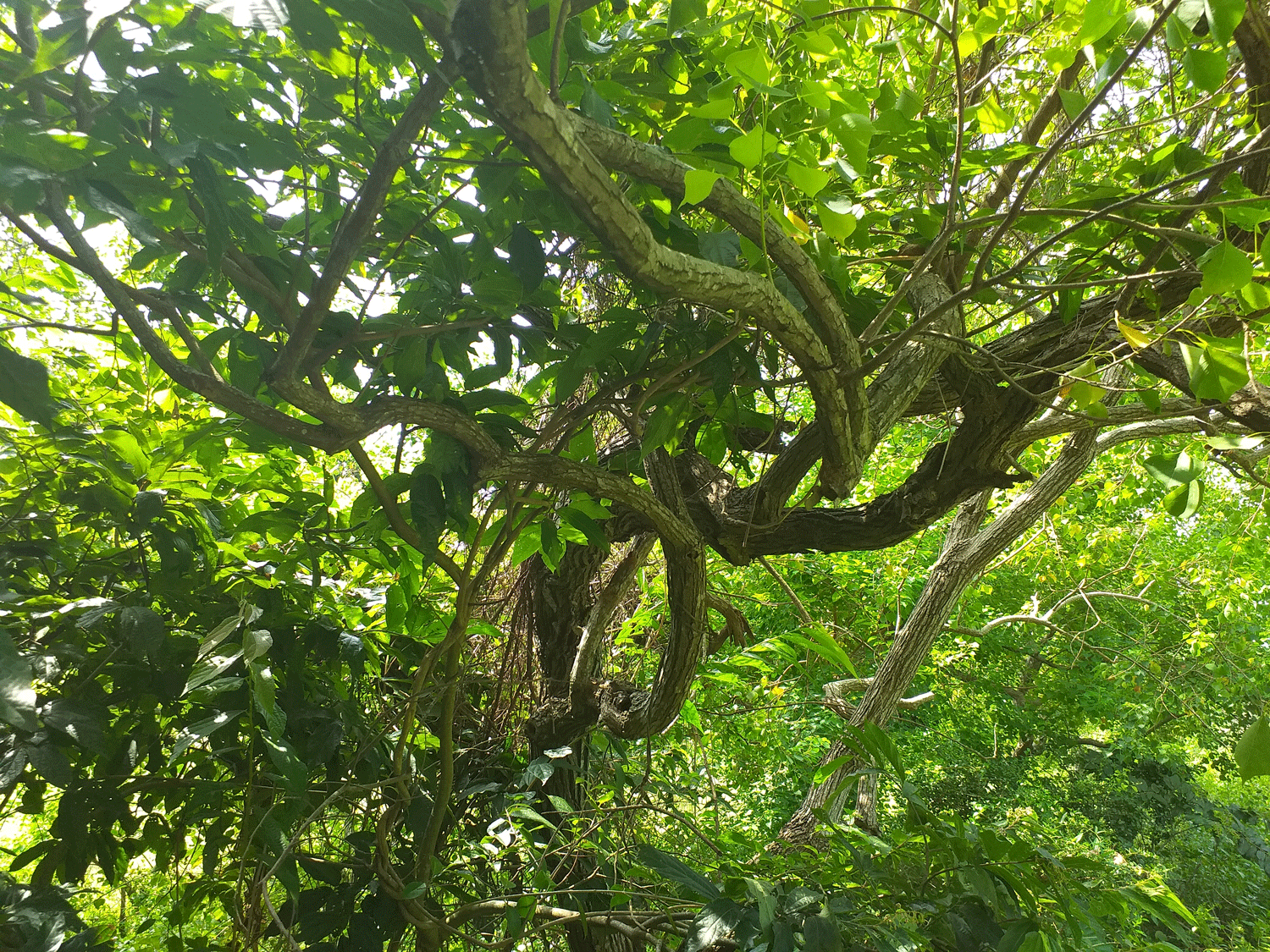 Photo by Kinzie