This week, we are happy to be going around in circles.
Many moons ago, I remember shopping in Central Wet Market.
Fresh produce supporting local traders was a quick lunch option.
When the building closed, I mourned with our fellow Hongkongers.
Along with many, I doubted if we would see useable public space.
After years with the construction site, I am so happy to be wrong.
The first shop I spotted took me right back to Saskatoon Coop.
Lots of bulk bins, Slowood offers more choice and less plastic.
The idea of circular is taking root with Hong Kong retail.
It happens as our leaders start charging to dump waste.
Humans have plenty to learn from our natural world.
The annual TNC photo contest offers inspiration.
It helps when we see what we're protecting.
The cycle of life is most certainly circular.
Our universe operates in a closed loop.
What's new in your circle?
Naturally,

Founder
HK heartbeat
Listen to your own heartbeat.
Serving Hong Kong since 2001 … naturally
"The whole universe is based on rhythms. Everything happens in circles, in spirals." John Hartford

Follow our social channels, visit the calendar, browse the directory and stop by the new shop. Support our local social members who make it easy for anyone to make a difference.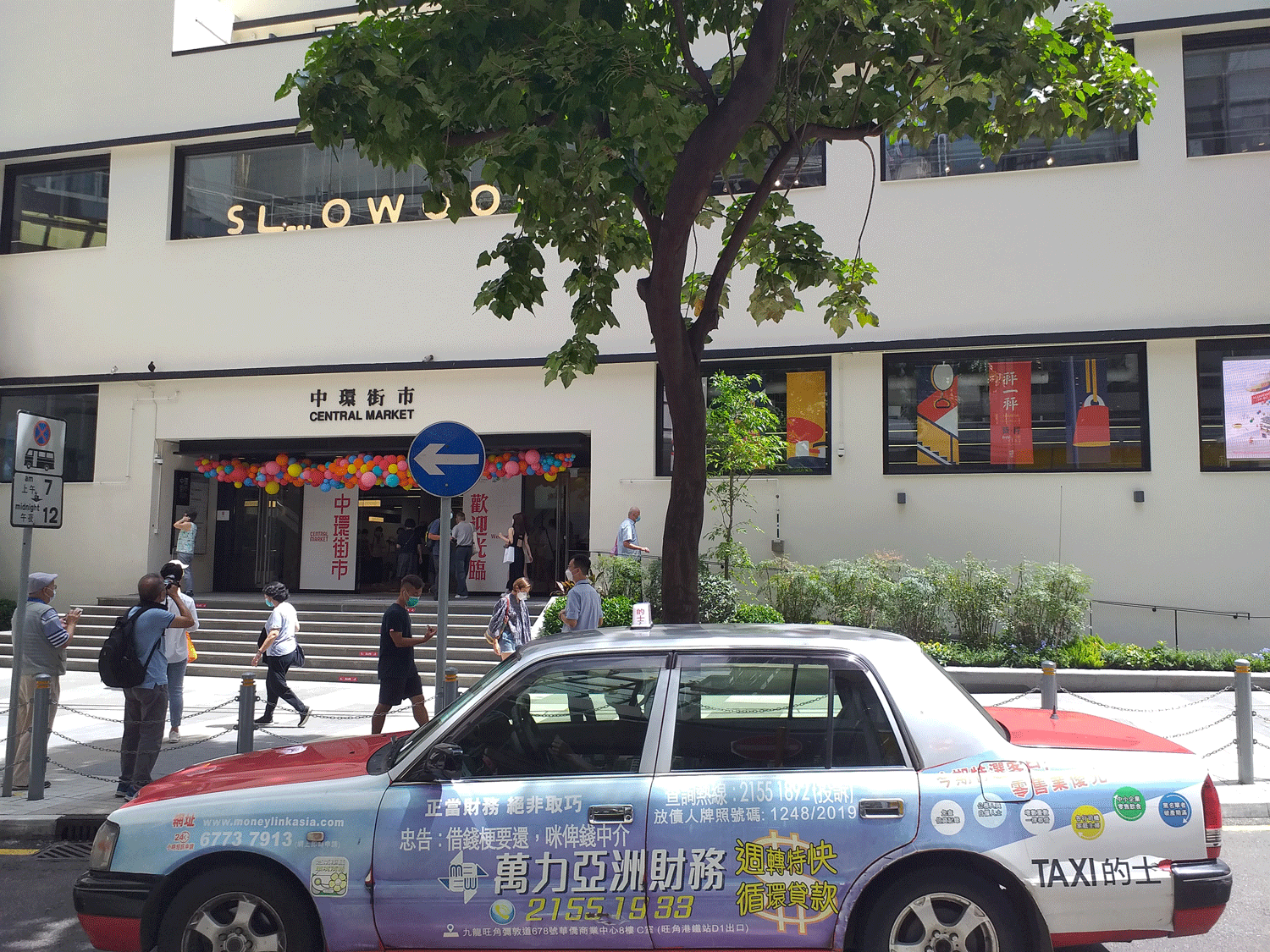 Photo credit: Kinzie