Photography deepens our connection with the planet. We all see the world through a different lens. Share your view.
The Nature Conservancy international photography contest is now open for submissions until the contest deadline on 31 August 2021.
The competition this year is divided into 4 categories: People and Nature, Landscape, Water, and Wildlife. In addition to the Grand Prize winner, who will receive a camera package valued at US$4,000 and US$750 gift cards will be given to each first-place winner in four categories — details
Past winning photographs have come from all over the world and have featured a wide range of incredible animals, locations and moments that celebrate the beauty of nature.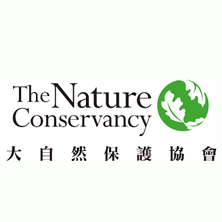 Working to protect ecologically important lands and waters that sustain all life on earth — more
POSTED: 24 August 2021

Cover photo credit: Kinzie