This week, we are asking questions.
It is becoming difficult to determine what is actual and what is factual.
Loud wins. Volume rules. Likes lead the pack.
At our media conference over the weekend, the Asia Editor of The New York Times made an interesting observation. We used to assume readers knew the difference between opinion and fact. Over the past few years, we have come to realize that isn't true any more.
Although there is no limit to the false and misleading information flooding cyberspace, there is a limit to the time we have available.
These past few months, I have had less time than ever and achieved more.
I haven't produced a large-scale conference since social media and I became acutely aware of how the technology affects planning and strategic thinking.
With less time at our disposal, we come to rely on what others are saying or sharing in our attempts to stay informed. Much of what we read is an interpretation of an article and tracing the source can be time consuming.
It is easy to find information to confirm our beliefs. It is challenging to get to the source.
When we strip out the hype and the exclamation points, we are left with actual information … or not.
When all that's left is agenda or argument, we can choose to make someone else's choice or we can look further and make our own.
Great power comes in finding the confidence to ask.
What is your big question?
Naturally,

Founder & Publisher
www.heartbeat.com.hk
natural life in the fast lane
Everything is connected.
Listen to your own heartbeat.
"The choices we make lead up to actual experiences." Herbert A Simon
---
Events in our community this week
Print calendar | Event details | Submit Event | Featured Events
22 (12-2pm) Powering the Smart City | AmCham | details
23 (7:30-10:30pm) Films for Change – The True Cost | DB Green | details
27 (11am-6pm) 360 Wellness Fair | Wellness 360 Consultancy | details
Join as a community member (free) for full access to calendar details.
---
Coming up
June 23-24 > Evolution – Asia Yoga Conference
---
More >> Members | Directory | Features | Listings | Guides | Join
---
Fresh content and local connections for everyday choices since 2001 … naturally
Hong Kong's original natural lifestyle community is home to thousands of individuals, businesses and organizations sharing fresh content and local connections for authentic products, services and programs. With everything from acupuncture to zero-waste solutions, our members have everything you're looking for — even when you're not sure what you're looking for — chemical-free health and beauty, lifestyle services, whole food, sustainable fashion, eco-style, green gadgets and more … naturally.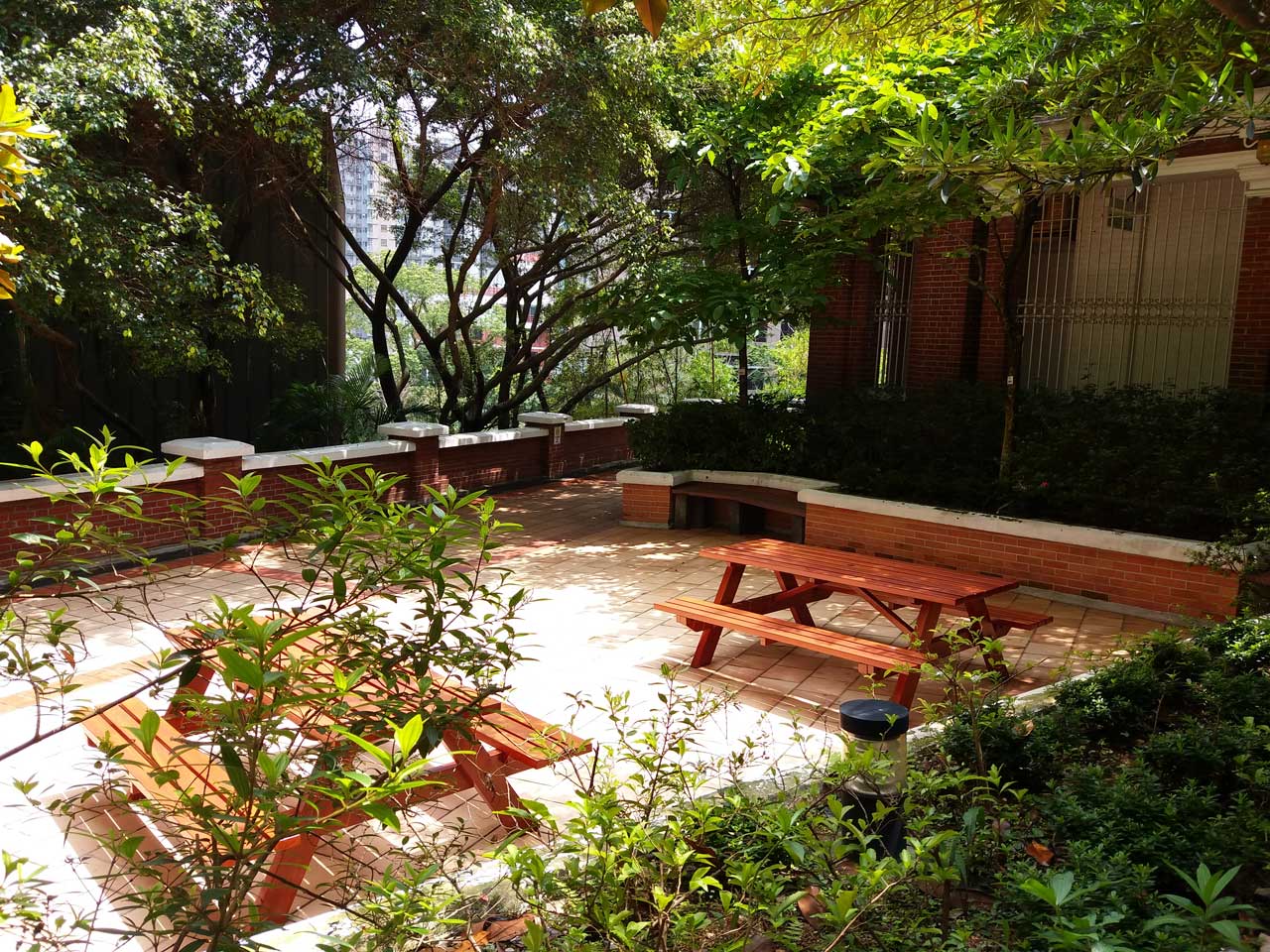 Photo by Kinzie