A one day private yoga retreat exploring the idea of love body, breath and mind; vegetarian lunch by Ayelet Idan
This intimate event provides an opportunity to take time out of your life and give yourself the gift of time. We will explore the idea of love through both the physical practice of yoga as well as through our breath and mind.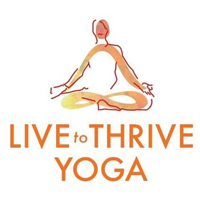 Lean in to Love with Charlotte Douglas — a one-day retreat
DATE : Saturday 5 May
TIME : 9am-5pm
PRICE : HK$1,200
PLACE : Supplied to registered participants
ADDRESS : , Lamma Island
ORGANIZER : Live to Thrive Yoga
CONTACT : Charlotte Douglas
TEL : +852 6680 0340
EMAIL : charlotte@livetothriveyoga.com
WEBSITE : livetothriveyoga
BOOKING : book online
DETAILS : read more
---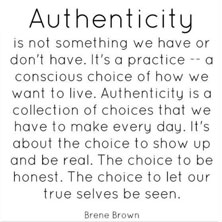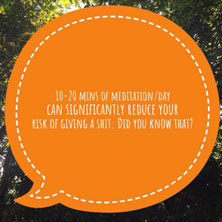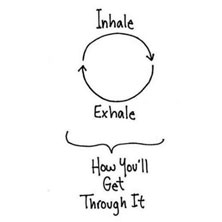 ---
POSTED : 26-Feb-18
---
Join HK heartbeat for updates and offers … naturally.