Give yourself a time out and recharge your battery to enjoy the holiday season with fresh energy and a sense of calm.
ADDRESS : 3/F, Friendship Mansion, 345 Hennessy Road, Wan Chai
ORGANIZER : Tian Yan Nei Gong Centre
CONTACT : Doris Baer
TEL : +852 9388 2481
EMAIL : doris@tianyanneigong.com
WEBSITE : tianyanneigong.com
Enjoy the feeling of being energized and fully alive with a calm mind. Share that feeling with a smile to any stranger you encounter during the day and see how you feel. Nei Gong (an internal Qi Gong) classes and private sessions integrate body and mind. Make the new year about grounding with exercises to relieve sciatica, alleviate back pain and address knee problems while aiding in restful sleep.

---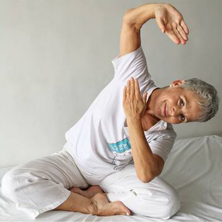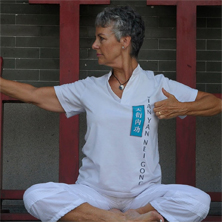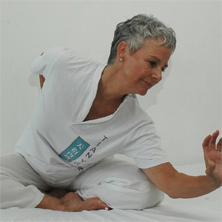 ---
---