Improve fitness and flexibility in a gentle yet powerful way with intense low-impact exercises to feel strong, energized and refreshed.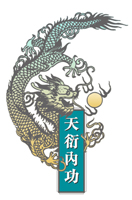 Achieve sustainable health with Doris Baer
PLACE: Tian Yan Nei Gong Centre
ADDRESS : 3/F, Friendship Mansion, 345 Hennessy Road, Wan Chai
CONTACT : Doris Baer
TEL : +852 9388 2481
WhatsApp : +852 5272 8737
EMAIL : doris@tianyanneigong.com
WEBSITE : tianyanneigong.com
Try out a different way to stay healthy and fit this year.
– Newcomers are invited to enjoy one free trial class
– Tian Yan Nei Gong is a simple tool to sustainable health
– Classes are available for every fitness level from beginners to top athletes
– Groups are kept small so the teacher can offer personal attention to each participant
– Registration is by email — get in touch with any questions.
---
2-HOUR REGULAR NEI GONG CLASS
Classes begin with holding exercises (Jing Gong) to collect the energy, improve flexibility, strengthen the body, deepen and slow the breathing. We continue with the moving exercise (Dong Gong) to circulate energy through the entire network of meridians within the body through dynamic continuous movements. It is the flow of energy that brings about relaxation and inner calmness, health and well-being, enabling the body to heal. The Dong Gongs carry some beautiful names like: Flying Dragon in the Sky, Pluck the Flower with a Smile or Fierce Tiger down the Mountain.
This is a meditation in movement and connect body and mind.
Result: Feel energized and alive with a calm mind.
Words cannot describe the feeling, so come and experience the power of Tian Yan Nei Gong.
---
1-HOUR NEI GONG FITNESS CLASS
These classes cater for anyone wanting to improve fitness and flexibility in a gentle yet powerful way with intense low-impact exercises. Each class focuses on a specific part of the body. For example: Lower back and core muscles; neck, shoulder and arms, or hip joints and legs.
Result: Feel strong, energized and refreshed.
---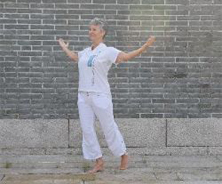 WORKSHOPS
Connect to your heart to feel your joy
Saturday 16 February 2-5pm and Thursday 28 February 7-10pm
This program includes important information for a better understanding of how emotions can affect your body.
Learn simple exercises and breathing techniques to open your heart and connect to it. A guided meditation will give you a fantastic opportunity to calm your mind. These tools help you to relax and are easy to integrate into your everyday life.
Registration deadline: 13/25 February
Upcoming workshops: Mar 9; Apr 13 (themes to be announced)
Price: HK$900 – bring a friend for HK$1,600 for two
---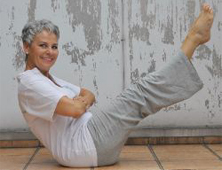 GROUP RELAXATION
Bring your body into balance and harmony within itself.
Monthly sessions on Thursday nights (7:30-8:30pm) and Fridays lunchtime (12:30-1:30pm)
I am on a mission to assist people becoming healthier and happier. With that in mind, I offer twice a month a healing/relaxation group session. Here I will pick up the group's energy to establish what kind of healing or relaxation is appropriate for that time.
For example, this week we focus on letting go of a judgement we are holding within ourselves and see how we can turn it into something positive. Next time the group might just want to relax and go to sleep.
All you need to do is to show up and relax.
Anyone can join.
– Relax, reduce stress and tension in their body
– Improve sleep and focus
– Speed up recovery from an injury, surgery or illness
– Meet like-minded people and have some fun
Thursday evenings: 7:30-8:30pm
Feb 21, Mar 7, Apr 11, May 2, Jun 6, Jul 4, Aug 8
Friday lunchtimes: 12:30-1:30pm
Jan 25, Feb 22, Apr 26, May 17, Jun 21, Jul 19, Aug 16
Fee: HK$150 for 1 hour
---
NEI GONG CLASS SCHEDULE
Closed on Sundays and Public Holidays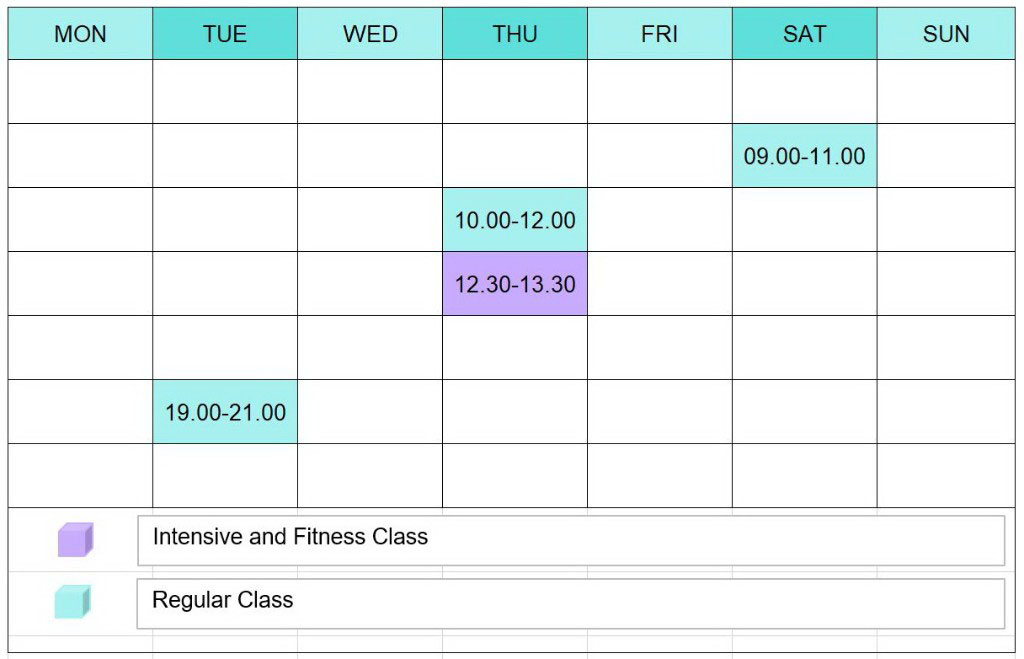 PACKAGES
6 classes @ 2 hours (HK$400) valid for 1-month (2 free classes) regular HK$1,600
6 classes @ 2 hours (HK$400) valid for 2-months (25%) introduction HK$1,800
6 classes @ 1 hour (HK$220) valid for 1-month (2 free classes) regular HK$880
6 classes @ 1 hour valid for 2-month (25%) introduction HK$990
Trial Package for First Timers
8 classes @ 2 hours (HK$400) valid for 2-months (50%) HK$1,600
Executive Pass for Frequent Travellers
10 classes @ 2 hours valid for 6-months HK$4.500
---
PAYMENT:
Cash or by cheque made out to Innergy Company before or at the first class.
If you miss a class, you can compensate on any other day but only within the current course.
Also check your schedule before you join, since there will be no refund or transfer of fees.
NOTE: Please wear comfortable clothes (no skirts, no shorts); leave at least two hours between your last meal and the beginning of the class.
Booking and cancellation deadline is 2 hours before class.
For enrolment/cancellation please contact the teacher directly.
Doris Baer
Senior Teacher, Tian Yan Nei Gong
Tian Yan Nei Gong Centre
In conjunction with Innergy Company, Hong Kong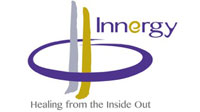 ---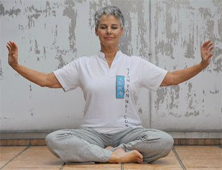 POSTED : 24-Jan-19
---
---