Musical performances, an open mic for sharing in support of the homeless and refugees, joining events around the world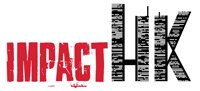 DATE : Saturday 7 December 2019
TIME : 8pm
PRICE : HK$200 up
PLACE : Observation Wheel
ADDRESS : 9 Lung Wo Road, Central
ORGANIZER : impactHK
CONTACT : Jeff Rotmeyer
TEL : +852 2448 0011
EMAIL : hello@impacthk.org
WEBSITE : impacthk.org
CONNECT : Get in touch
REGISTER : book online
LINK : view on Facebook
---
ImpactHK is hosting the first BIG Sleepout in Hong Kong with musical performances, an open mic for sharing and video messages and stories with fun for everyone, young and old.
This event is run on the same day around the world in support of the homeless and refugees.
Most of us will never be able to truly understand the challenges of being homeless and the pain that surrounds it. Through this experience we can better empathize with the plight of the homeless and come together with other caring individuals in our society to make an impact.
50% of money raised from our event goes to ImpactHK in support of the homeless. The remaining 50% goes towards ending homelessness around the world and supporting international refugees … more
---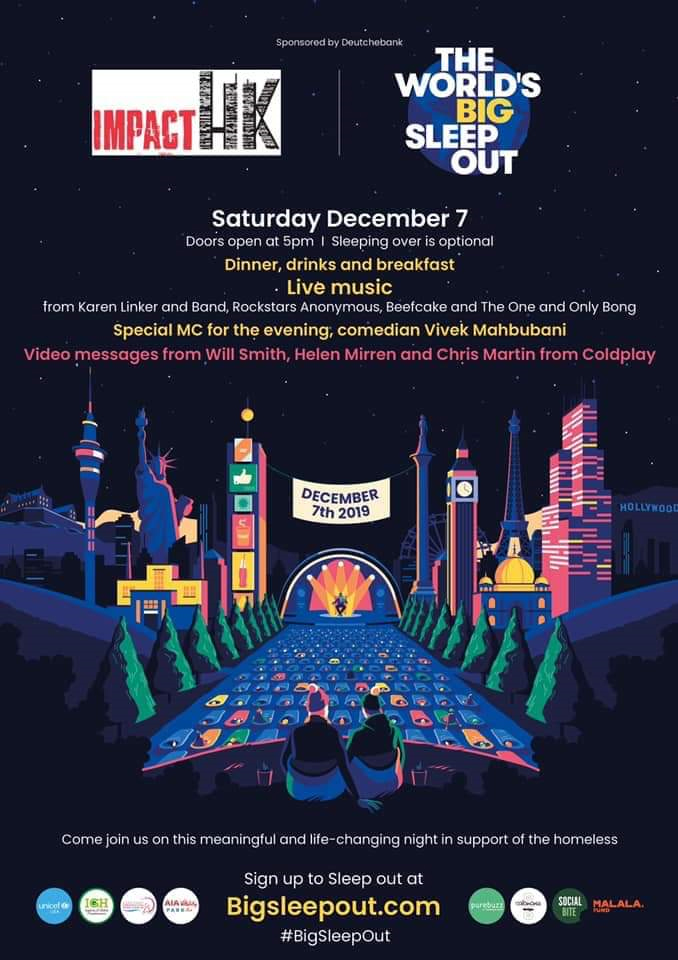 ---
If you'd like to see what this event looks like, check out this video of a past event.
POSTED : 21-Sept-10
---
Visit the calendar to find out what's on in Hong Kong. New members are welcome … naturally.
---
POSTED : 21-Sept-19