Exercise for body and mind.
Mental and physical health are closely linked and more than half Hongkongers have yet t0 achieve the recommended amount of daily exercise. Exercise for physical and mental wellbeing and become aware of the difference it makes.
Jump start health improvements with support in the New Year.
Pledge to work out for 30 minutes every day in February (1-29 February 2020) and become part of the movement to improve mental health.
Learn more and join on the website: moveithk.com .
Download the toolkit.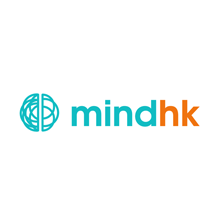 CONTACT : Mind HK
It's time to break the stigma, and talking about mental health is the key; we're here to make this easier. … more
---
---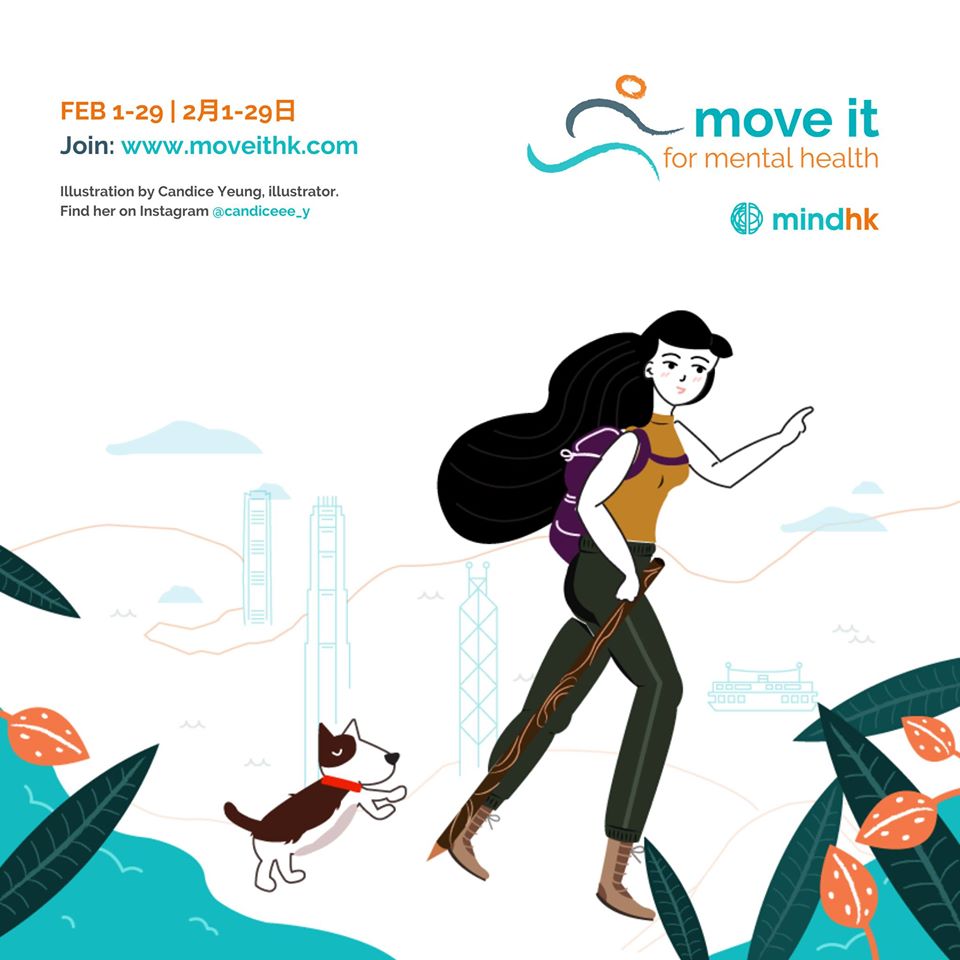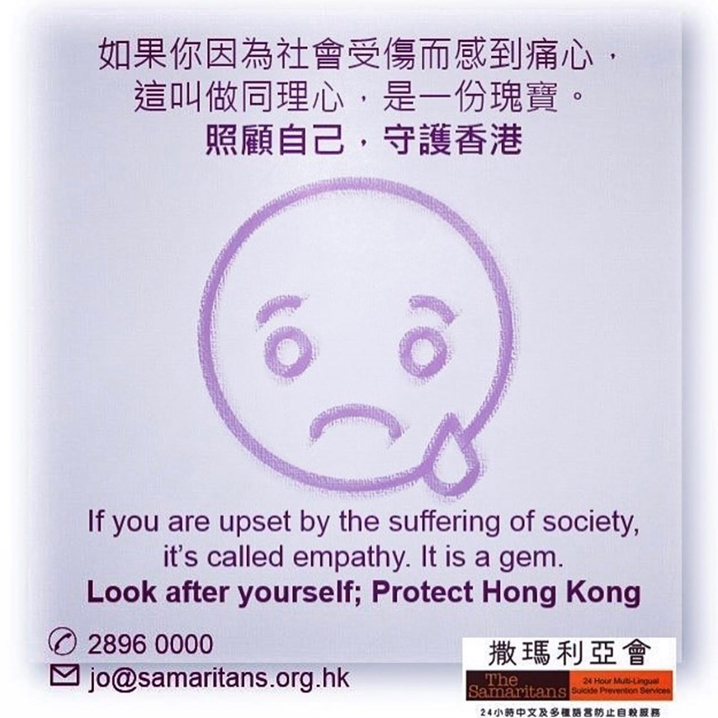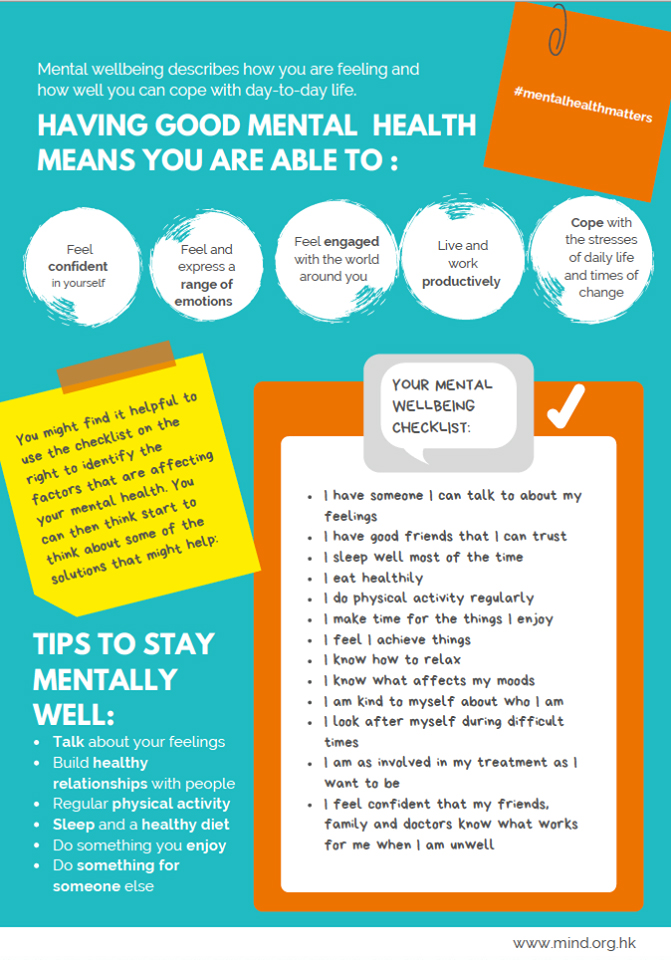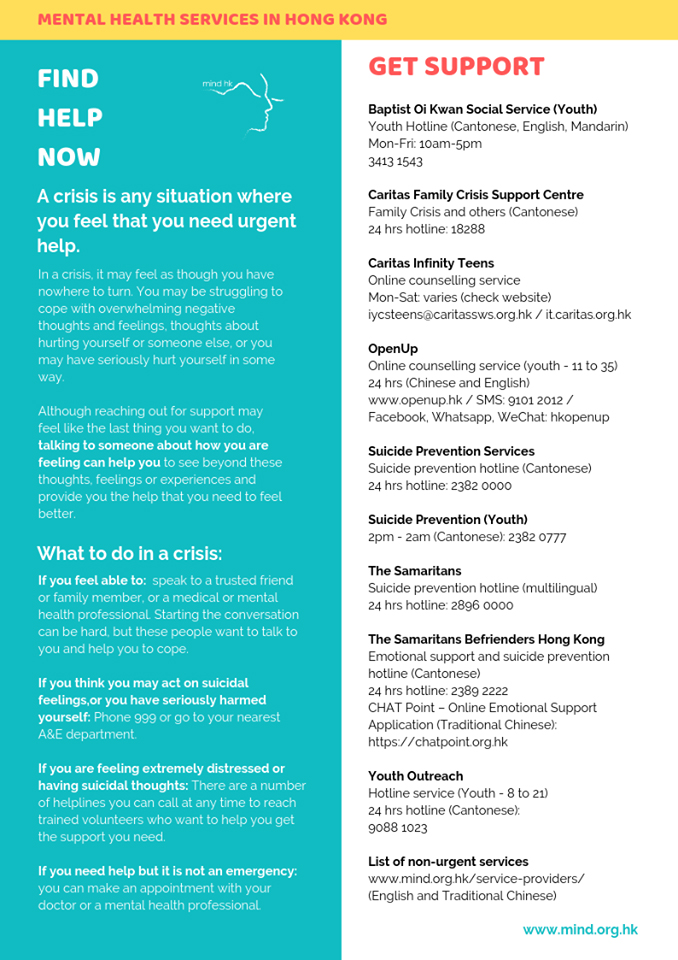 POSTED : 01-Oct-2019