ImpactHK has been given an opportunity to hold a market to raise money that will benefit those experiencing homelessness in Hong Kong.
If you're looking for a great place to pick up some goodies, come in by and say hello.
Kindness Matters Market
DATE: Saturday-Sunday 22-23 May 2021
TIME: 11am-5pm
PLACE: HK Charity Bazaar
ADDRESS: 15/F Sino Cheer Plaza, 23 Jordan Road,  Jordan
DIRECTIONS: Jordan MTR – Exit A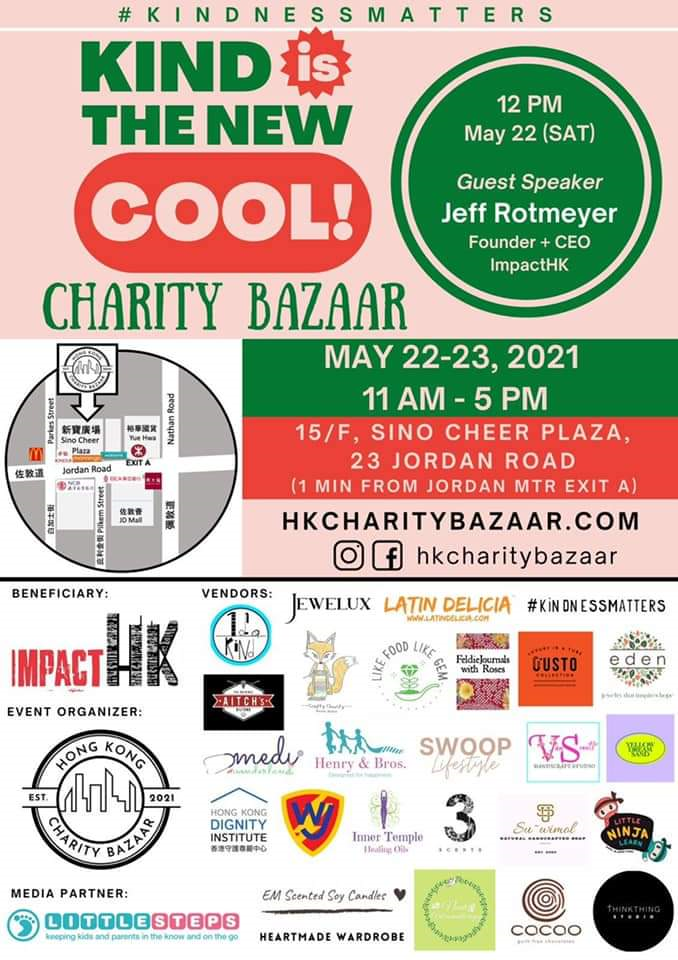 The market is organized by Hong Kong Charity Bazaar in benefit of ImpactHK. Jeff Rotmeyer started ImpactHK when he saw a great need for fresh ideas on how the homeless in Hong Kong are treated.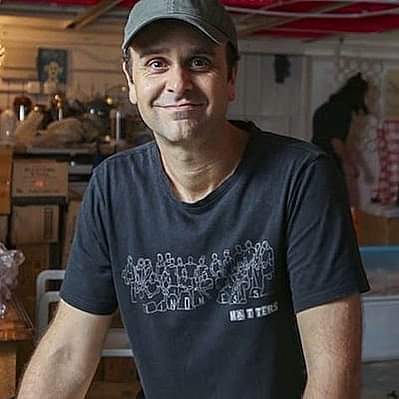 Jeff believes multiple connections are essential for overcoming difficult times and he is extremely passionate about giving people in need an opportunity at happiness.
Get your ImpactHK branded t-shirts and caps as well as mugs and coffee beans at the event. All purchases support those experiencing homelessness with friendship, food, shelter, education and employment opportunity.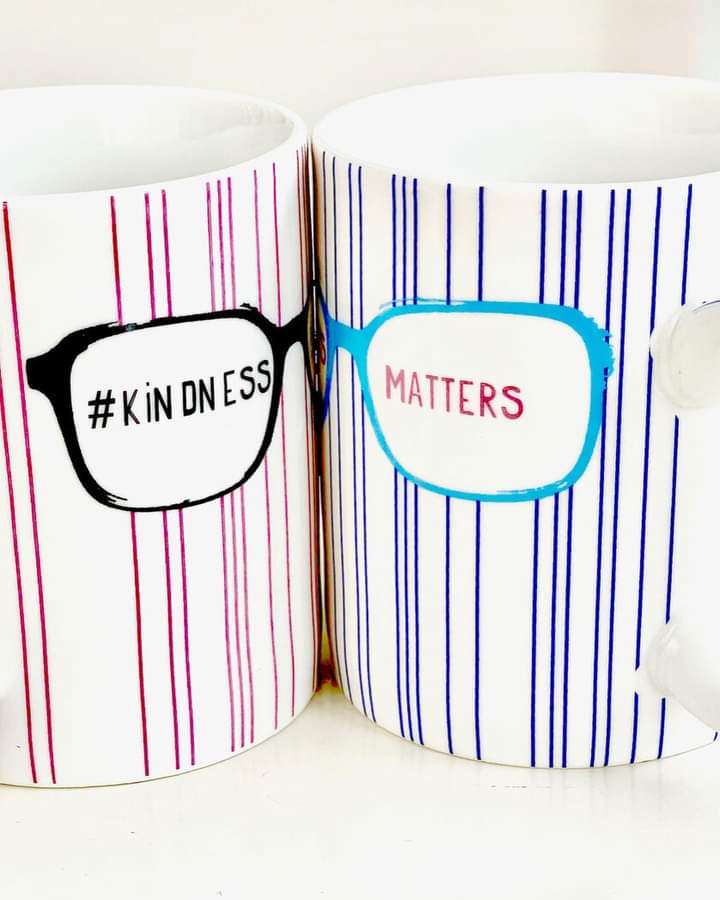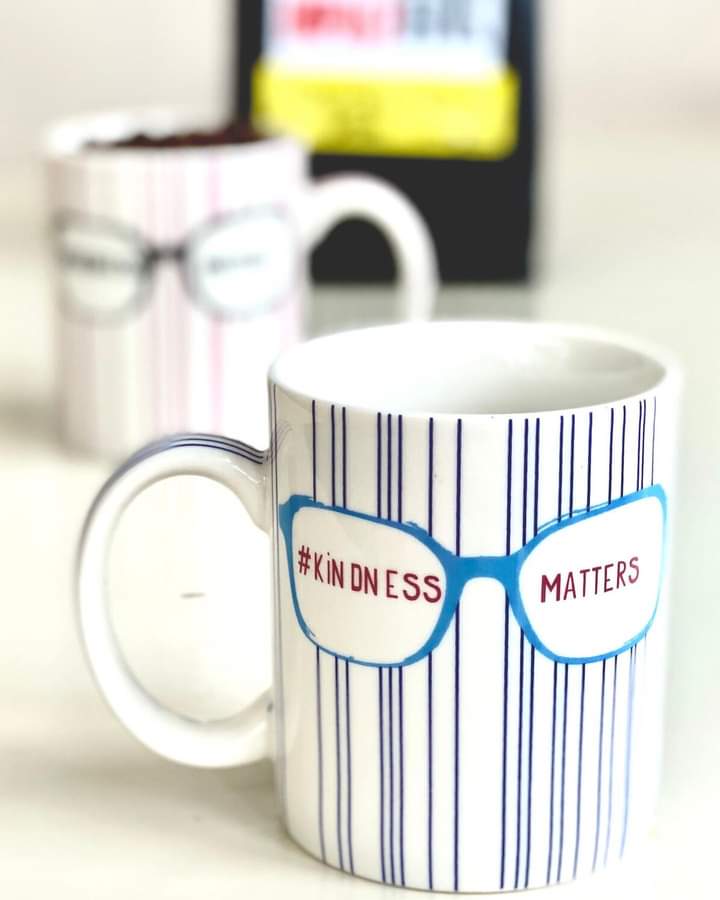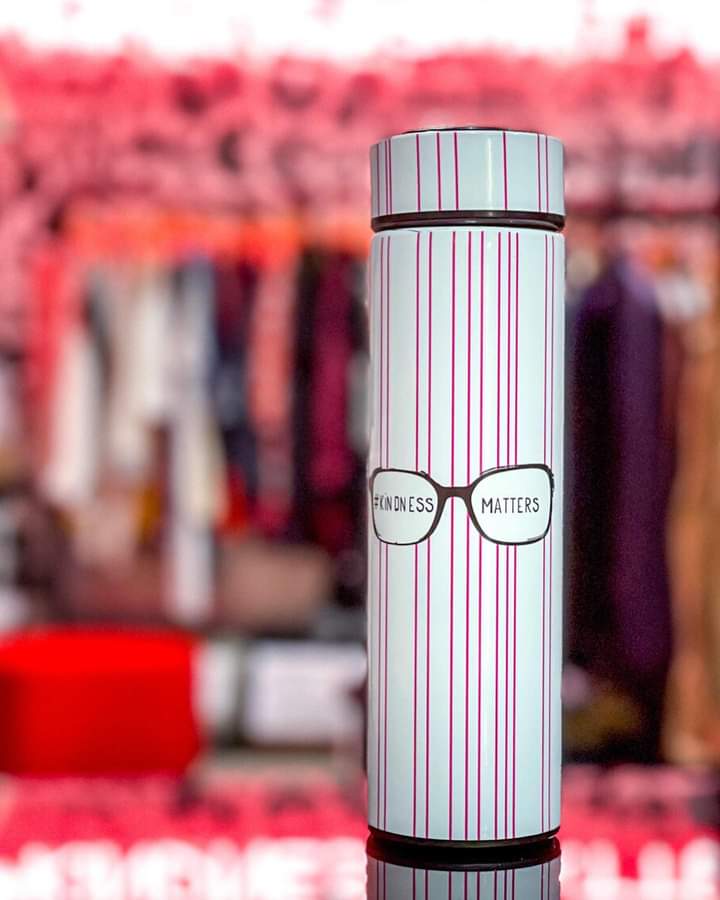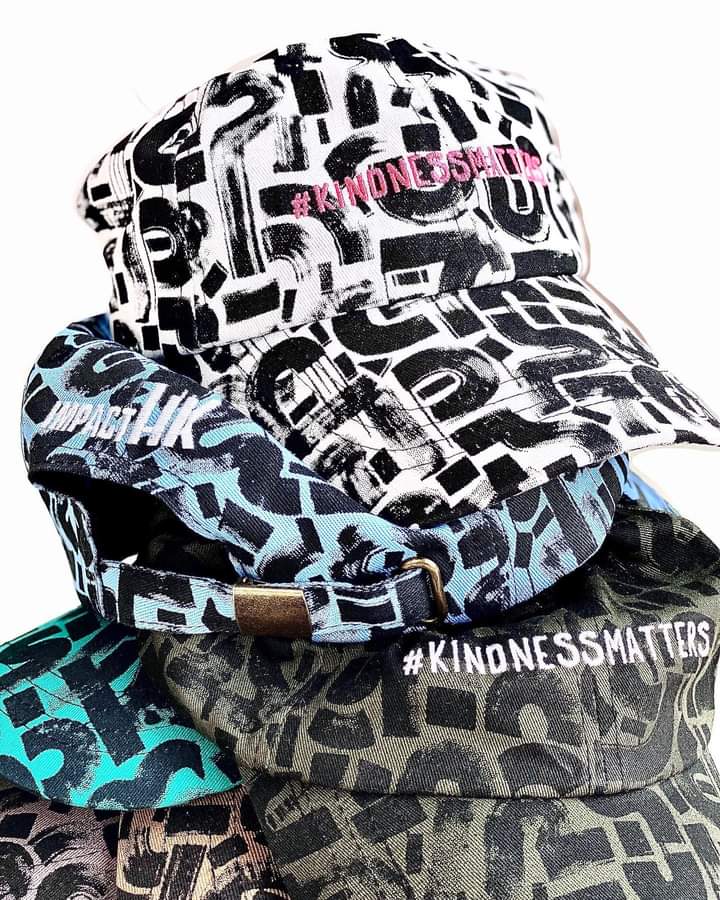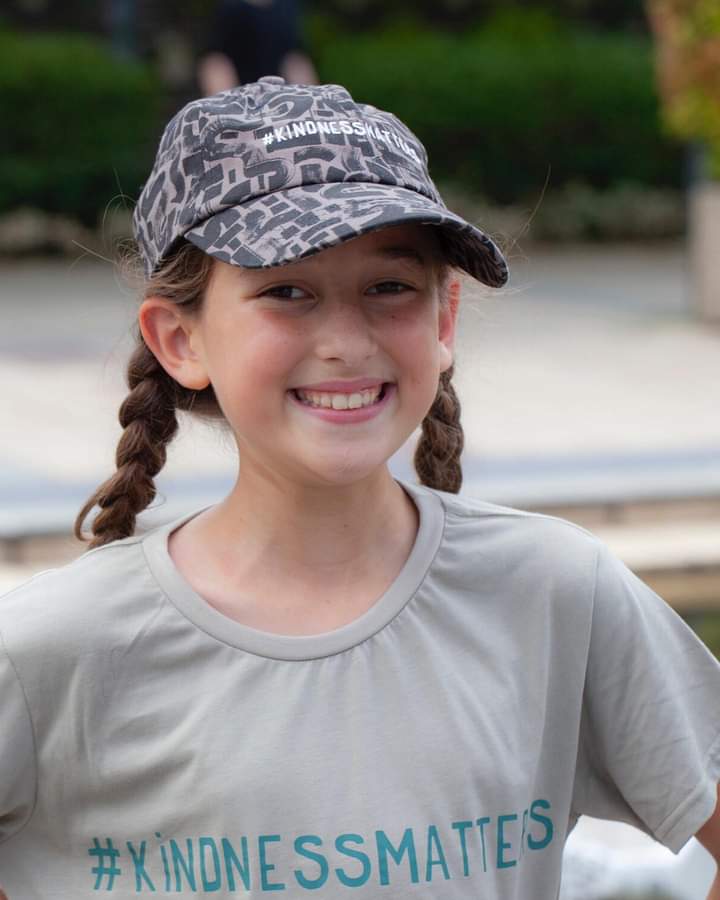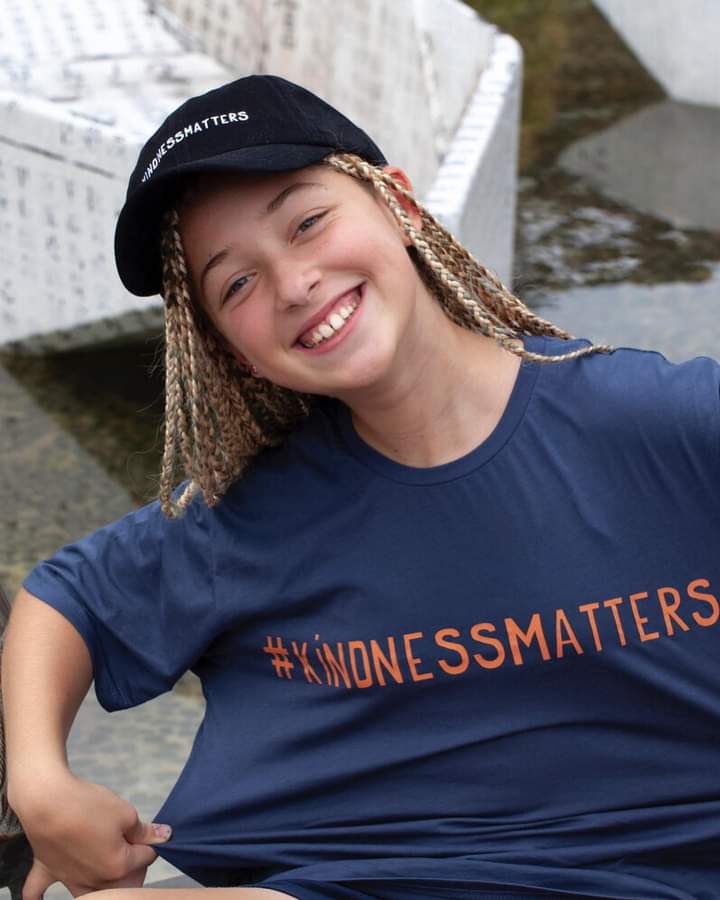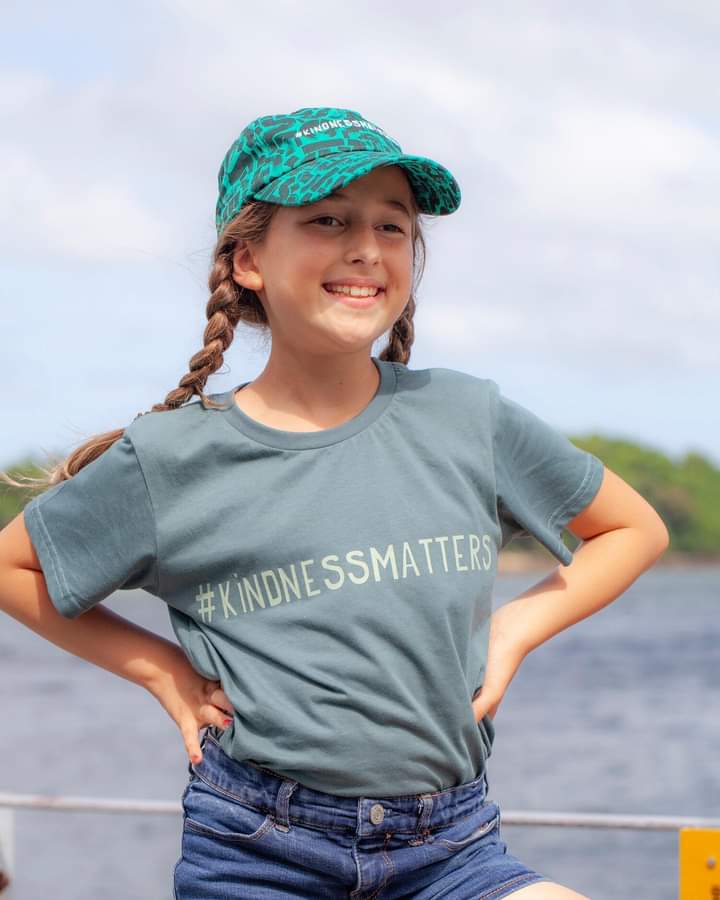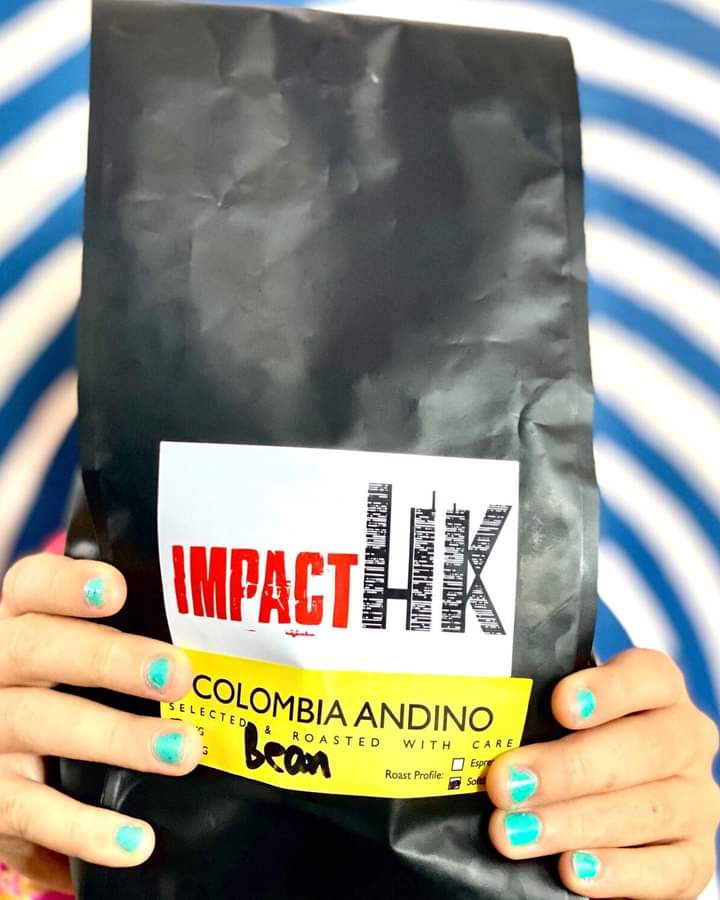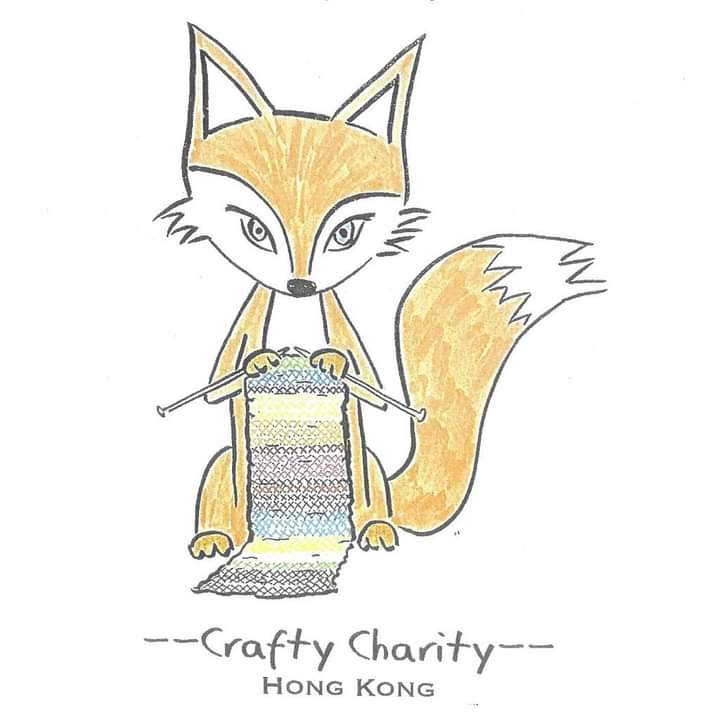 Local creatives have created a special collection of toys for the market. Crafty Charity Shop is run a community of artistic and volunteers who craft or learn to craft with a purpose. We raise funds for our partner charities through crafting and hosting craft workshops. We welcome all creative crafters to make, teach, or donate. Unleash your creativity and let's craft together.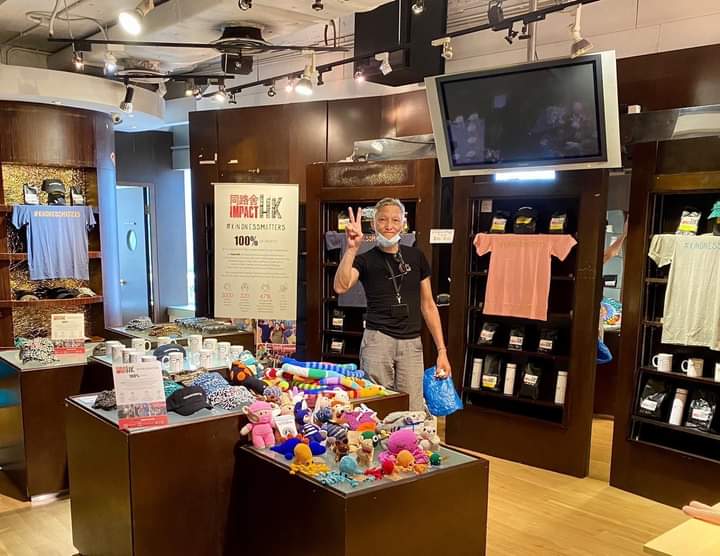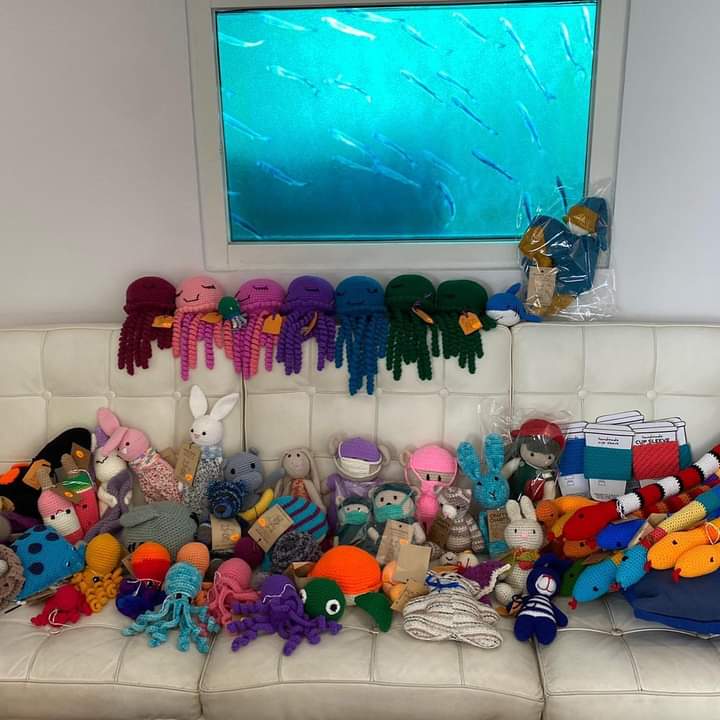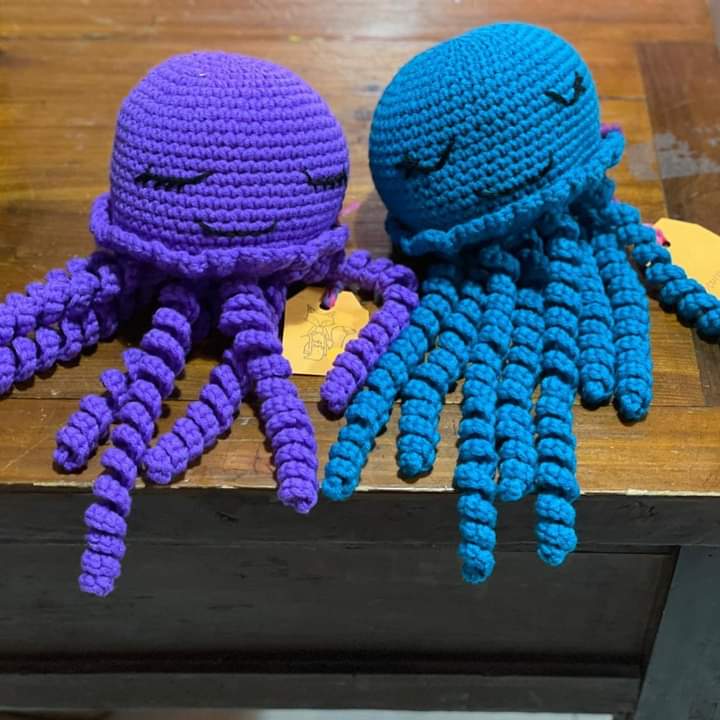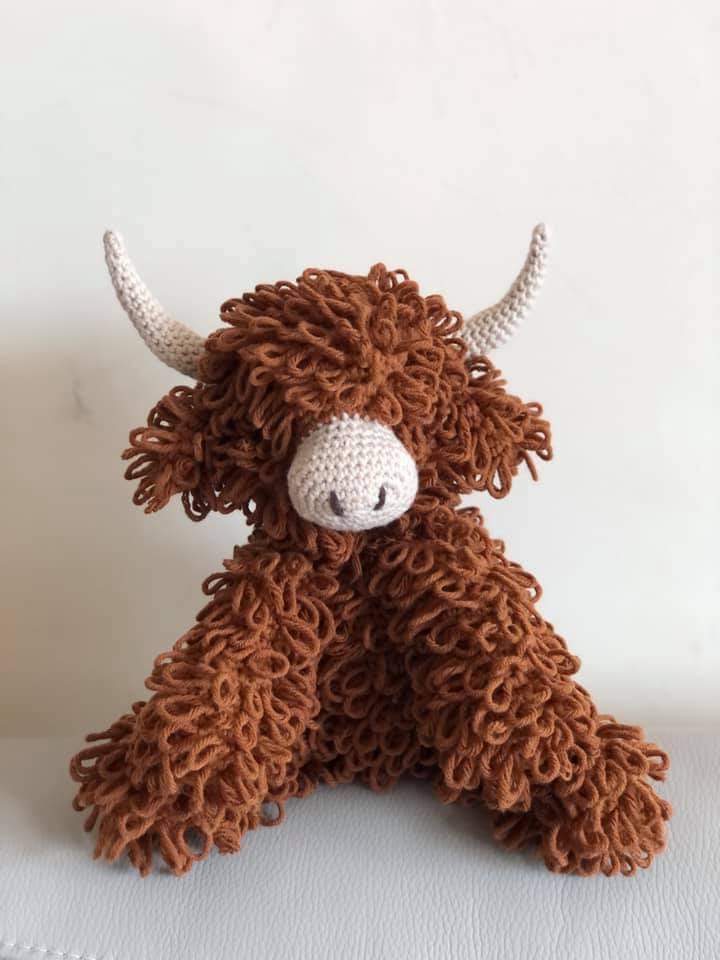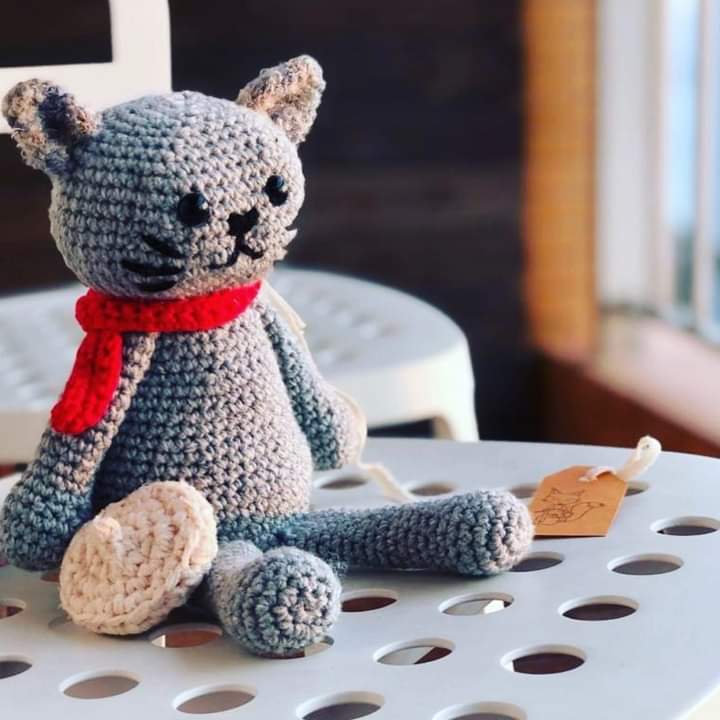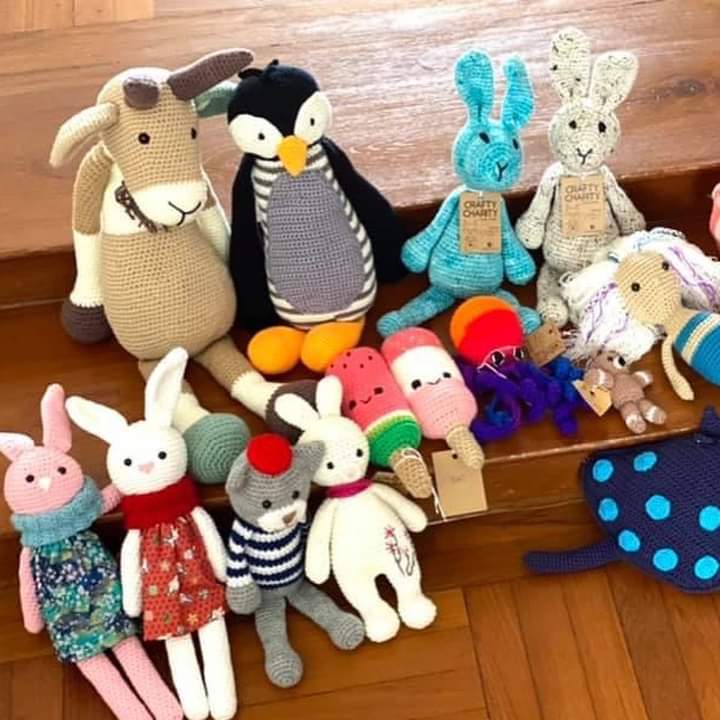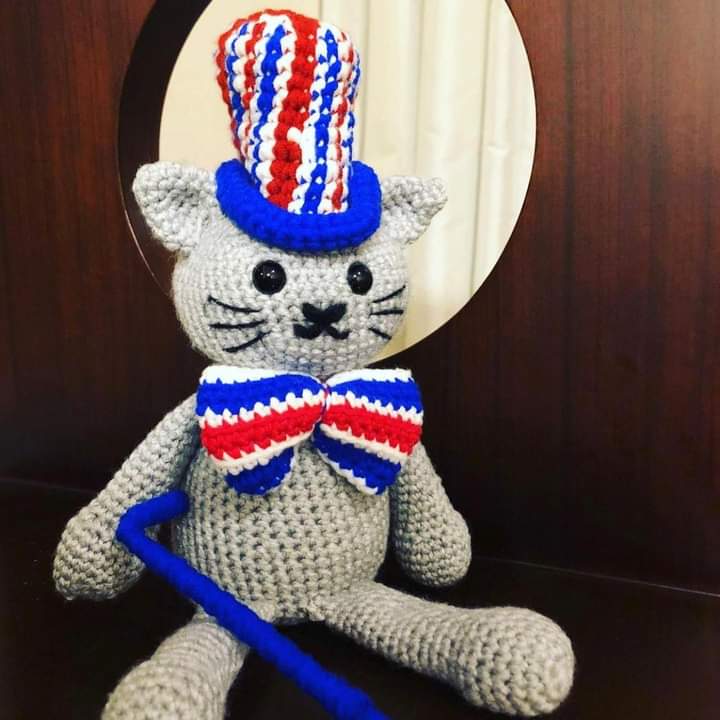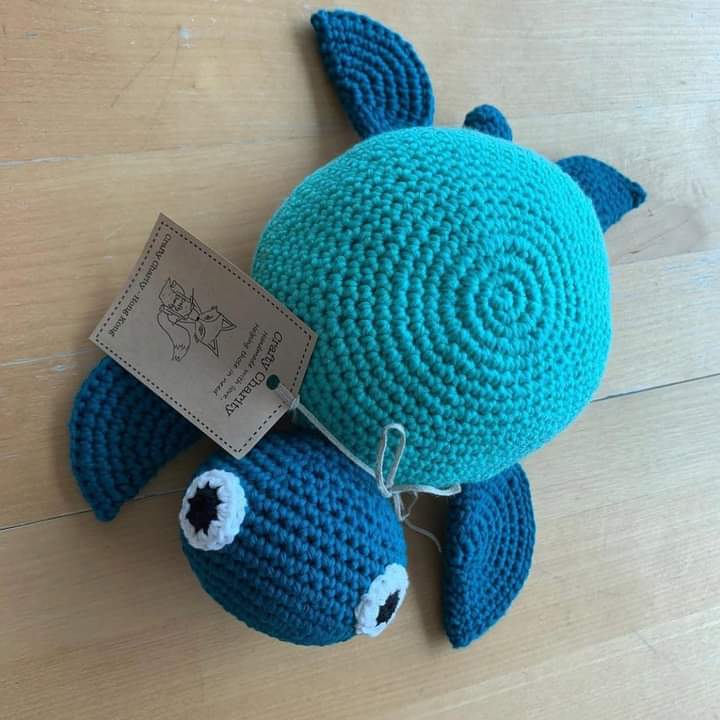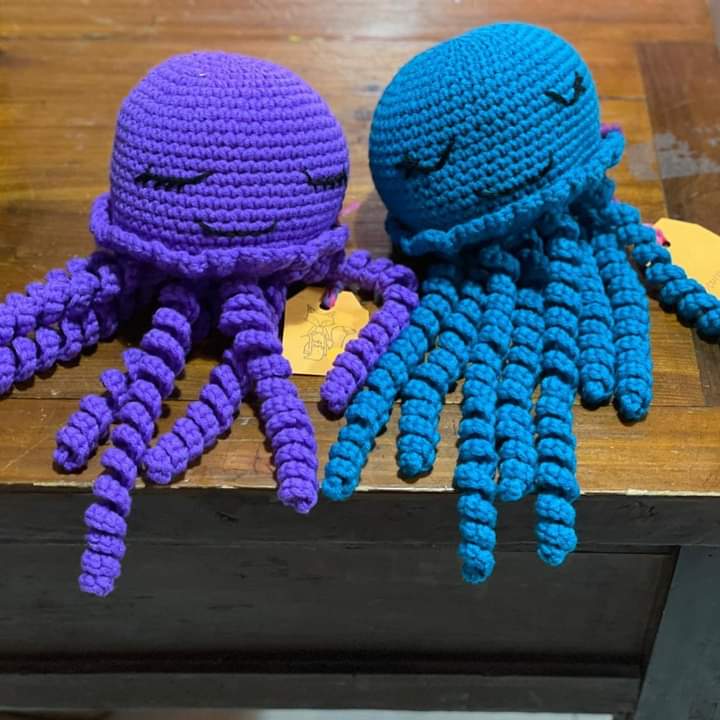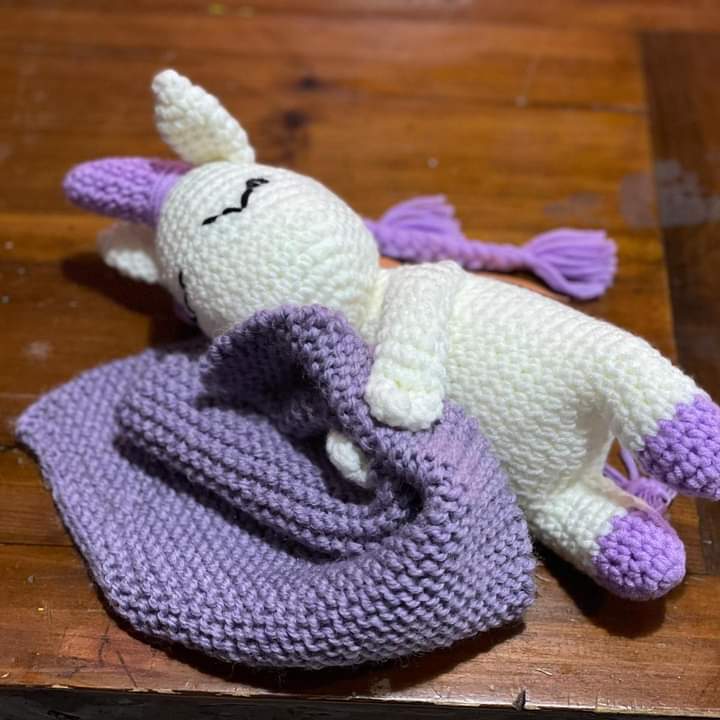 Despite having full-time jobs, they can't afford a housing deposit for a subdivided flat," he says. In the case of Shing, he says the tiny HK$2,000 cubicle is more per square foot than homes on The Peak – one of the most affluent areas in Hong Kong.

Shing lives in nearby Mong Kok in a 60 square foot (5.6 square metre) illegally subdivided unit known as a "coffin home". Nine others share the room. There's no ventilation or air conditioning, and in summer Shing says the temperature in his cubicle rises eight degrees Celsius above the outside temperature.

According to a 2016 report by the Census and Statistics Department, 209,700 people in Hong Kong live in subdivided units.
A charity dedicated to supporting the homeless in Hong Kong where 100% of everything raised going to the cause … more
CONTACT : ImpactHK