This week, we're trying an entirely new gear.
There is plenty of support for forward movement.
Not much interest is paid to death and unlearning.
Growth and learning are success's poster children.
Quiet reflection is the opposite of the fast hype.
Last night's beautiful eclipse got me thinking.
Planets in our universe regularly retrograde.
Nature regularly takes a scheduled rest.
This Virgo is going to harness Mercury.
The planet will reverse on Saturday.
A perfect time to clean up old files.
Connections are yet to be made.
It's time for a fresh directory.
I'm thinking new edition.
Are you in?
Naturally,

Founder
HK heartbeat
Listen to your own heartbeat.
Serving Hong Kong since 2001 … naturally
"I am a kind of paranoid in reverse. I suspect people of plotting to make me happy." JD Salinger

Follow our social channels, visit the calendar, browse the directory and stop by the new shop. Support our local social members who make it easy to make a difference.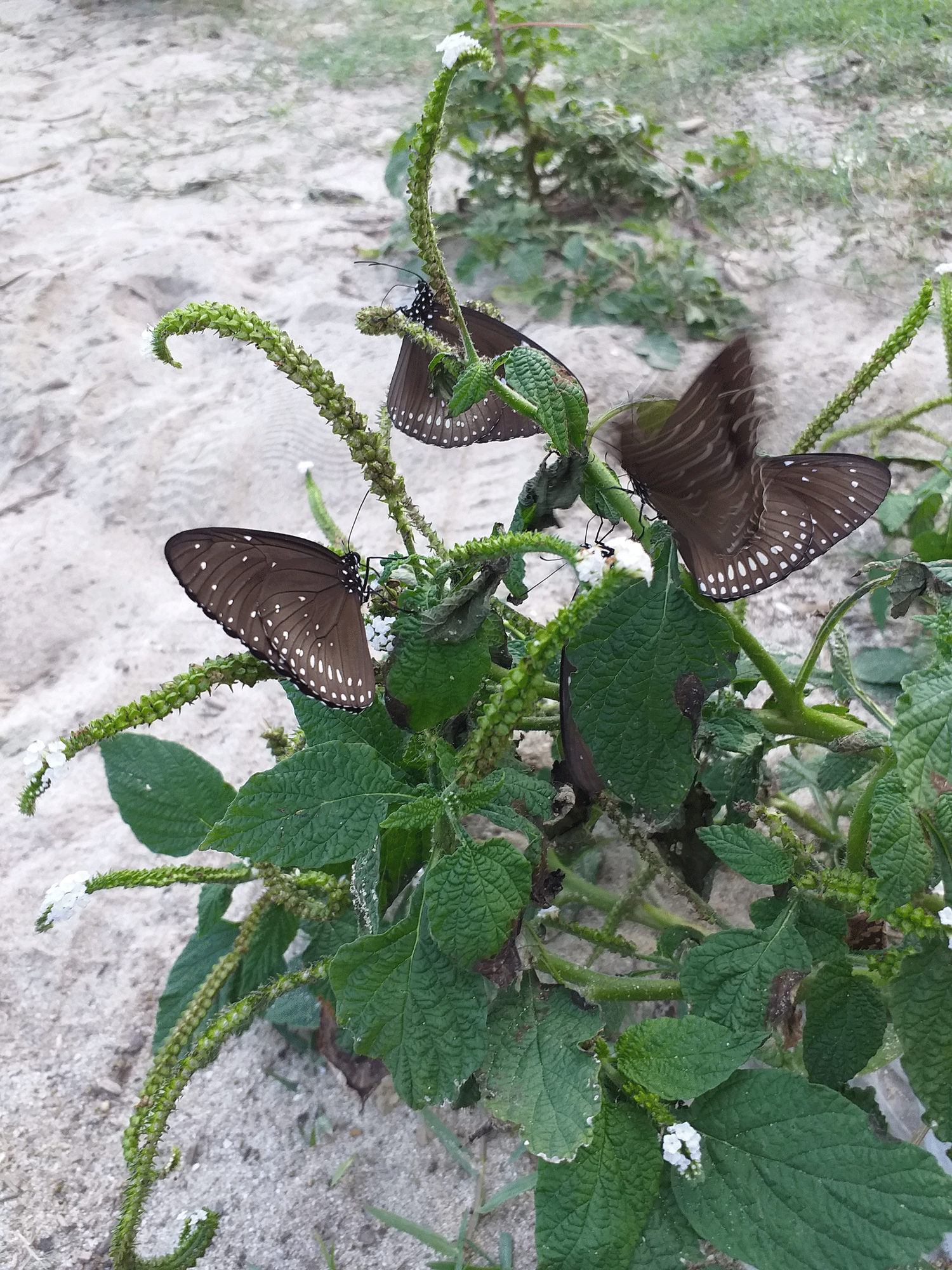 Photo credit: Kinzie