Our free screening of "The Story of Plastic" is an exposé of the plastics industry and its impact on our planet that will leave you with a fresh determination to turn your back on plastic products and inspire everyone to become part of the solution.
DATE: Thursday 29 July 2021
TIME: 5–7pm
PLACE: Banyan Workspace and online
Suite 1204 Eastern Harbour Centre, 28 Hoi Chak Street, Quarry Bay
PRICE: Free (limited spaces in person)
REGISTRATION: register online here
ORGANIZER: Plastic Free Seas
WEBSITE : plasticfreeseas.org
FACEBOOK EVENT: click here
Join Plastic Free Seas founder and director Dana Winograd as she presents the award-winning documentary produced by The Story of Stuff.

PRICE : HK$125
Our fundraising travel set to reduce single-use, disposable plastic cutlery and straws is a great waste-reduction gift idea.

EMAIL : info@plasticfreeseas.org
WEBSITE : plasticfreeseas.org
Hong Kong based non-profit changing in the way we view and use plastics in society today; education and action campaigns
---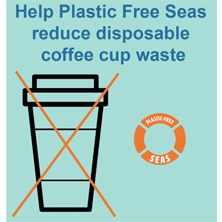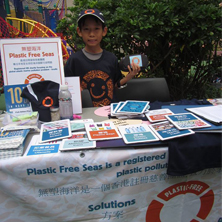 ---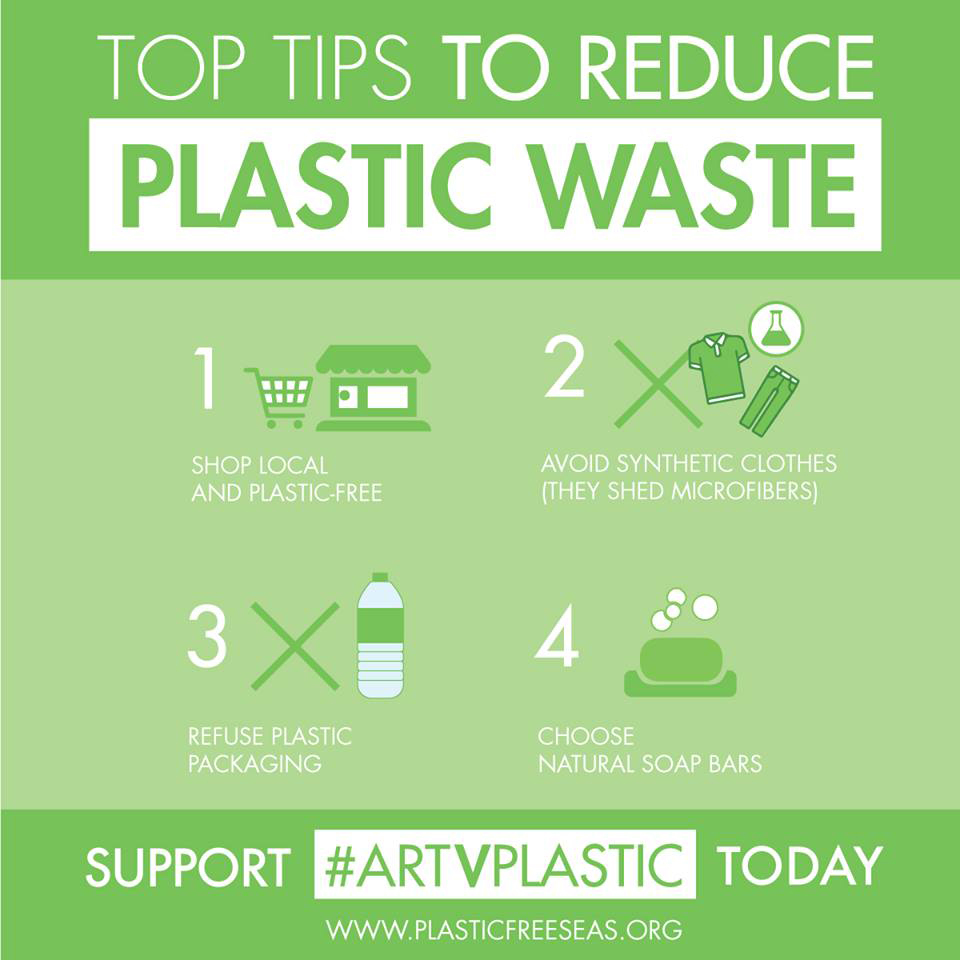 ---
---