This week, we are changing the mood.
It's easy to find reasons to get depressed.
Streams of bad news fill our feeds every day.
Algorithms create billionaires selling fear.
Stress is becoming our default position.
The directory and calendar offer relief.
Clouds and rains break for sunshine.
Find joy in life's everyday changes.
Marvel at nature's certainty.
Will happy be your choice?
Naturally,

Founder
HK heartbeat
Listen to your own heartbeat.
Serving Hong Kong since 2001 … naturally
"Be happy for this moment. This moment is your life." Omar Khayyam








Follow our social channels, visit the calendar, browse the directory and stop by the new shop. Support our local social members who make it easy for anyone to make a difference.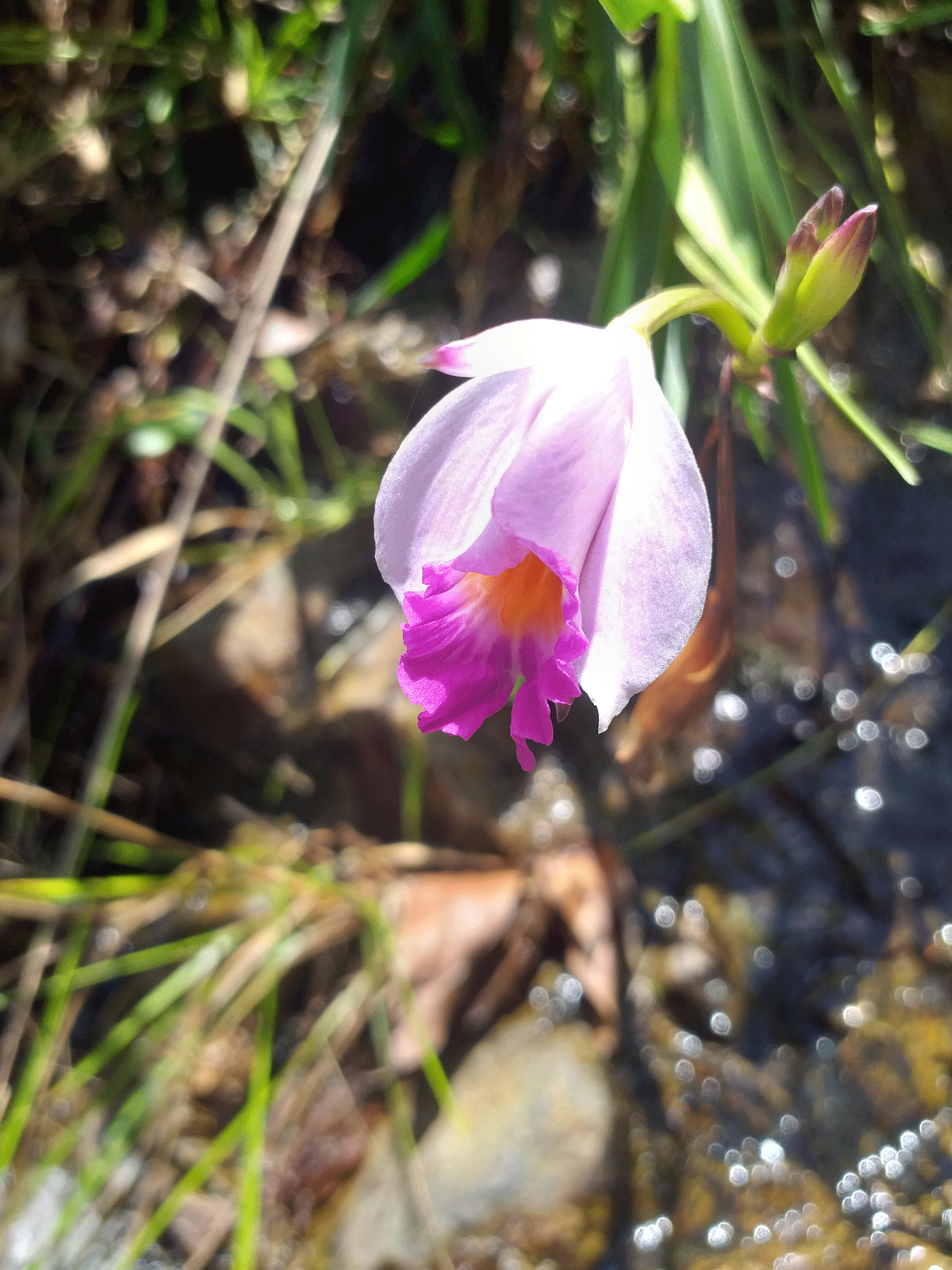 Photo credit: Kinzie