Here's a tool to help us maintain balance during quarantine.
Having experienced quarantine themselves, some mental health professionals came together to create the newly launched Quarantine Survival Cards because they fully understand what a stressful experience this is and the anxiety people go through on a daily basis.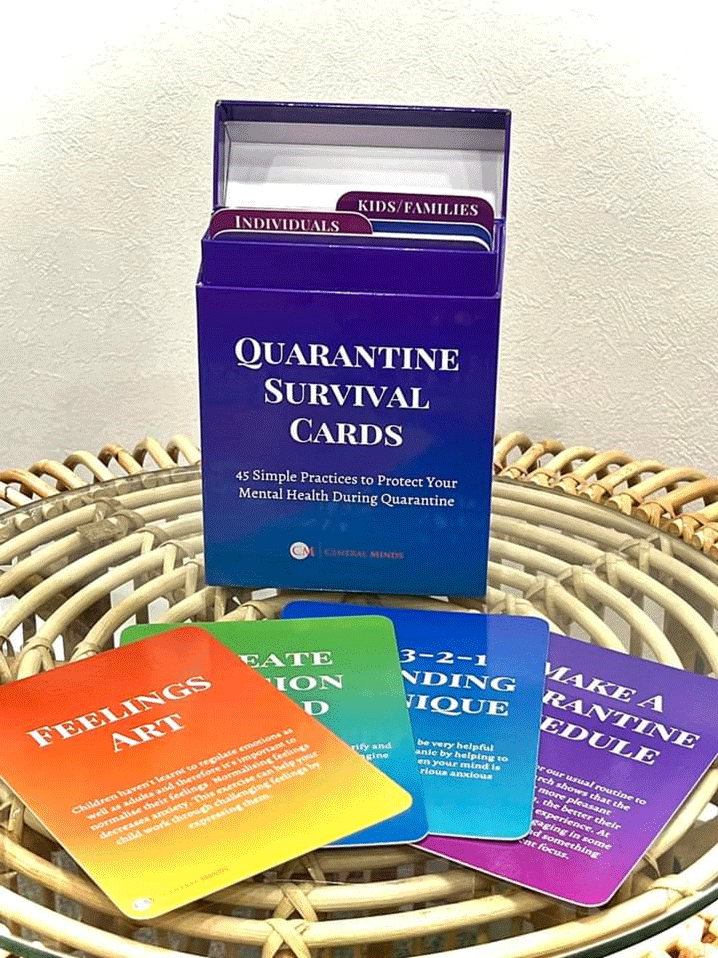 The cards have been designed by psychologists and counsellors at Central Minds.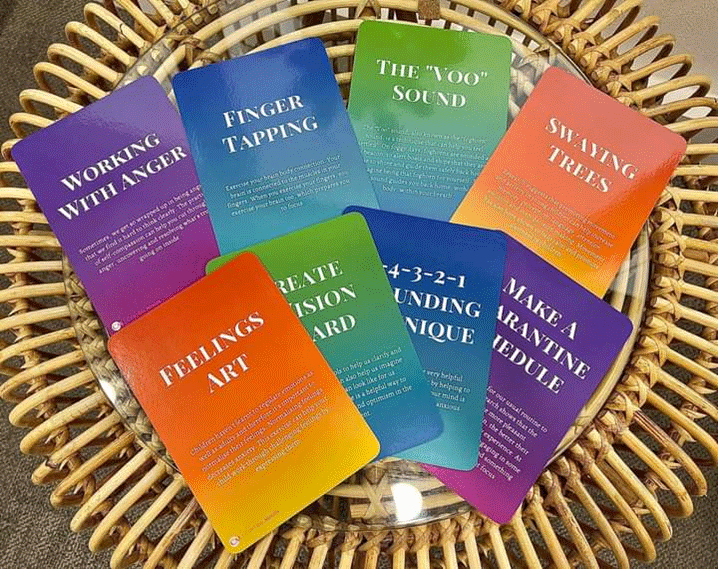 Each card deck of 45 cards with a short exercise, self help tool or coping mechanism designed to help individuals and families during quarantine
Many of the activities included in the deck are those that we would normally use in therapy to help individuals cope with stress and anxiety.
If you, or someone you know is currently in quarantine and think you'd benefit from the exercises in these decks, contact Central Minds. for more information.
Stay safe everyone.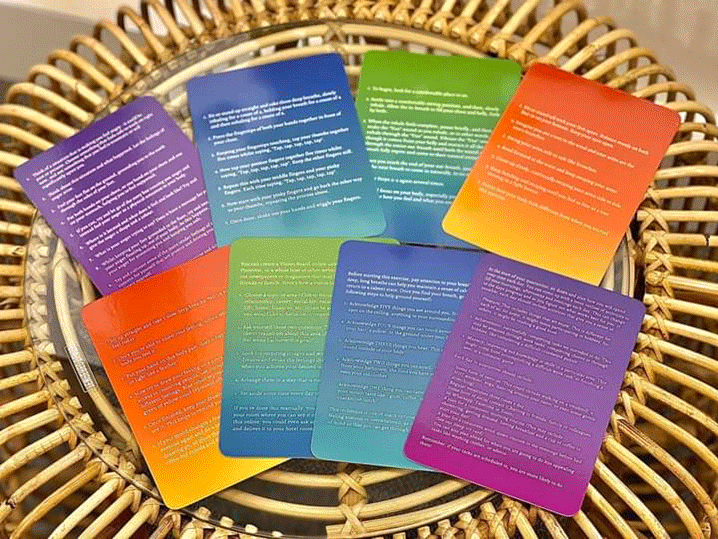 Mind HK has prepared tips on managing mental health during COVID-19, click here.
Download a booklet with tips for managing your mental health and staying well during this time, available in English, Traditional Chinese, Simplified Chinese, Arabic, French, Somali, Urdu, Tagalog, Tamil and Bahasa Indonesia.
It is important to pay attention to our mental health along and consider our physical health during such challenging times. It is normal to feel worried and anxious when faced with uncertain situations and the sooner we acknowledge and learn to take care of our mental health, the healthier and better equipped we'll be to cope with the situation we're having to face.
There is plenty of uncertainty around the current SARS-CoV-2 outbreak, particularly given that the situation is constantly developing and the information about the virus remains incomplete.
Taking care of your mental health and checking in on others can be something that we can all do and there are many ways in which we can protect our own and others' mental health.
Pledge to work out for 30 minutes every day and become part of the movement to improve mental health.
Learn more and join on the website: moveithk.com .
Download the toolkit.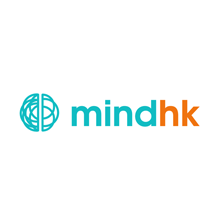 Please share these resources with friends, families, and colleagues to help us best ensure everyone is making their mental well-being a priority at this time.
CONTACT : Mind HK
It's time to break the stigma, and talking about mental health is the key; we're here to make this easier. … more
---
---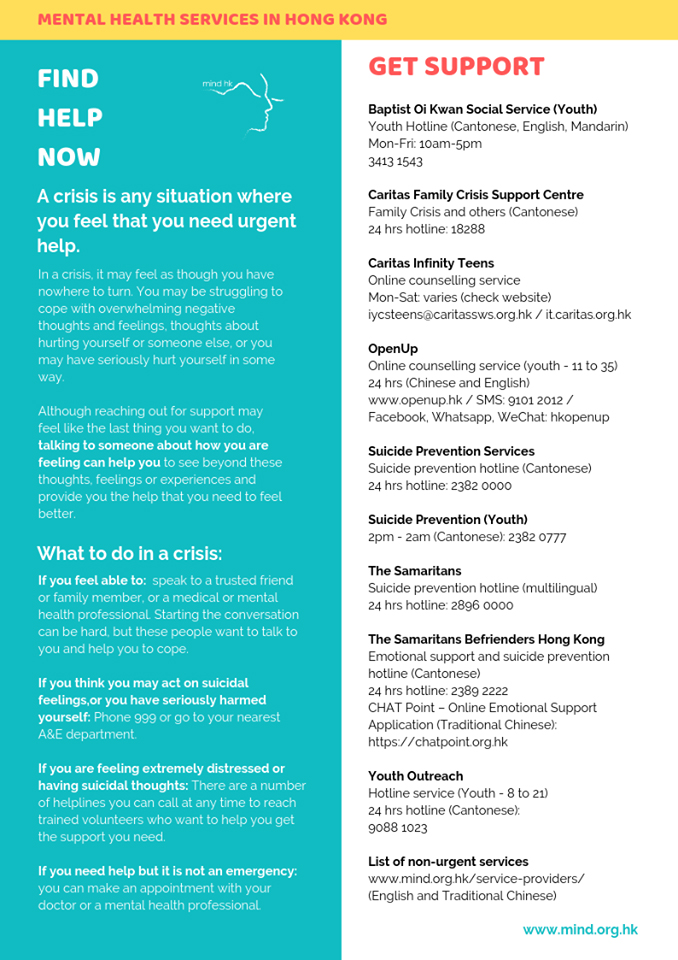 POSTED : 11-Mar-2022