Thank you all so much for your support during this challenging time.
We are aware that so many of you are also struggling with this Covid situation, so we're so grateful that despite that, you are still thinking of those experiencing homelessness in our city.
With this virus and the day to day unpredictability that comes with it, it has been an extremely hard task to maintain our shelter, food support and other essential programmes.
However everyday we continue to serve hundreds of meals as well as provide shelter and support for a very large community.
The support we are providing is essential and we couldn't do it without your support.
I'd also like to take this time to acknowledge the incredible work that our staff have been putting in day and night, 7 days a week. Our frontline staff have not stopped. A team which is mostly comprised of individuals who previously experienced homelessness and now work their tails off to care for people facing similar challenges to ones they once did.
A recurring message that I hear from our frontline workers is that they don't want to stop.  The thought of their friends going without food or shelter really pains them. I couldn't be more proud of their passion to help and fight for this unfairly treated and judged community.
Take care everyone. And thanks again.
#kindnessmatters
Read more
79 stranded at airport as sackings continue (8 Mar 2022 – HK Standard)
Hong Kong domestic workers left homeless after being fired for contracting Covid-19 (23 Feb 2022 – The Guardian)
Urgent call for shelter as 14 helpers may go homeless tonight (22 Feb 2022 – HK Standard)
Homeless vow to defend subway after eviction (27 Oct 2021 – HK Standard)
'Subway villages' on the rise (6 Sep 2021 – HK Standard)
Hong Kong's rising number of homeless women struggle on the streets, sleeping rough, trying to make ends meet (21 Aug 2021 – SCMP)
Hong Kong homeless charity ImpactHK opens second-hand clothing store (22 May 2020 – SCMP)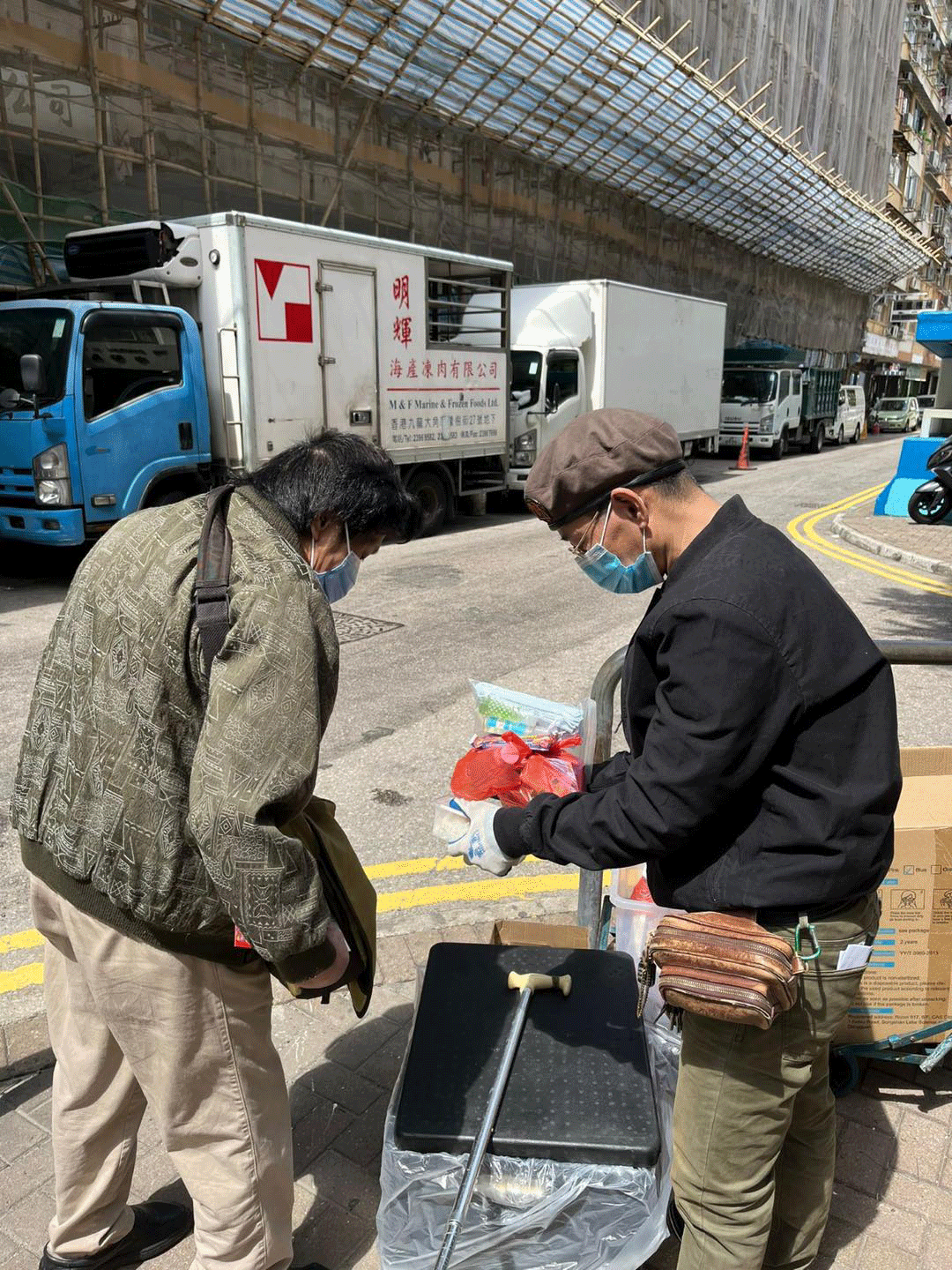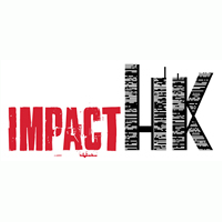 A charity dedicated to supporting the homeless in Hong Kong where 100% of everything raised going to the cause.
Although we mainly work with people experiencing homelessness , we always serve street cleaners on Kindness Walks as well … details
CONTACT : ImpactHK