Around us, everyone is marking a beginning.
We have already begun a new a year and new season and a new chapter.
The days and weeks and months ahead reveal a blank canvas, ready to create a life of our choosing.
The pace can be slower, whether or not we take advantage of the annual winter hibernation.
Our members are back in action with new events lined up to support our dreams.
There is magic in taking a moment to take a breath and imagine our new world.
In this dark, quiet, calm, there are messages ready to be heard.
From this place, we will experience the clarity of 2020 vision.
Are you ready?
Naturally,


Kinzie
Founder
"The beginning is always today." Mary Wollstonecraft
---

---
Visit the calendar to find out what's on, find updates in the Facebook group and check with the organizers. Our members are at your service. Join the conversation in our Facebook group and stay in touch on our page, enjoy fresh pics on Instagram and get updates on the website Twitter feed. Sign up as a paid personal member and support our volunteer community with sponsored campaigns for their ongoing programs.
---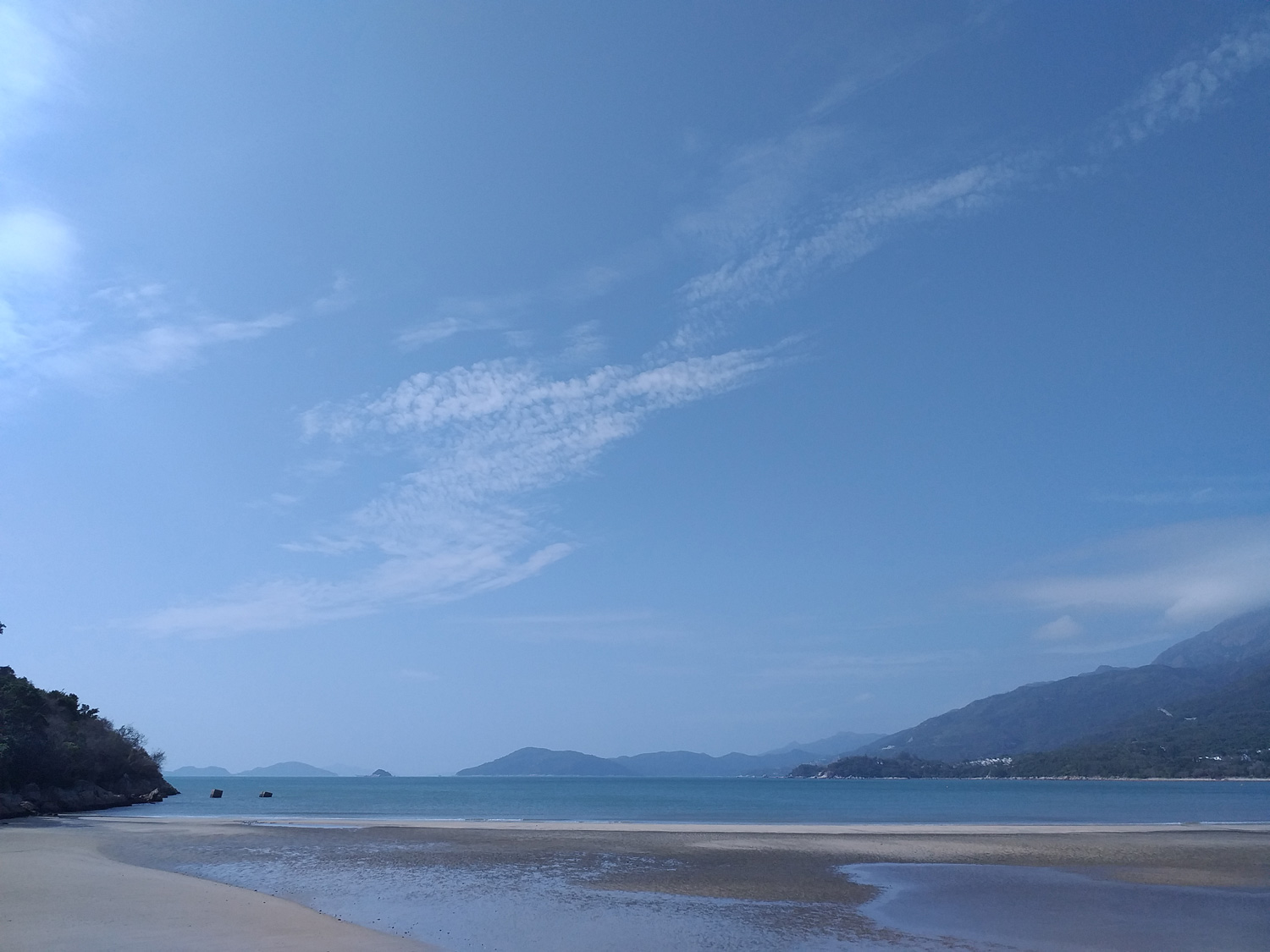 Photo by Kinzie