Every contribution signals support for natural life in the fast lane
Our funding comes primarily from community members who contribute to cover our overheads as a way to invest in free public information and resources.
"Dear Kinzie, Thank you for your hard work over so many years. Labour of love are wonderful things but they can be under-appreciated. Good for you to remain open and be willing to move on in the way you are." Christine Loh
For some, that's money … for others, it's time — invite your people, share your favorites, join a community event or apply for business membership and advertise in the natural network and our popular free public guides.
Our successful fundraising campaigns provide the numbers that potential investors like to review so every single donation adds to the numbers regardless of the total amount raised and every small amount is significant.

We keep in touch with our network to keep everyone up to date with organized, always-fresh online resources and free up your precious time for balanced everyday choices.
invite your people, share your favorites, attend an event, support fundraising activities, join as a personal member, get listed or apply for business membership with full service ad campaigns.
We curate trusted content, welcome new arrivals, maintain current contact details and bring it all together in your natural guide for life in the fast lane.
Since our launch in 2001, all revenues have been used to produce and maintain content for a natural guide for life in the fast lane.

Give what feels right for you.
Support our efforts to produce community materials, deliver useful information and develop communication tools for collaboration.
All revenues go toward producing fresh content, serving members and supporting volunteers with our Social Sponsorship Plan.
Resource management is high on our priorities so every little bit helps.

For 21 years, 0ur founder has quietly invested 100% of proceeds to produce free community resources, serving members and the public since 2001. Everyone is encouraged to share our vision and support our growth and be part of the drive for social change in our changing world.
Follow our crowdfunding campaigns.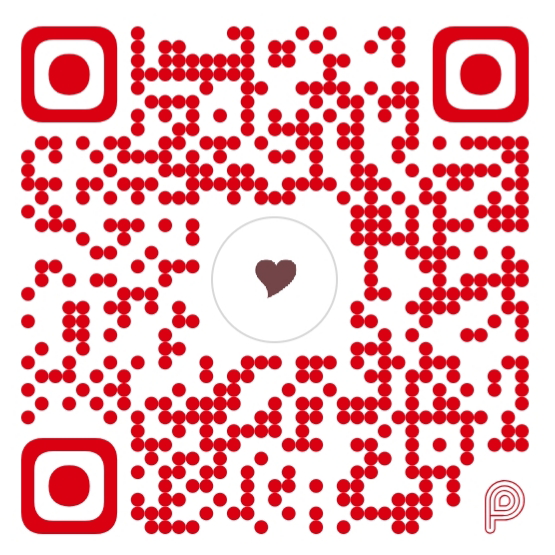 Cast your vote for natural life in the fast lane.