This week, we are checking the facts.
Over the past few months, I have been honored to be organizing an event for volunteers on ethics and authenticity in journalism and media. With only 3 sleeps to go, I am drawing on my heartbeat community for a reminder to maintain balance.
Regional leaders and journalists at The New York Times, CNN, Bloomberg, Forbes, Associated Press, AFP, Reuters, Wall Street Journal, Al Jazeera, Discovery Network, TVB Pearl and Hong Kong Free Press will discuss current critical issues, including Fake News. Alternative Facts and Asia's Not-So-Free-Press. Our hosts at the Journalism and Media Studies Centre this weekend are making sure we include as many Hong Kong University students as possible.
For me, it warms my heart just to see these brands coming together for a conversation about critical public information issues. Not only do we sing from the same sheet, we are all in positions to make a positive impact in our community.
A personal highlight is the opportunity to host (and hug) Joshua Wong at our gala fundraising dinner on Saturday night at the FCC. Regardless of any other success he has had in his young life, he is my hero for consolidating an identity that is uniquely Hong Kong. He reminded me that our future is in good hands.
So, for the next few days I will be fully immersing myself in a role that I love.
You may (or may not) have noticed it's been quiet around here.
Once this project is finished and I have taken a nap, I will be back in the saddle with fresh inspiration and maybe even some new skills and relationships to nurture the next chapter of heartbeat.
As it becomes increasingly challenging to access straight information, our relevance is increasing as well.
Where do you find facts?
Naturally,

Founder & Publisher
www.heartbeat.com.hk
natural life in the fast lane
Everything is connected.
Listen to your own heartbeat.
"Facts do not cease to exist because they are ignored." Aldous Huxley
---
Events in our community this week
Print calendar | Event details | Submit Event | Featured Events
16 (7:30-9:30pm) Welcome to Rooftop Gardening | Growing Smart | details
18-19 (9am-5pm) Body Love for Mothers | Live Brave Workshops | details
20-21 (10am-5pm) The Science of Ayurveda Aromatherapy | Asia-Pacific Aromatherapy | details
22 (12-2pm) Powering the Smart City | AmCham | details
23 (7:30-10:30pm) Films for Change – The True Cost | DB Green | details
27 (11am-6pm) 360 Wellness Fair | Wellness 360 Consultancy | details
Join as a community member (free) for full access to calendar details.
---
Coming up
June 23-24 > Evolution – Asia Yoga Conference
---
More >> Members | Directory | Features | Listings | Guides | Join
---
Fresh content and local connections for everyday choices since 2001 … naturally
Hong Kong's original natural lifestyle community is home to thousands of individuals, businesses and organizations sharing fresh content and local connections for authentic products, services and programs. With everything from acupuncture to zero-waste solutions, our members have everything you're looking for — even when you're not sure what you're looking for — chemical-free health and beauty, lifestyle services, whole food, sustainable fashion, eco-style, green gadgets and more … naturally.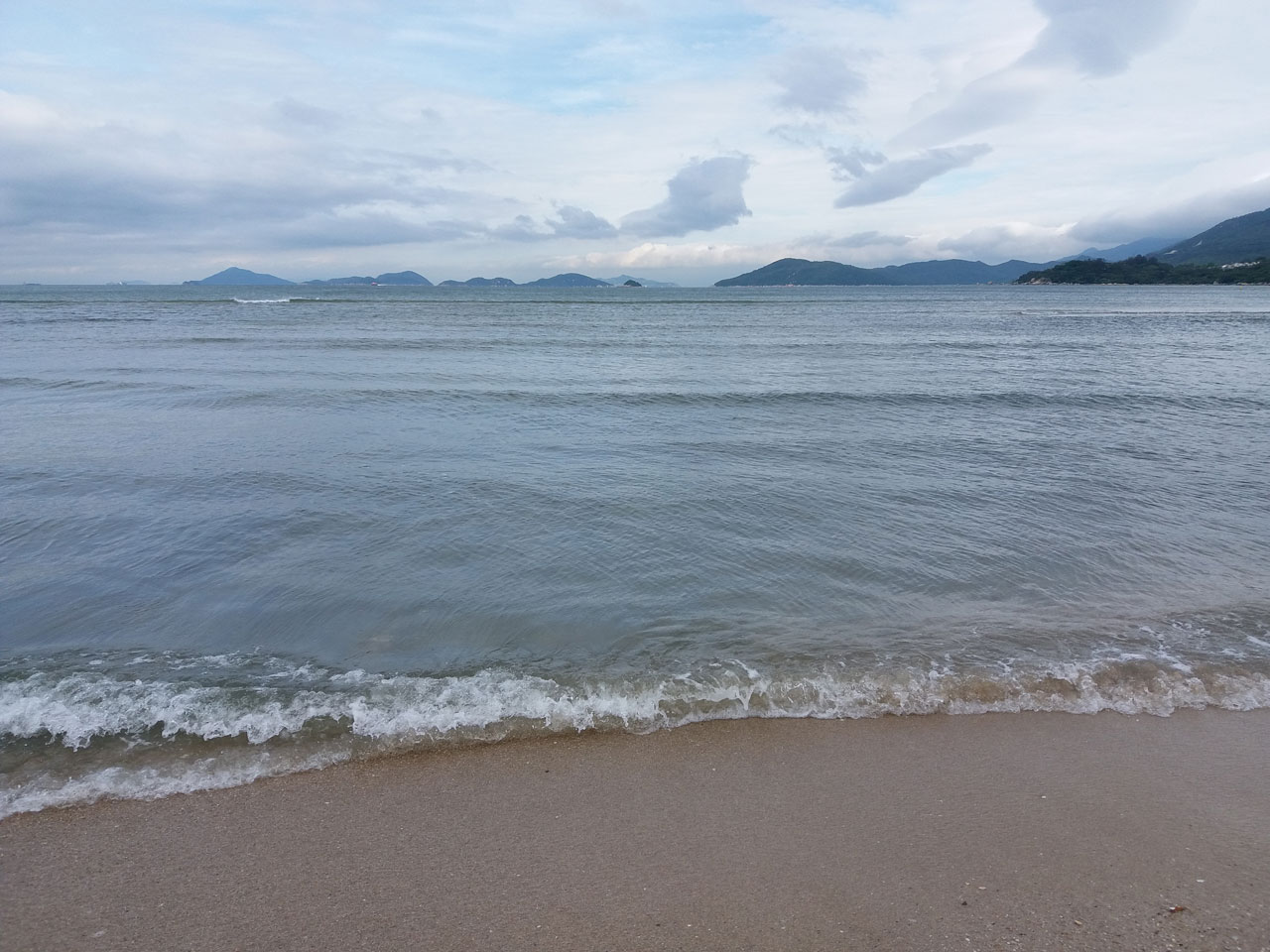 Photo by Kinzie