This week, we are failing to learn.
There is no shortage of evidence to prove that many civilizations before us have collapsed under the weight of sheer unwillingness. Today, we carry all of history's lessons of failure in the palm of our hand.
My grandmother's telephone still works today but our beautiful high-tech model is headed for the landfill soon because it was designed with built-in redundancy.
Today's smart phone delivers news of the local discovery of 300-year-old relics along with the option to learn from our Hong Kong history.
However, we contribute to our own demise with the handy gadget when we order highly-packaged, single-serving, one-use, disposable products.
We say we are short of time but we have the same amount as yesterday.
Even as the cover of The Harvard Business Review offers advice on "How to really learn from failure," companies are happy to continue promoting our spectacularly wasteful lifestyle of convenience.
Our children are beginning to wonder why they are growing up in a dangerous and unhealthy environment while ours was pristine. Protestors began raising awareness about our polluting ways decades ago and our habits have gotten continually worse.
The next generations will have no choice but to view our waste as a renewable resource because most of us don't see it yet.
Lucky for us, our natural Hong Kong community is sharing happy news this week.
Ecozine has complied a list of low impact restaurants and Green Queen shares a healthy lunch list and vegetarian dim sum that is also healthy for our planet. At Liv Magazine, the focus is on healthy snacks and we trust the packages are eco-ethical.
At Ma Po Po Community Farm, the stand-off continues between local farmers and developers. They inspired this list of local conservation organizations where you can make new friends and make a difference.
Every day, we have the opportunity to learn from our failures. Our culture is tilted towards celebrating success and we can fix the numbers and tell our story any way we like in order to convince ourselves we are successful.
But if we choose pretend we aren't failing, the lessons aren't available to be learned.
Are we are failing to learn or are we just failing?
Naturally,

Founder & Publisher
www.heartbeat.com.hk
natural life in the fast lane
Everything is connected.
Listen to your own heartbeat.
"Failure is simply the opportunity to begin again, this time more intelligently." Henry Ford
---
---
Community events this week
Subscribe for updates | Send an enquiry | Submit an event | Print the calendar
10 (6:30pm) Vegetarian Dinner and Health Talk | details
11 (12:30-1:30pm; 6:30-7:30pm) Emotional Freedom Technique | details
11 (7-8:30pm) A Voice for Rainforests | details
13 (3-5pm) TEDx Hong Kong Salon: Artful | details
14 The Day of the Buddha
14 (9am-2:30pm) Day Retreat | details
17 (6:30-10:30pm) HK LGBT Inclusion Awards Gala Dinner | details
17 (7pm) Films 4 Change | details
More: visit the May calendar
Coming up …
17 (6:30-10:30pm) HK LGBT Inclusion Awards Gala Dinner | details
18 (7:15pm) Ride of Silence Hong Kong 2016 | details
25-26 (7-10pm) Behind the Mask – A Psychodrama Workshop | details
More: visit the 2016 calendar
Schedules change without notice.
---
Meet our New Business Members
Please extend a warm heartbeat welcome to our new members.
The Maya Institute – Dr Sonal Hattangdi-Haridas, Homeopathic Physician > details
Rhoda Choi – Hypnotherapist – addressing self-confidence, stress and sleep > details
Angela Hancock – Health and Wellness Coach – organic nutritional program > details
---
Fresh content and connections for conscious everyday choices  since 2001
Hong Kong's only natural network connects individuals, businesses and organizations, shares fresh content and authentic connections for clean, green, healthy living products, services and programs. With everything from acupuncture to zero-waste solutions, our members have everything you're looking for — even when you're not sure what you're looking for — chemical-free health and beauty, lifestyle services, whole food, sustainable fashion, eco-style, green gadgets and more … naturally.
---
---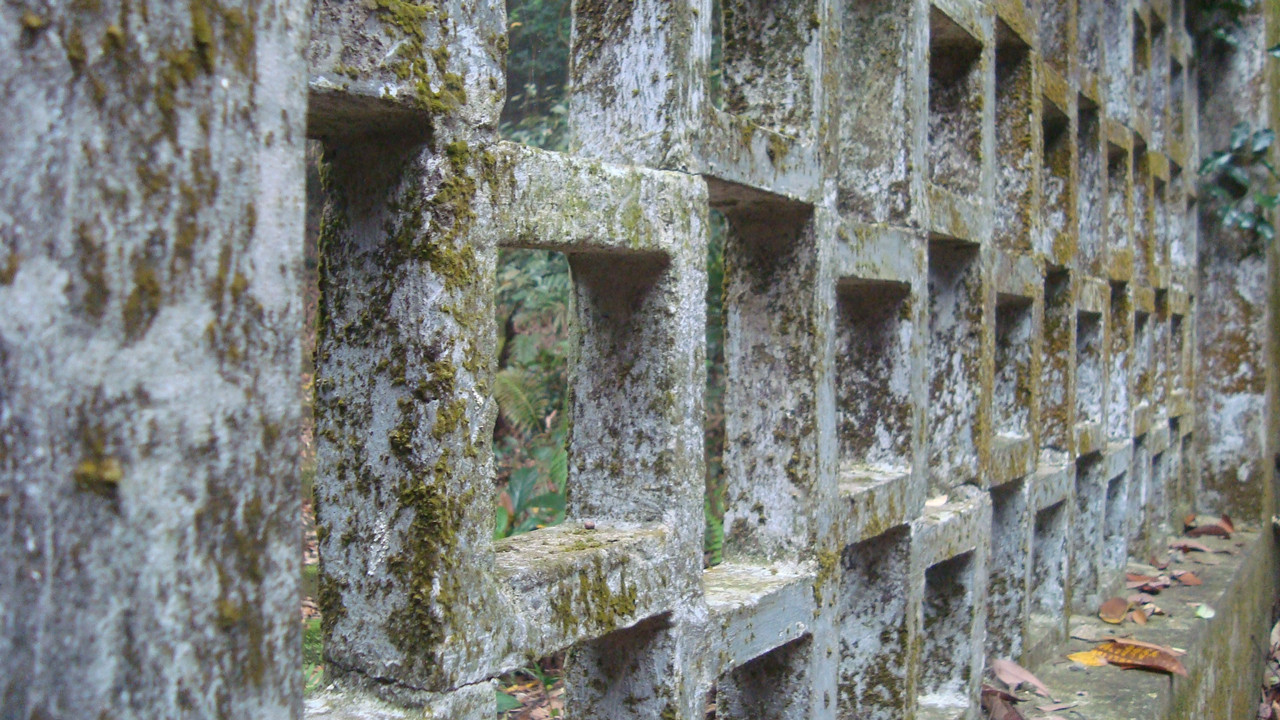 Photo by Kinzie