A new AR mural campaign is raising awareness and gathering support for a proposed law to prosecute suspected illegal wildlife traffickers under Organised and Serious Crimes Ordinance that will deter criminal syndicates from using Hong Kong as a hub for the illegal wildlife trade.
Interactive murals across Hong Kong aim to boost support for bill to combat wildlife trafficking (The Global Herald)
Hong Kong is a wildlife trafficking hub and current laws are not enough. Change could be coming, show your support and sign the petition to break the chain and stop wildlife traffickers using our city.
Watch: AR Murals Fight Wildlife Trafficking (SCMP)
---
ARTISTS who LOVE ANIMALS & NATURE (ALAN) is a non-profit platform created to bring together artists who want to help raise awareness of animal conservation and environmental issues.
Aiming to create talking points and drive social change, ALAN unites like-minded talent for artistic collaboration in pursuit of a common goal.
If you're an Alan, please get in touch (we're not much of a platform without YOU [The Artists] :
Email : hi@wearealan.org
IG : @wearealan
FB : @ARTISTSwhoLOVEANIMALSandNATURE
---
Break the Chain
An initiative of the HK Wildlife Trade Working Group, ADMCF and ALAN
WEBSITE : last-straw.org
Supporting organizations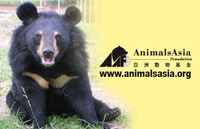 ---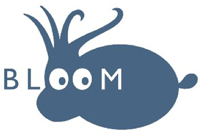 ---
HKALPO
---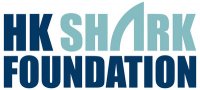 ---
Shark Conservation Fund
---
WildAid
---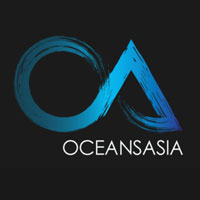 ---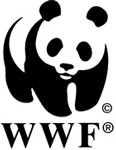 ---
Posted 15-May-21
---