This week, we are relying on friends.
One of the great benefits of being part of a community is having the option to take a rest while others keep up the pace.
In one paragraph, we can save a week's worth of work by sharing Free Yoga Classes Across The City from Green Queen and the Zero Waste Kitchen by Ecozine along with the new Guide to Meditation and Mindfulness in Hong Kong by our Sassy girlfriends. Our friends at liv magazine have a lovely profile of Sacha Van Damme who is the founder of Permaclub.
Whew — that was a huge effort …
It hasn't been all play. We'd like to thank RTHK Radio 3 Morning Brew for inviting us to come up with the Natural Living in Hong Kong series over the past 3 weeks. Last Wednesday, we invited Jonathan Wong from the Hong Kong Organic Resource Centre and he was very informative, as usual. Imagine our surprise when we arrived to discover we would do our first ever Facebook live event.
The stars are aligning for our down time and, as luck would have it, the first of the month falls on a Tuesday this week so we are double-dipping and publishing the August calendar and our weekly community newsletter in one go.
Yup — today was a really big day.
We might even consider really taking a break for the rest of the the summer. Thanks to social media, we can still keep in touch with our community and post everyone else's updates if we do decide to be super lazy and get some proper, long over-due rest.
What are friends for?
Naturally,

Founder & Publisher
www.heartbeat.com.hk
natural life in the fast lane
Everything is connected.
Listen to your own heartbeat.
"There are no strangers here; only friends you haven't yet met" WB Yeats
---
Events in our community this week
Print calendar | Event details | Submit Event | Featured Events
2 (7-9pm) Zero Waste Living | Mettā| details
2 (7:30-9:30pm) Journey into the Heart Charity Meditation | Radiance | details
3 (7-8:30pm) Our Spiritual Journey | The Sanctuary | details
3 (7-8:30pm) Raindrop Therapy and Gong Relaxation | Red Doors Studio | details
4 (7-8:30pm) Candlelit Hatha Yoga with Singing Bowls | Luxe Nova Lifestyle Studio | details
5 (12:30-2:30pm) Meatfree Meetup at i Vegetarian | Meat Free Hong Kong | details
6 (6-7:30pm) Full Moon Singing Bowls Sound Spa | Luxe Nova Lifestyle Studio | details
9 (6:30-8pm) Loss & Grief Counselling Group | All About You Wellness Centre | details
9 (7-8:30pm) Resilient Landscape Urbanism | Green Drinks | details
12 (8am-1pm) Nature & Forest Therapy Guided Walk | Kembali | details
12 (9am-7pm) Food's Future Summit | foodie | details
16 (6:30-7:30pm) Balancing Women's Hormones with Yoga | All About You Wellness Centre | details
16 (7:15-8:45pm) Self-Connection and Healing Meditation | The Sanctuary | details
18-19 (10am-7pm) Level 1 Integrated Clinical Hypnotherapy | All About You Wellness Centre | details
21 (7:30-8:30pm) New Moon Ceremony | Dr Katherine S Dale-Baloch | details
29 (6:30-7:30pm) Secrets to a Wholesome Vegetarian Diet | All About You Wellness Centre | details
30-1 September (10am-5pm) Natural & Organic Products Asia | Diversified Communications | details
Join as a community member for access to event details — it's free.
---
Coming up
September 4 Best Practice in Sustainable Construction
September 4-9; 24-29 Hong Kong Young Leaders
September 14 Mindfulness in the City
November 17 AIDS Concern Gala Dinner
---
More >> Members | Directory | Features | Listings | Guides | Join
---
Fresh content and local connections for everyday choices since 2001 … naturally
Hong Kong's original natural lifestyle community is home to thousands of individuals, businesses and organizations sharing fresh content and local connections for authentic products, services and programs. With everything from acupuncture to zero-waste solutions, our members have everything you're looking for — even when you're not sure what you're looking for — chemical-free health and beauty, lifestyle services, whole food, sustainable fashion, eco-style, green gadgets and more … naturally.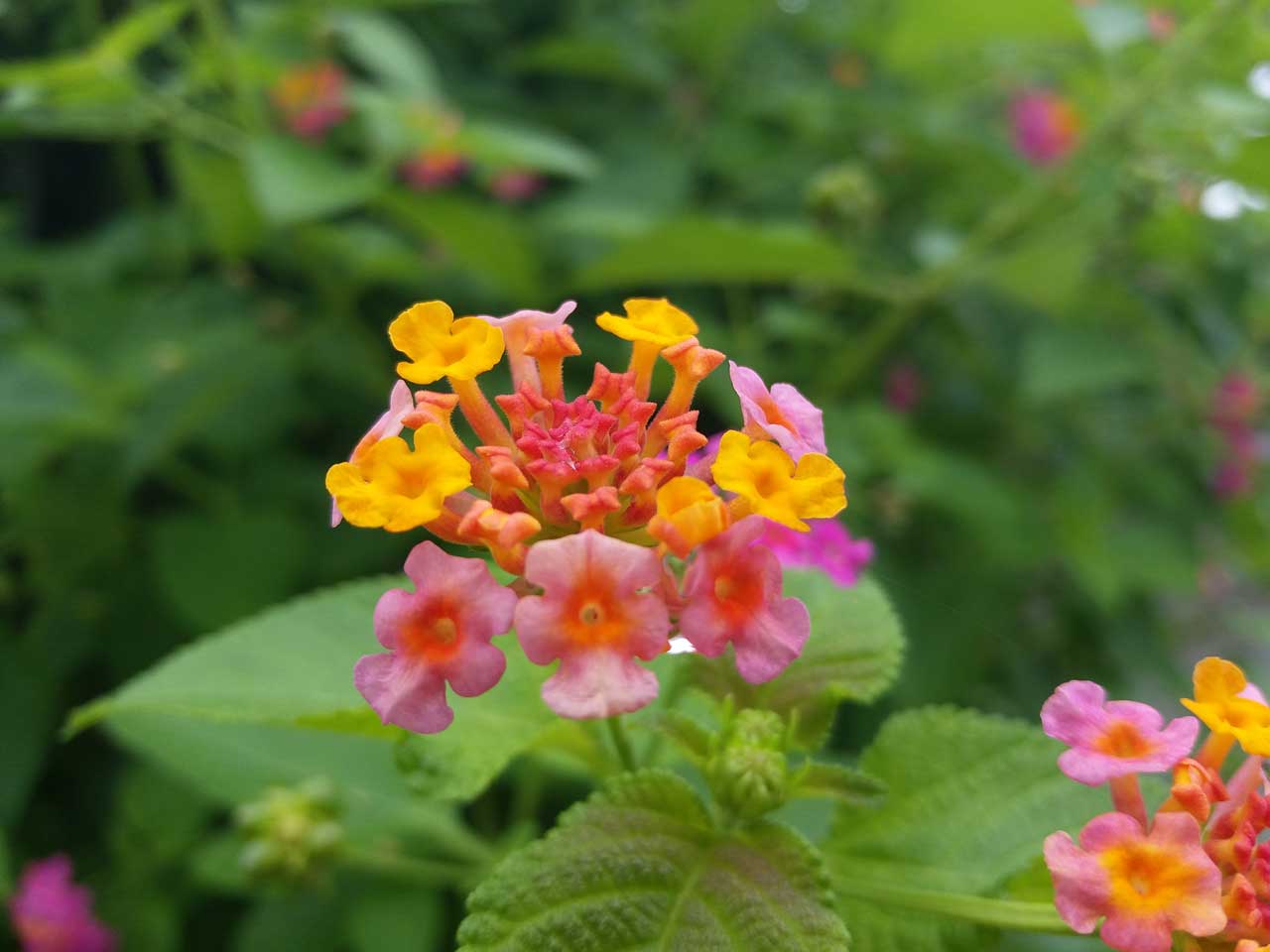 Photo by Kinzie