This week, we are getting out.
For those who love rankings, Hong Kong is third on the list of places with the most public holidays each year. Tomorrow's Double Ninth Festival — 9th day of the 9th month of the Lunar Year is also known as Cheung Yeung Festival where residents clean the graves and make offerings in remembrance of their ancestors.
With another week of wonderful dry weather, the early October rains are a distant memory and the fire danger has returned to high. We are reminded to take extra caution when we hit the trails, keeping an eye out to prevent a repeat of 166 hillside April fires during our hottest year on record.
Add sustainability points by using our efficient public transportation to get out there. Also note, the AFCD removed litter bins from several country parks to encourage hikers to take out their own trash.
With humidity hovering around 50%, it is important to keep hydrated out there. Drink plenty of water the night before and again in the morning before heading out. Bring your own bottle and consider downloading the Water for Free app for help locating the nearest refill station.
Indoors or out, there is lots to do this week. HK Vegfest 2015 introduces meat free living tomorrow. Thursday evening, take time for a Deep Relaxation Retreat. Experience Sounds from Heaven at Luxe Nova Lifestyle Studio on Friday night. Join Kumi for free harbourfront drumming on Saturday. Connect with women entrepreneurs at Sommer Life on Sunday. Ask about the new HK heartbeat workshops for Life Balance Week starting Monday. Build your Foundation of Good Health on Monday morning. These are just a few of the events to choose from on the October calendar.
If wild nature is not your thing, we have plenty of options to take a time out enjoy our great outdoors … just get out there and do it. Start now and make fresh air your habit.
Where do you go to get out in Hong Kong?
Naturally,

Founder & Publisher
www.heartbeat.com.hk
natural life in the fast lane
Listen to your own heartbeat.
"But in every walk with nature one receives far more than he seeks." John Muir
---
Sign up as a personal member to receive weekly calendar and directory updates … naturally
---
Nei Gong for Women's Health
A Weekend Intensive Workshop with Doris Baer
Discover a deeper connection with your body and new understanding of your body. Nei Gong means internal work in Chinese, referring to personal growth and spiritual work of the inner self and physical aspects of the human body's inner systems. This massage of internal organs removes stress and anger from the liver, fears and anxieties from the kidneys and brings more joy back into your heart. The resulting improvement in quality of life empowers you to make better choices, with decision making be less clouded by emotions. Working on deep levels, Nei Gong not only cures symptoms, it can reach the cause of a problem. Feel great again in your body with the ancient Chinese art of Nei Gong.
ENQUIRIES : Doris Baer | Email : doris@tianyanneigong.com | Tel :  +852 2871 0430
QUICK LINK : Nei Gong for Women's Health | WEBSITE : tianyanneigong.com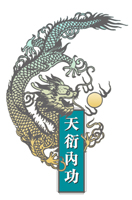 ---
Work-Life Balance Week
Join the annual campaign 26-30 October 2015
Findings from the 2006-2014 surveys show that Hong Kong employees are dissatisfied with life balance and it impacts their productivity, health and relationships with family and friends. They believe more can be done to address the situation. Organizations can demonstrate their commitment to work-life balance and raises awareness of work-life balance as a critical business issue. Since 2008, hundreds of participants across Asia have organized activities and initiatives during the week and throughout the year. Participants receive free access to a series of publications supporting their strategy, including Work-Life Balance in Hong Kong Case Studies (2007), Work-Life Balance: The Guide (2009) and Driving Cultural Change to Achieve Work-Life Balance (2011). Register now and start planning a week that will drive change in your organization and you community.
QUICK LINK : Life Balance Week 2015
ORGANIZER : Community Business |


WEBSITE : communitybusiness.org.hk
CONTACT : Andrew Tsang | EMAIL : andrew.tsang@communitybusiness.org | TEL : +852 2201 1832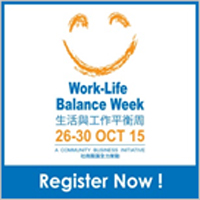 ---
Events in Hong Kong this week
19 (6-8pm) DIY Natural Beauty Products | Balance Health
19-20 (9:30am-5:30pm) Dance and Healing – Embodied Unity | Deirdre Butler
19 (7-8:15pm) Kirtan | Cristina Rodenbeck
20 (10:30am-2:30pm) De-stress with Ease | i-Detox Wellness Centre
20 (7-8:30pm) Peace Process | SOL Wellness
21 (10am-5pm) HK Vegfest 2015 | Meat Free Hong Kong
22 (7-9pm) Psychological Competence | i-Detox Wellness Centre
22 (6:30-9:30pm) Shamanism and Magic | Shakti Healing Circle
22 (7-10pm) Deep Relaxation Retreat | Red Doors
23 (9am-12:30pm) Sustainability Reporting | request details
23-24 (8am-6pm) Fasting and Healing | Mind Body (Asia) Limited
23 (6:30-8pm) Eagles in Mongolia | Asia Society Hong Kong
23 (7-8:30pm) Sounds from Heaven | Luxe Nova Lifestyle Studio
23 Intuitive Tarot Course | Karma Consultants
25 (10am-4:30pm) The Peace Process Training | i-Detox Wellness Centre
25 (9am-1:30pm) Country Park Clean Up Challenge | request details
25 (11am-3pm) Female Entrepreneurs Day Retreat | Nathalie Sommer
25 (2-3:30pm) Free Community Drum Jam at the Harbour | Drum Jam
26-30 Life Balance Week | Community Business
Visit the calendar for details or join for weekly updates
---
Personal Membership
Conscious everyday choices are getting easier … naturally
HK heartbeat is Hong Kong's first and only natural living community and we have been publishing fresh content and making local connections since 2001. Our vibrant personal and business network has hundreds of active members making conscious everyday choices and sharing with their friends. Times have changed since we started and it is getting even easier because now we are connected with us on social media. Discover clean, green, healthy products, services and programs. Stay in touch with what's new and what's on. Get a little help from the Natural Concierge to find what you're looking for. Enjoy private offers and join us at tastings and talks hosted by businesses where you will meet people who share your interest in all things natural.
QUICK LINK : Personal Membership



CONTACT : Kinzie
TEL : +852 6628 6253
EMAIL : kinzie@heartbeat.com.hk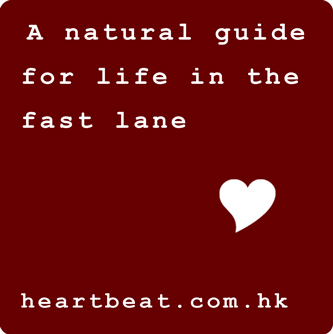 ---
The Natural HK Community
Fresh content and local connections for conscious everyday choices
Hong Kong's first natural network has connected thousands of individuals, businesses and organizations since we launched in 2001, sharing fresh content and authentic connections for clean, green, healthy living products, services and programs. HK heartbeat is, in essence, a network of communities with thousands of local residents actively raising awareness about the issues close to their heart. With everything from acupuncture to zero-waste solutions, our members have everything you're looking for — even when you're not sure what you're looking for — chemical-free health and beauty, lifestyle services, whole food, sustainable fashion, eco-style, green gadgets and more … naturally.
---
Fresh directory listings
Contact our Natural Concierge for assistance or an introduction.
Kaldora Lee – Yoga Teacher; spiritual counsellor, energy healer studying different modalities
Carsten Holz – Organizing regular movement meditation Open Floor sessions; evenings and weekends
Community Business – Supporting businesses for improve their positive impact on people and communities
Love True Food – Whole and sustainable food to nourish mind, body and soul
Hong Kong Outdoors – Information and advice on enjoying and protecting wild Hong Kong
Green Common – Plant-based, ecological and fair snacks, fresh produce and staple foods; classes
Register for a listing | Connect with our business members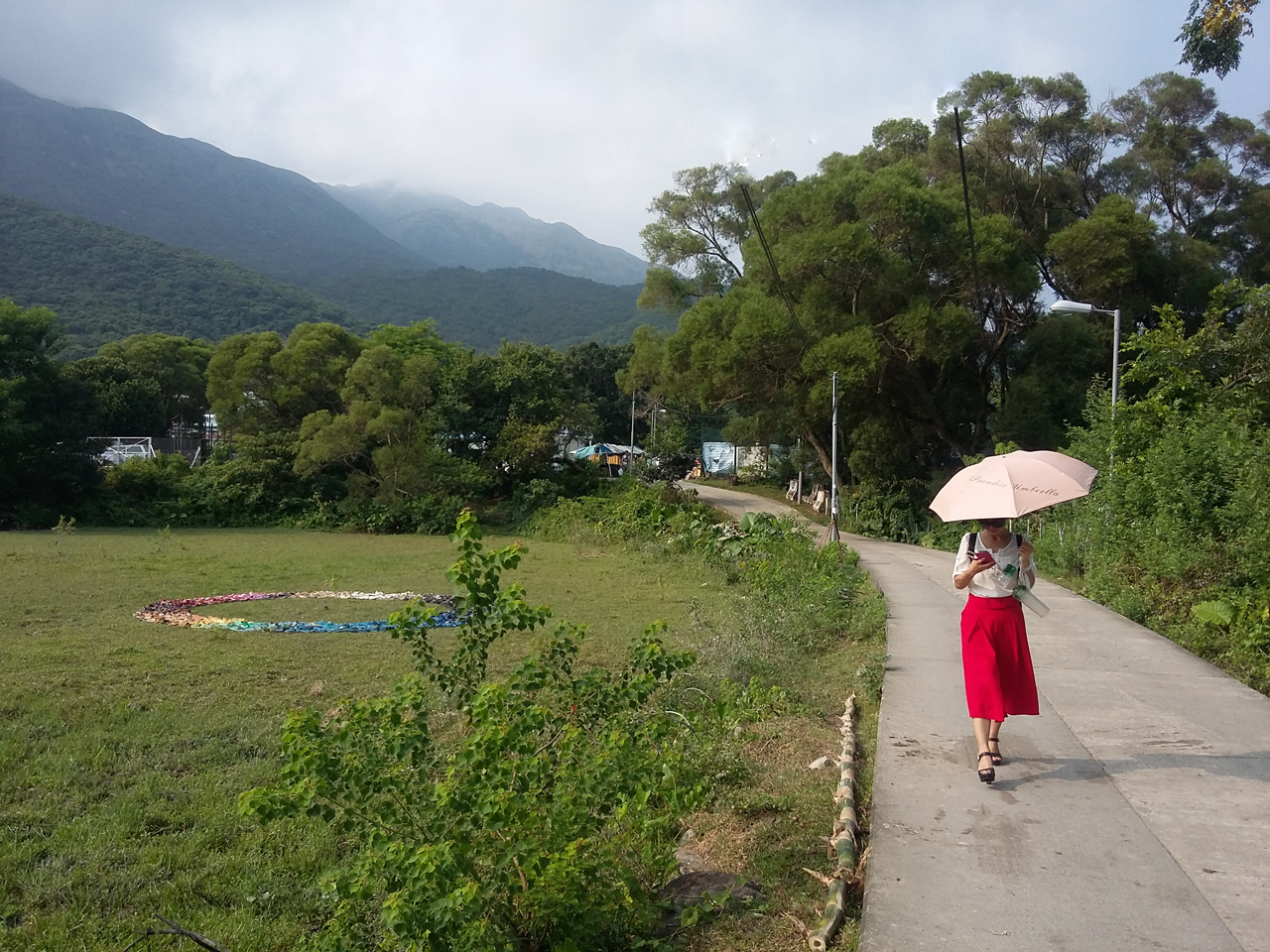 Photo by Kinzie