In celebration of Earth Day, I invite you
to share a vision for our city's bright future.
Consider that every one of our buildings, roads, parks
and public works began with an idea in one person's head.
Remember that everything we create comes from an agreement
between many people sharing the same vision at the same time.
Imagine clean streets filled with electric vehicles
whizzing around quietly transporting goods and people.
Imagine amazing modern buildings with rooftop gardens,
comfortable common areas and efficient energy systems.
Imagine a series of pedestrian-only retail districts
connected by our super-efficient transportation system.
Imagine a fragrant harbourfront where residents and
visitors stroll along a picture-perfect promenade.
Imagine seaside villages with terraced restaurants
and waterfront homes overlooking sparkling waters.
Imagine pristine sandy beaches with shady palm trees
and picnic tables and play areas and modern facilities.
Imagine hydro-cell water taxis and ferries skimming the sea
and delivering their passengers to private nature escapes.
Imagine green spaces in the city and whole-island country parks
where we enjoy time in nature and leave behind only footprints.
Imagine the energy buzz coming from humans not machines
as we tap into the boundless creative energy of people.
If we can dream it
we can achieve it.
Do you see ?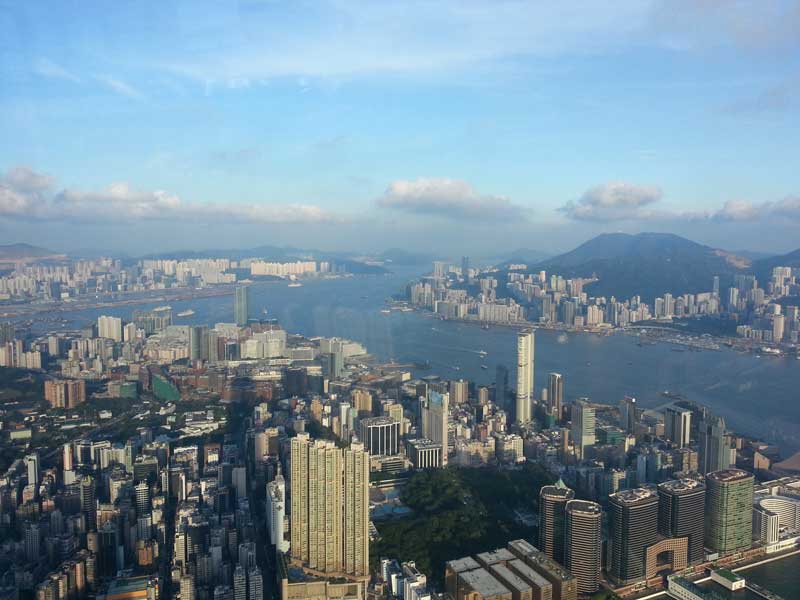 Naturally,
Listen to your own heartbeat.
This essay was originally published in May 2005 as "A gift for Buddha's birthday"