It's time to decompress.
We had another big weekend that was much different from a lot of big weekends so far this year.
Our community is finding its voice and learning how to ask for what we want. Local volunteers serve countless social organizations who continue to stretch their resources to close the gap between those who have and those in need, including our ethnic migrants.
We are taking a small breath and giving thanks this week. We're planning to relax and browse the new Redress Design Awards Magazine and taking inspiration for dreams of circular fashion. And we're happy to welcome naked shopping to Hong Kong before the season of plastic packaging is upon us.
Our members were out on the streets all over the place yesterday hosting a beloveHK meditation marathon in preparation for the beloveHK Festival. Everyone is invited to gather together for a day in the park this Sunday and experience our beautiful Hong Kong spirit. It will be a time for sharing views designed to set the stage for co-creating our local lifestyle in the days ahead.
Wounds take time to heal and we all have our own wounds to heal and we can heal faster together.
Connection is a healing discipline we do quietly on our own and by joining in activities with others.
Our country parks are a welcome place to rest our bodies and restore our souls.
Relaxation is a practice that prepares us for whatever lies ahead.
What is in your future?
Naturally,


Kinzie
Founder
"How poor are they that have not patience! What wound did ever heal but by degrees?" William Shakespeare
---

---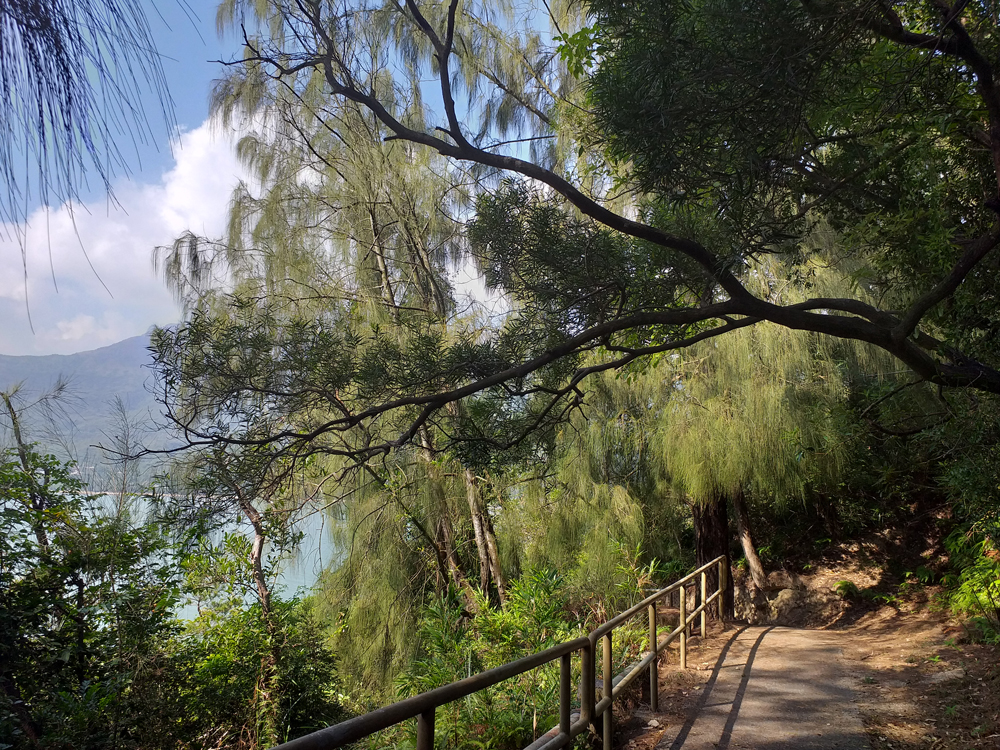 Photo by Kinzie