It's the time of year when we are urged to shop.
We can shop online. We can place orders by phone. We might even go old school and show up in person.
It is not unlikely that the sea of paper and cardboard and plastic packaging will end up in the sea.
In the next couple of weeks, we'll spend more than we save and waste more than we use.
Social media posts requesting gift ideas show signs that relationships need real life time.
It's time to spend less, shop less, waste less, buy less and make more memories.
We'd like more social and less alone in 2020 with help from the calendar.
Where do you find more with less?
Naturally,


Kinzie
Founder
"The further one goes, the less one knows." Lao Tzu
---

---
Visit the calendar to find out what's on, find updates in the Facebook group and check with the organizers. Our members are at your service. Join the conversation in our Facebook group and stay in touch on our page, enjoy fresh pics on Instagram and get updates on the website Twitter feed. Sign up as a paid personal member and support our volunteer community with sponsored campaigns for their ongoing programs.
---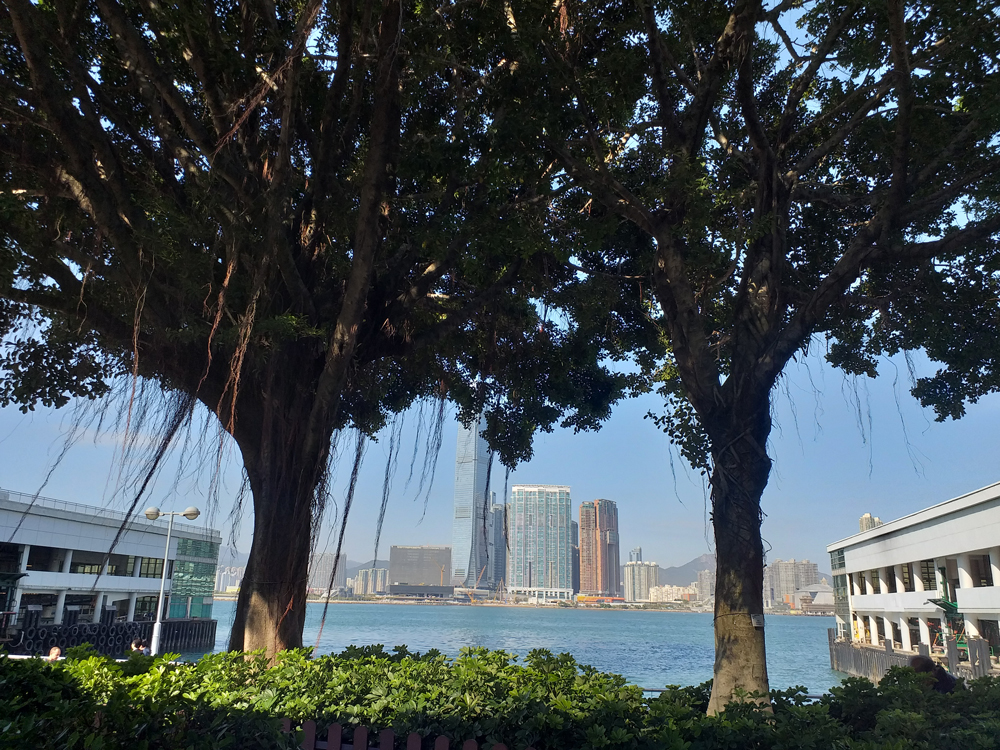 Photo by Kinzie