Few things say east-meets-west like a Hong Kong second-hand shop.
Whatever we're calling it these days — used, pre-owned, nearly-new, pre-loved  — the transient nature of our world city makes it the perfect place to discover lost treasures from around the world that won't break the bank … or the local landfills.
Second Hand Shop
Flat A, G/F, 163-165 King's Road, North Point
Tel 9645 8639 (Cantonese)
Mr Lam is right on trend now that it is suddenly cool or hip to recycle and up-cycle and generally waanbo — save the environment.
Whatever the season,you will find it easy to share the love with the hardest-to-buy person in your life and love the planet.
Inside his shop there is everything from cameras and pens to cookware and office equipment. Part of the attraction is exploring the extraordinary variety and range of items available for sale. Some goods are relatively new while others look like they have been around for decades. The value is in knowing that who ever you are buying for (maybe a little something for yourself?) the value is in the appreciation of the piece itself — not what it might be worth at Sotheby's or Christie's. This is where you find something you weren't looking for and you know exactly the person in your life who will absolutely love it.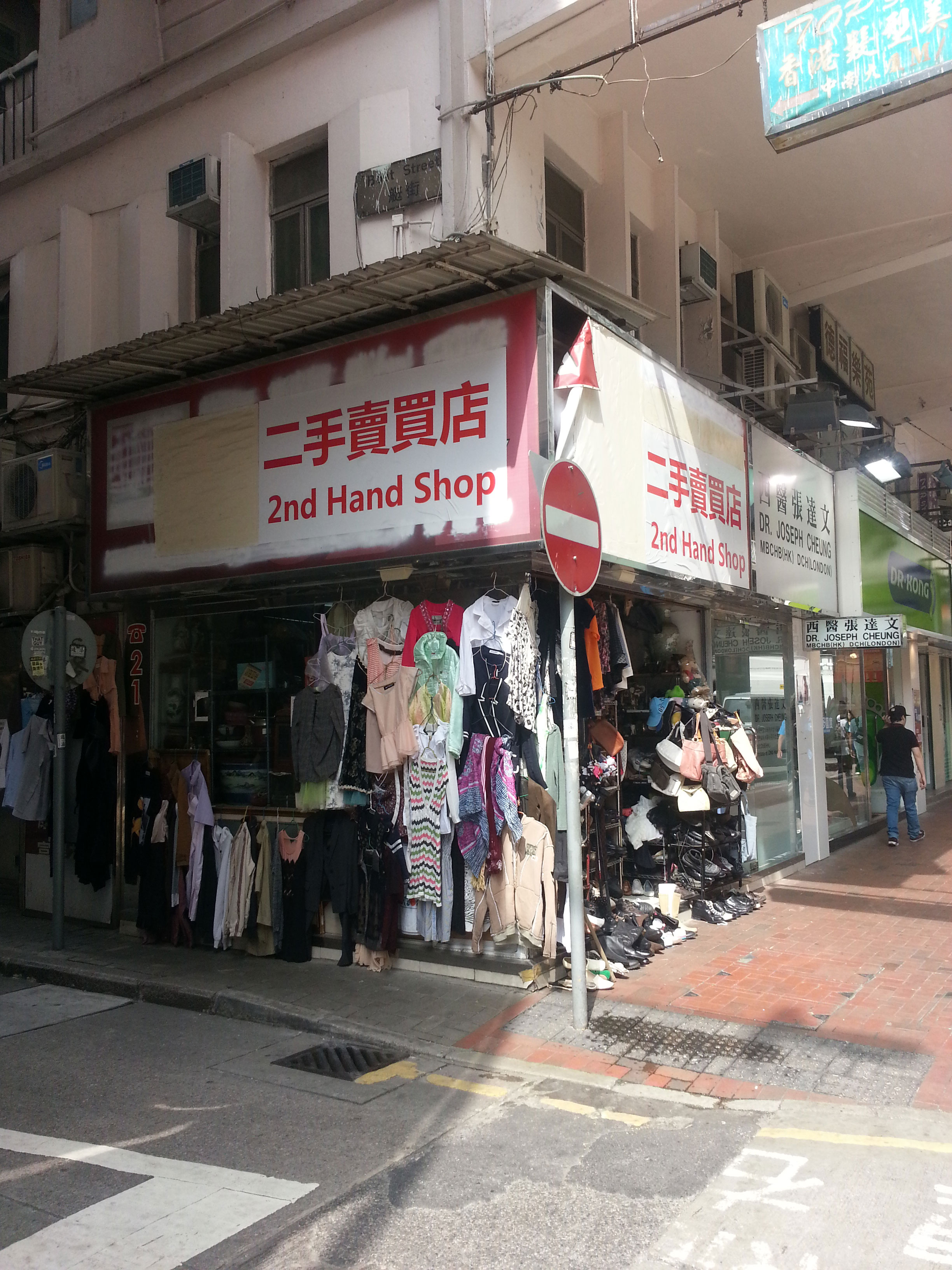 This little gem located on the corner of King's Road and Boat Street in North Point is a short walk from the Fortress Hill MTR station. Like most shops of its kind, it has no branding and Mr Lam the owner, has no name card and he speaks not a word of English. With the skill of a charades champion, he understood the request and was kind enough to produce a utility bill with the shop address to share here.
More options on the heartbeat directory : Social Retail | Fashion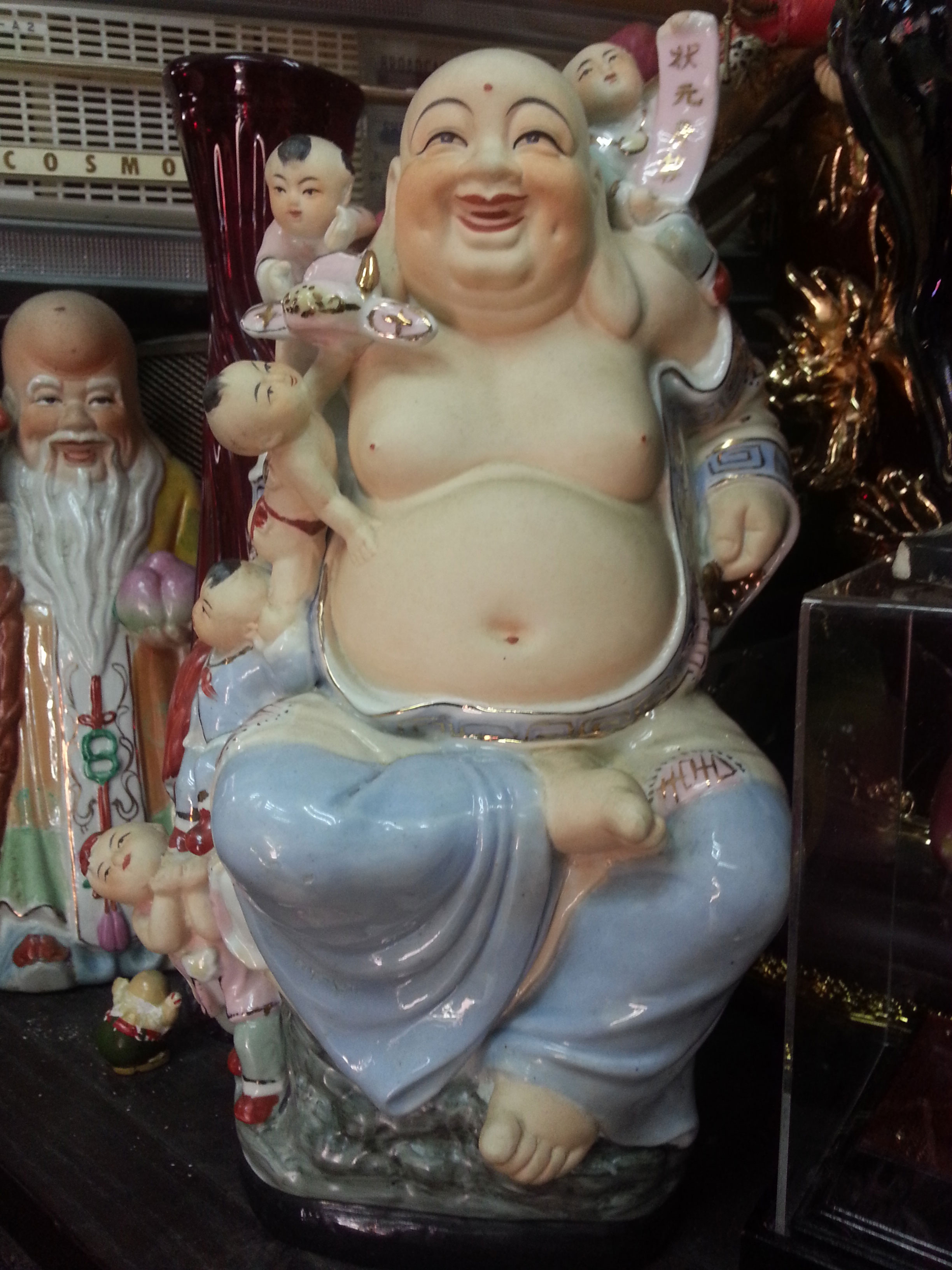 Who can resist this smile?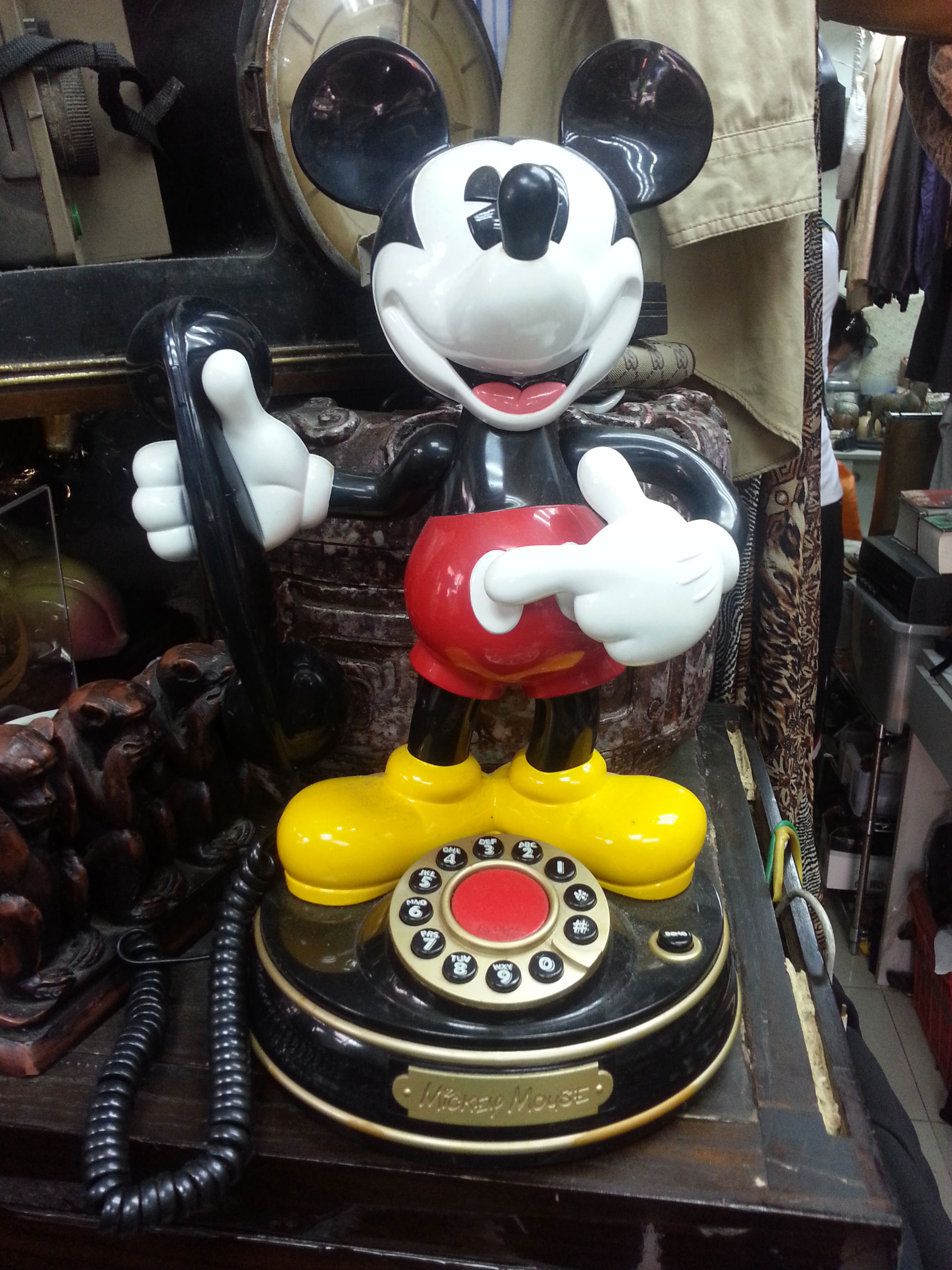 Micky has been a favorite with many for many years.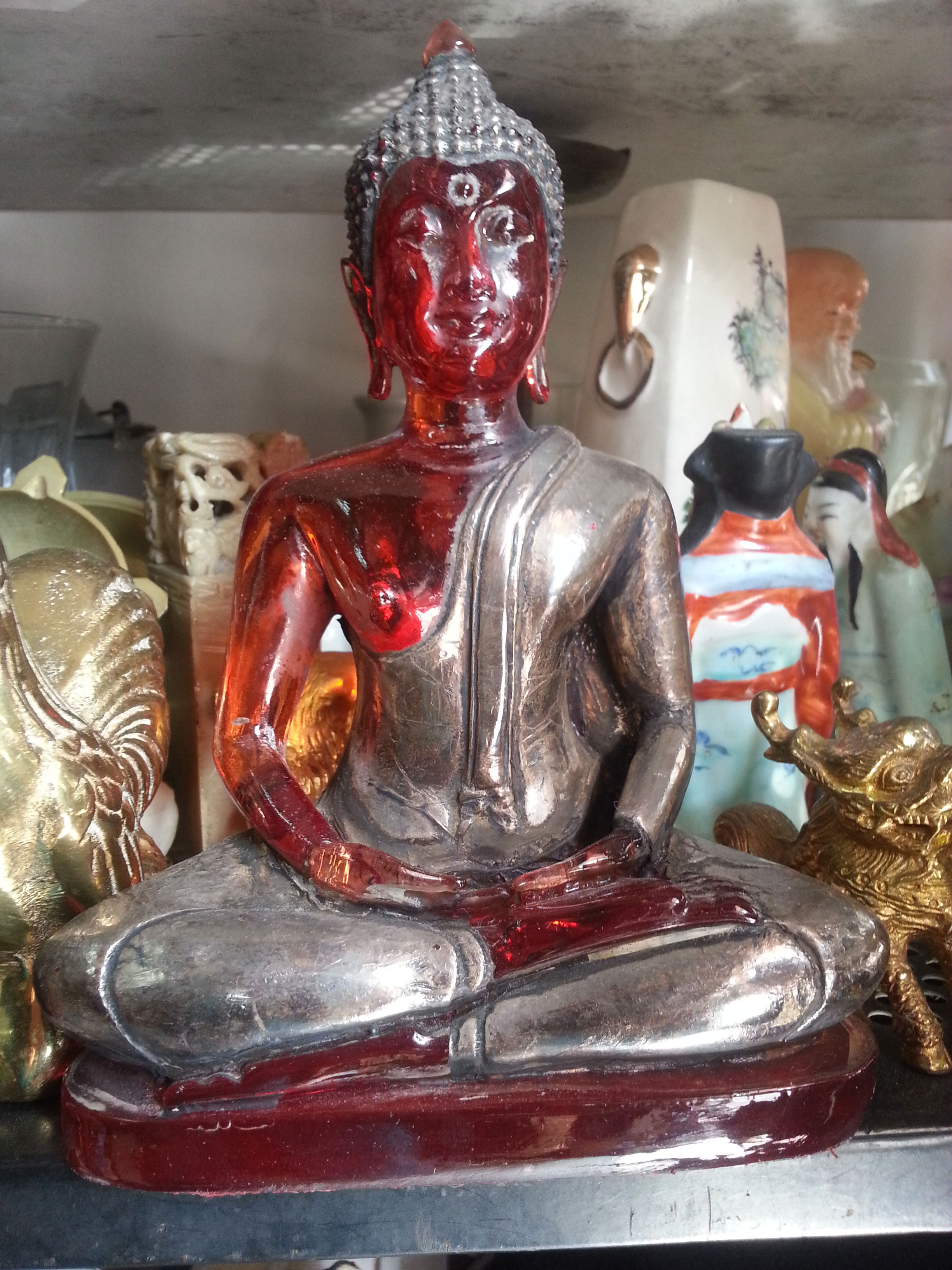 This beauty is especially hard to resist.
Mr Lam constantly adds new arrivals.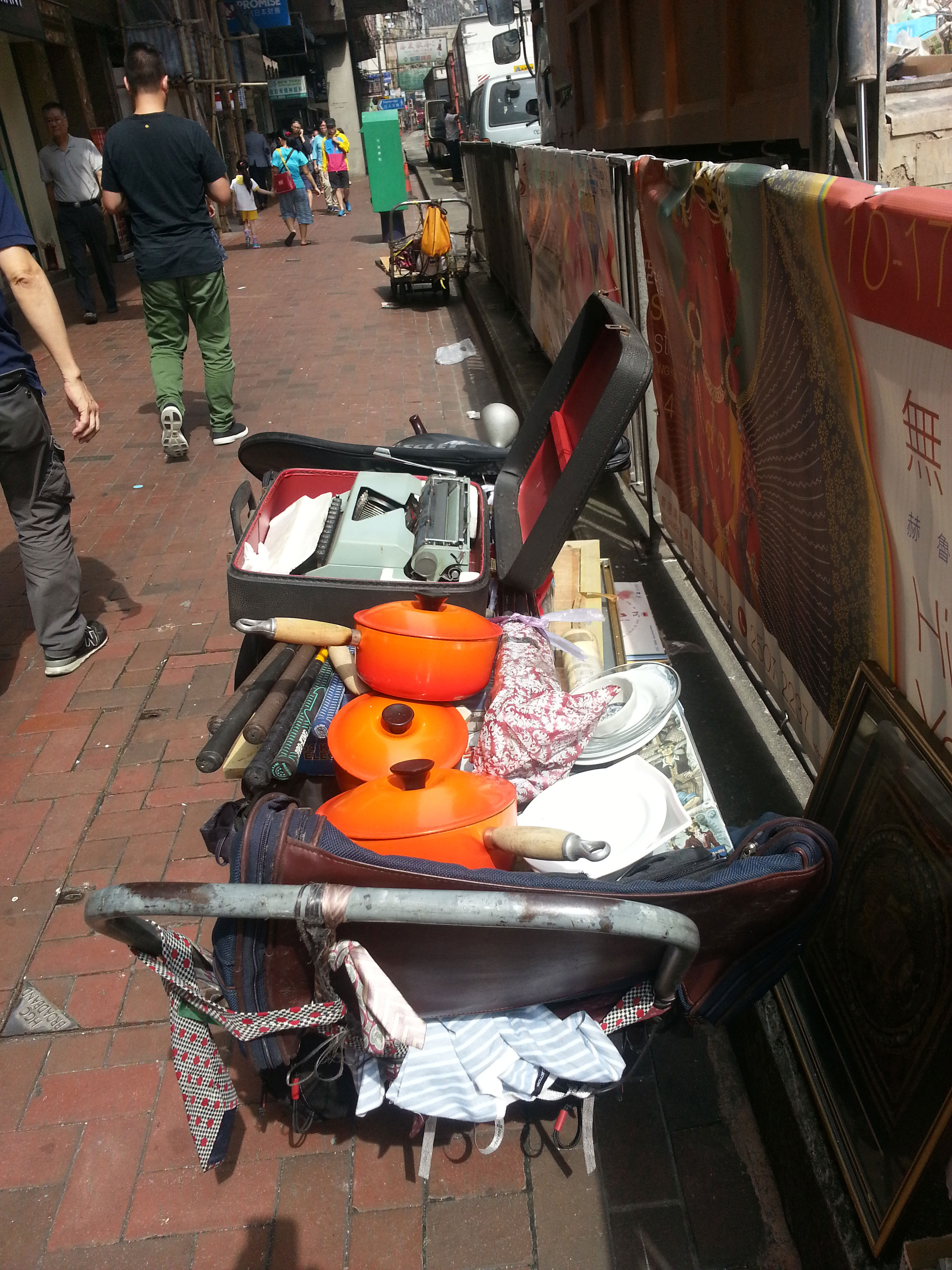 Like many local businesses, the shop extends to the sidewalk.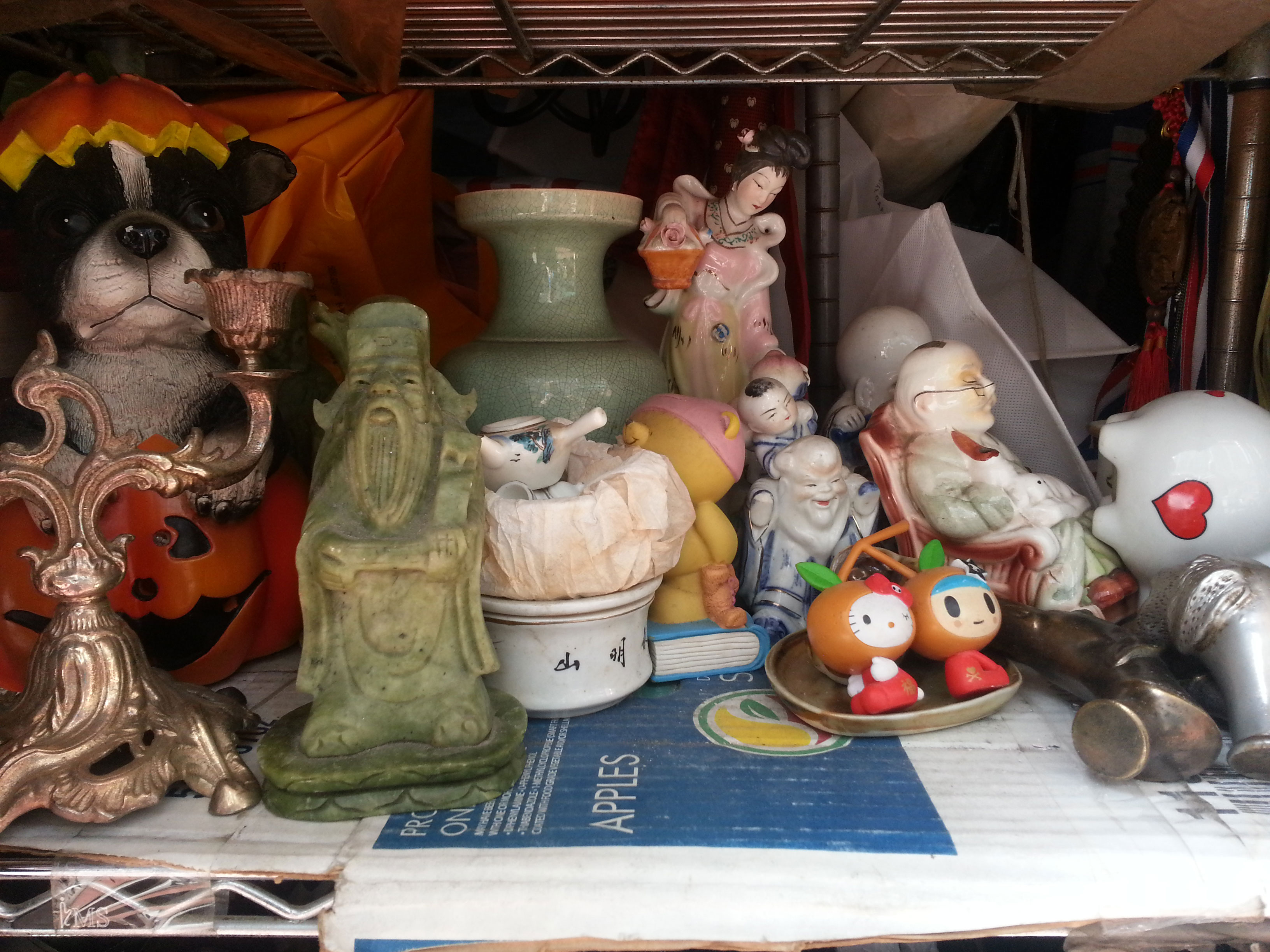 Timeless treasures come in all shapes and sizes.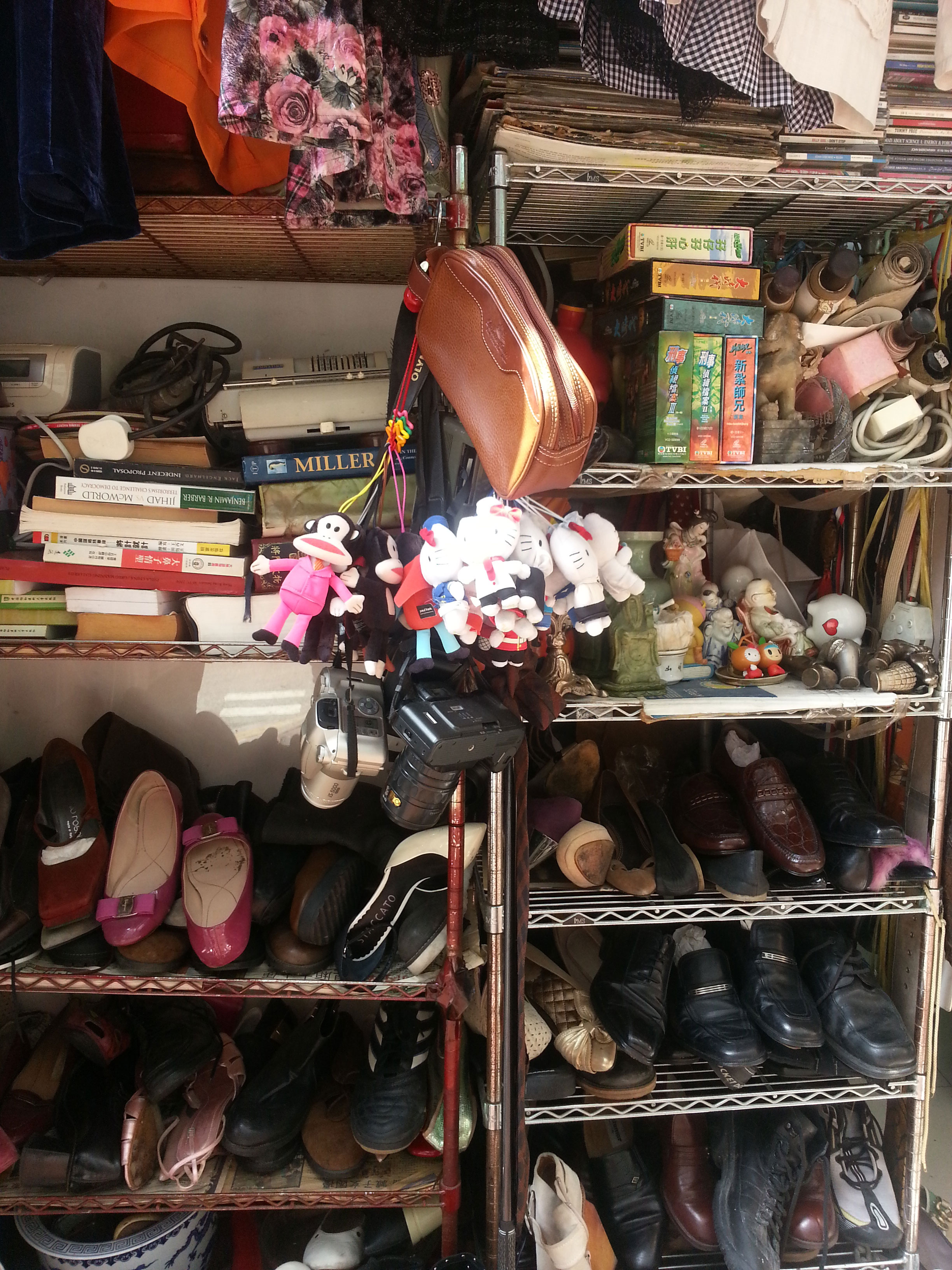 There's a little bit of everything and something for everyone.
[ready_google_map id='1′]