Here is the weekly round-up inspired posts, interesting articles and upcoming events from the heartbeat natural lifestyle community — Diversity & Inclusion in Asia Conference; Biotherapy; Superfood and Detox Open House; Human Trafficking: Slavery in our Day and Age; Royal Geographic Society Annual Dinner with Paul Theroux; Standard Chartered Arts In The Park; Shakti Kriya; TEDx Hong Kong GREEEN; Conscious Connective Breathing, The Yuen Method and an Artisanal Pop Up Bazaar to get a head start on your gift shopping or find a special treat for yourself.
I have just completed a major clean-up on the website directory so pop on over for a quick look if you haven't been by for a browse recently. There are now over 1,400 listed professionals and organizations in the HK heartbeat natural lifestyle network (and many more still on the spreadsheet) who make it their business to offer natural options for everyday choices with fresh additions and updates every week. It's getting harder to keep up with everyone … but I am up for the challenge and I am getting ready to publish the next print edition of the popular little brown book in March.
Big thanks to everyone who responded to my essay last week and inspired me with your kind words. You are my reason for doing what I do:
I always read your newsletter but this month you particularly struck a chord and have managed to write some things I needed to read to feed my soul. I write to thank you! Kate
Subscribe to our monthly email newsletter and stay in touch with what's new and what's on in Hong Kong … naturally.
Listen to your own heartbeat.
---
HK heartbeat calendar
November 11-12 (9am-8pm) > Diversity & Inclusion in Asia Conference
November 11 (7:15-8:30pm) > Biotherapy
November 12 (6:45-8:45pm) > Superfood and Detox Open House
November 12 (7:30pm) > Human Trafficking: Slavery in our Day and Age
November 13 (6:30pm) > RGS-HK Annual Dinner
November 15 & 16 > Standard Chartered Arts In The Park
November 15 & 16 (9-11am) > Shakti Kriya
November 15 (10am-4pm) > TEDx Hong Kong GREEEN
November 15-17 (10am-6pm) > The Yuen Method
November 15 (11am-6pm) > Artisanal Pop Up Bazaar
---
Meet our local organic farmers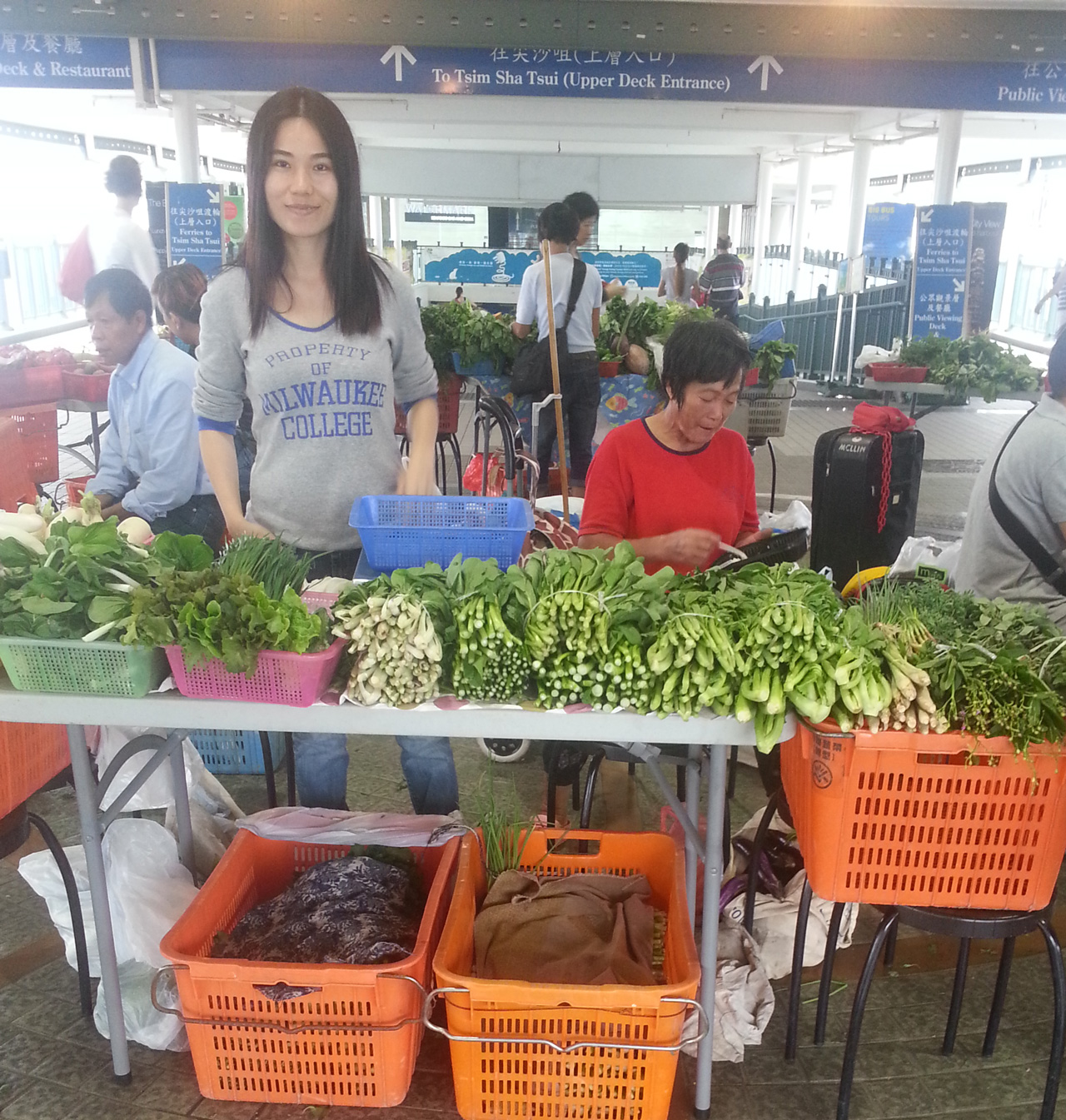 Organic Farmer's Market every Wednesday at Central Star Ferry Pier
---
Breathe
---
Second Hand Surprises
---
Conscious Treats
---
They swam all the way around Lantau Island
---
Hong Kong heroes on the beach trash trail
---
Congratulations to the Ecozine Team
---
Worth questioning
---
Cleaning the clean beach
---
Well done Lisa & Nissa at Ecozine
---
Wake up
---