We invite you to take part in and share our online survey about mental health and well being during the COVID-19 pandemic. We're asking people to take this survey to help us find out about mental health right now, what's helping or making it harder to have good mental health, and how we can support everyone in Hong Kong.
Answers will help improve support for thousands facing mental health problems in our city. Survey participants who choose to provide their email address will be entered into a draw to win a HK$500 coupon from Pacific Coffee. This is optional.
To take part in this study, you must be a Hong Kong resident over the age of 18.
If you have any questions about the research, please feel free to contact Carol Liang.
For tips on managing mental health during COVID-19, click here.
Your help is most appreciated.
The survey will take you around 10 minutes to complete and you can choose to terminate the survey at any time.
Mental and physical health are closely linked and more than half Hongkongers do not achieve the recommended amount of daily exercise. Exercise for physical and mental well being and become aware of the difference it makes.
---
Jump start health improvements with support.
Pledge to work out for 30 minutes every day and become part of the movement to improve mental health.
Learn more and join on the website: moveithk.com .
Download the toolkit.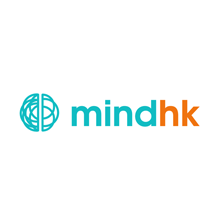 CONTACT : Mind HK
It's time to break the stigma, and talking about mental health is the key; we're here to make this easier. … more
---
---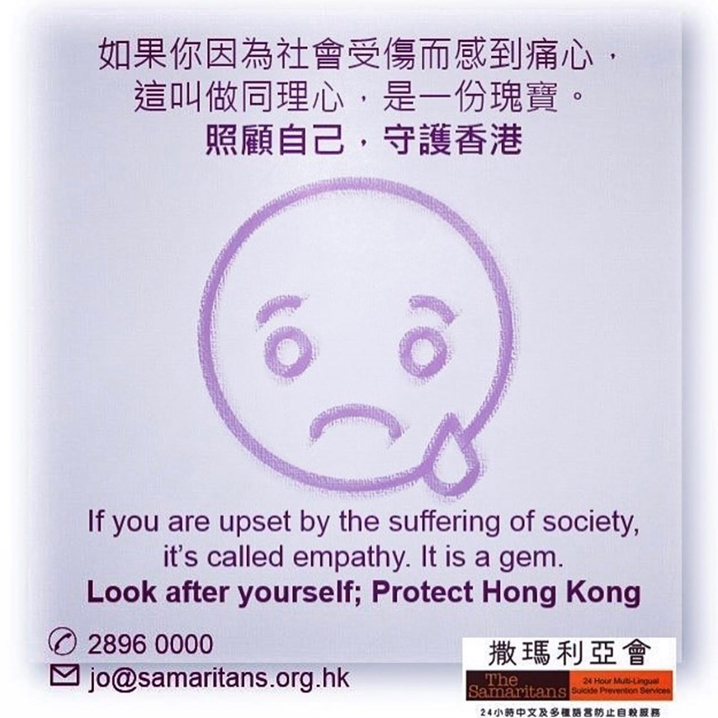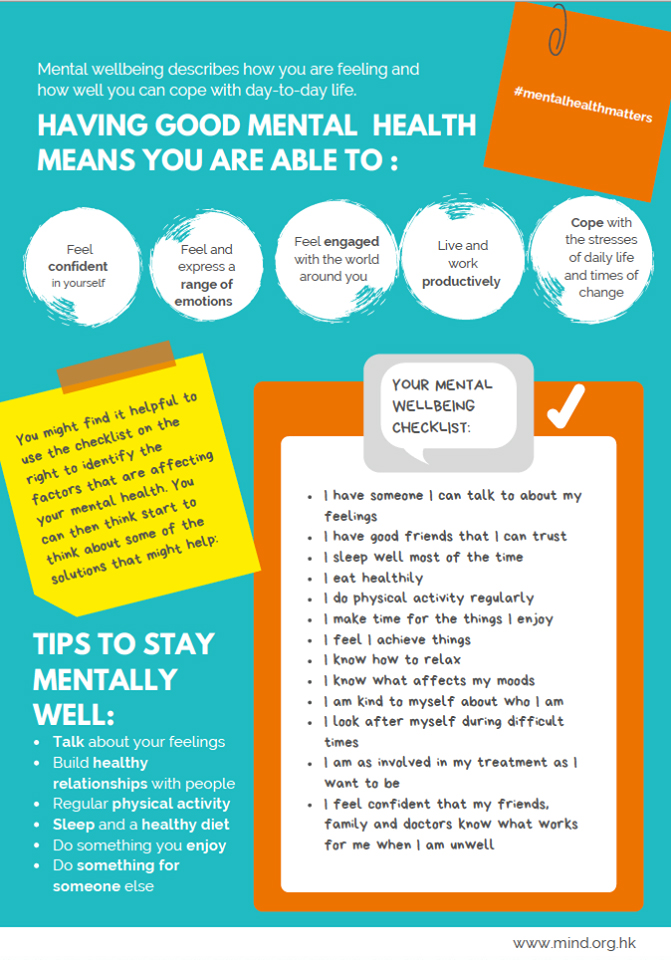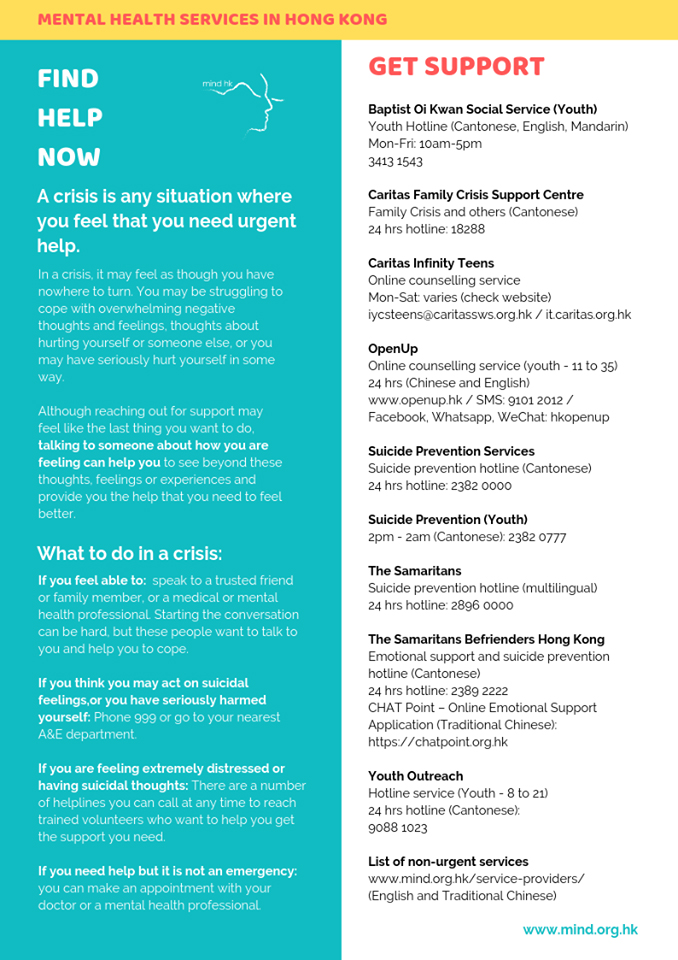 POSTED : 01-Oct-2019