Not since we supported Ruby for Miss Congeniality have we felt so close to our dolphin family.
Oceans Asia founder Gary Stokes continues to inspire us with his work out on the high seas and back streets protecting our vulnerable marine life.
With the HK-Macau ferries not running for months and the HK-Macau-Zuhai bridge construction completed, the Chinese White Dolphins have some rare quiet time where their habitat is safe from human technology.
It appears they are happy to let us know just how happy they are that the bat sneezed in Wuhan.
Amazing day out on the water — we documented 28+ individuals in just one day including several calves at Fan Lau." Gary Stokes
---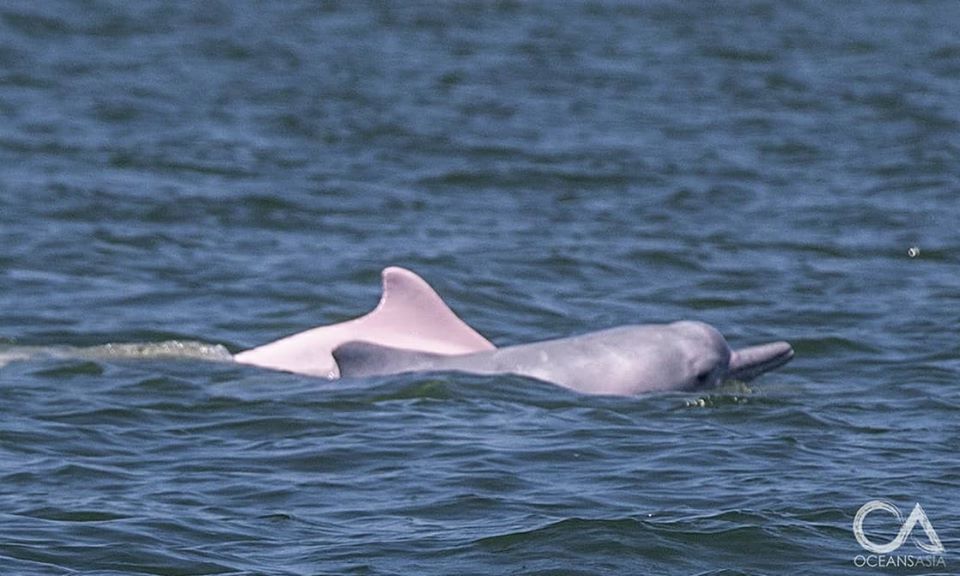 ---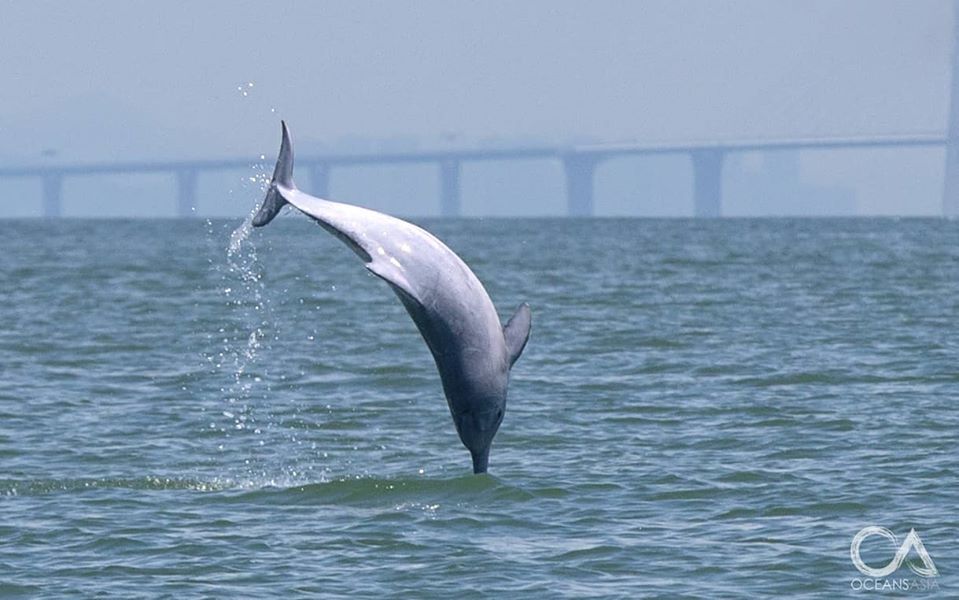 Photo by Gary Stokes at Oceans Asia
---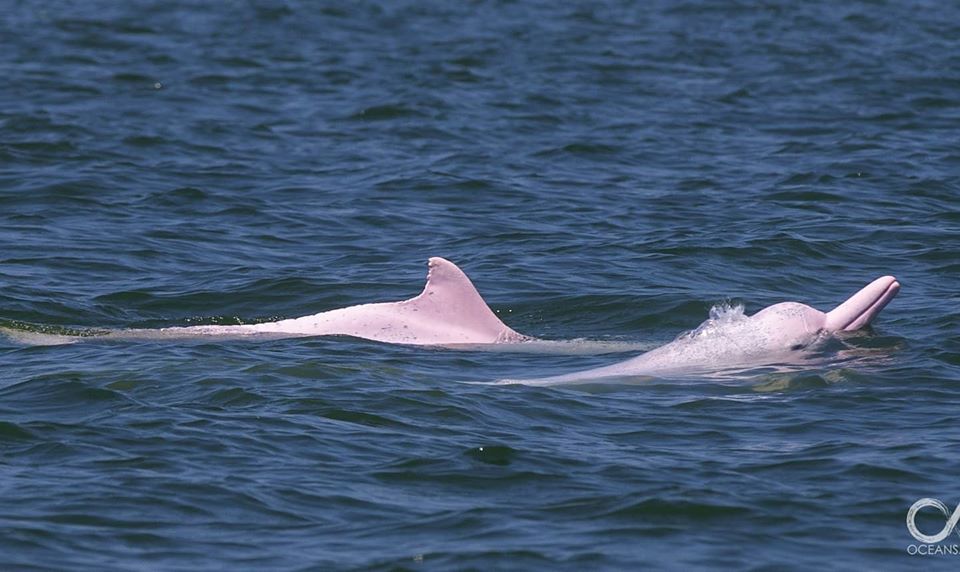 Photo by Gary Stokes at Oceans Asia
---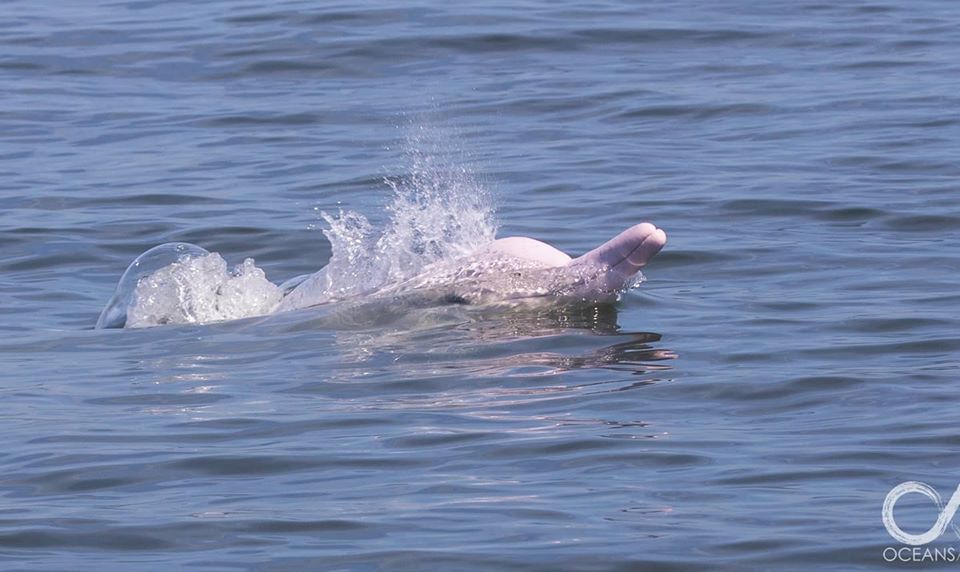 Photo by Gary Stokes at Oceans Asia
---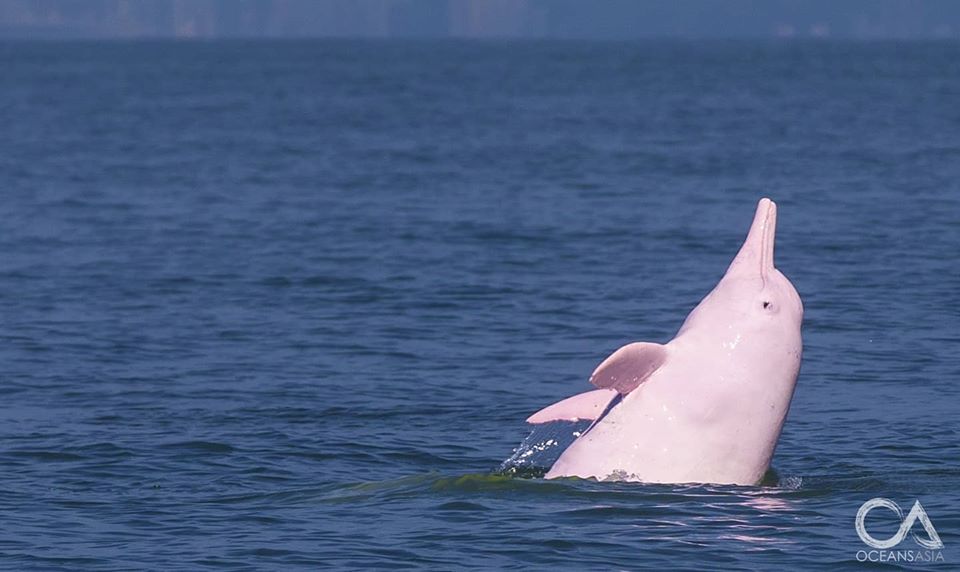 Photo by Gary Stokes at Oceans Asia
---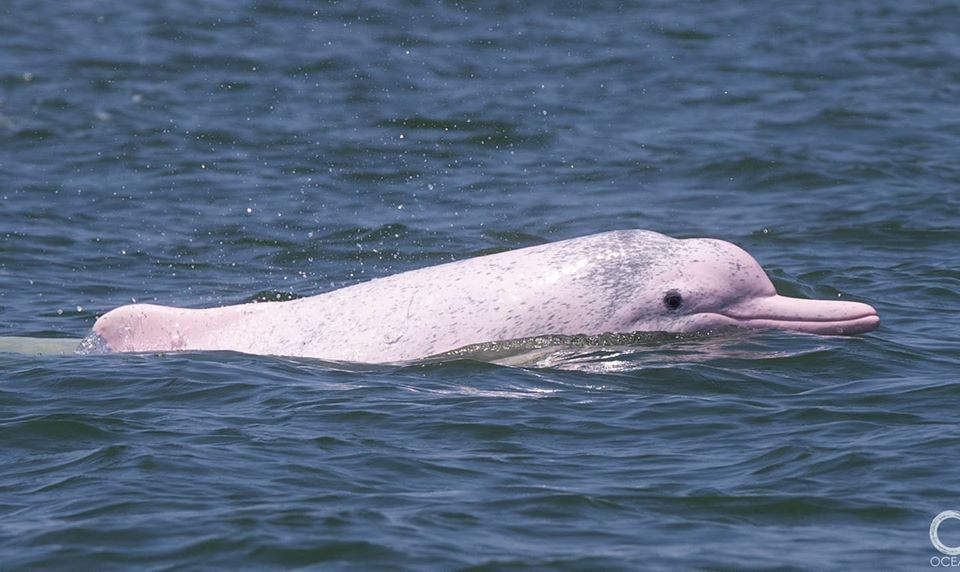 Photo by Gary Stokes at Oceans Asia
---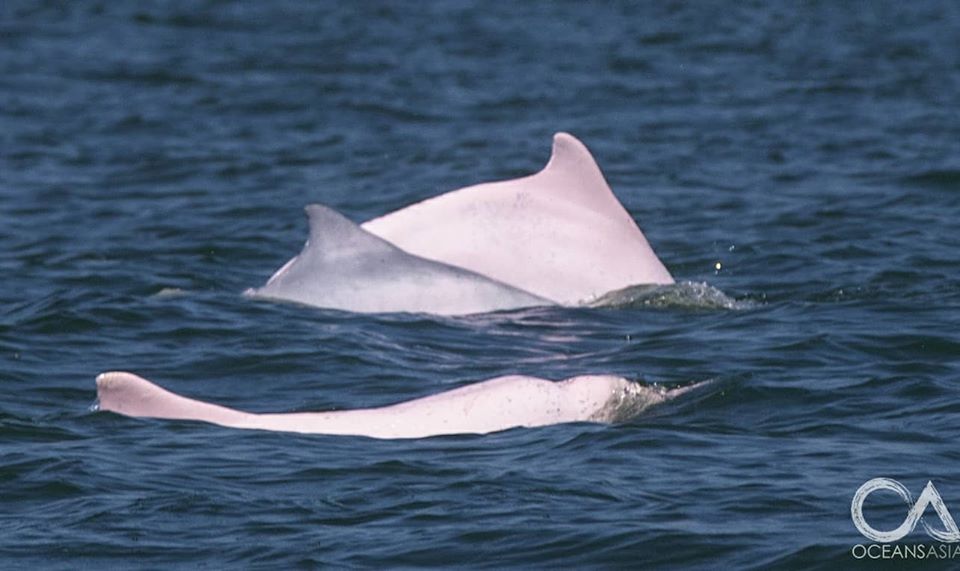 Photo by Gary Stokes at Oceans Asia
---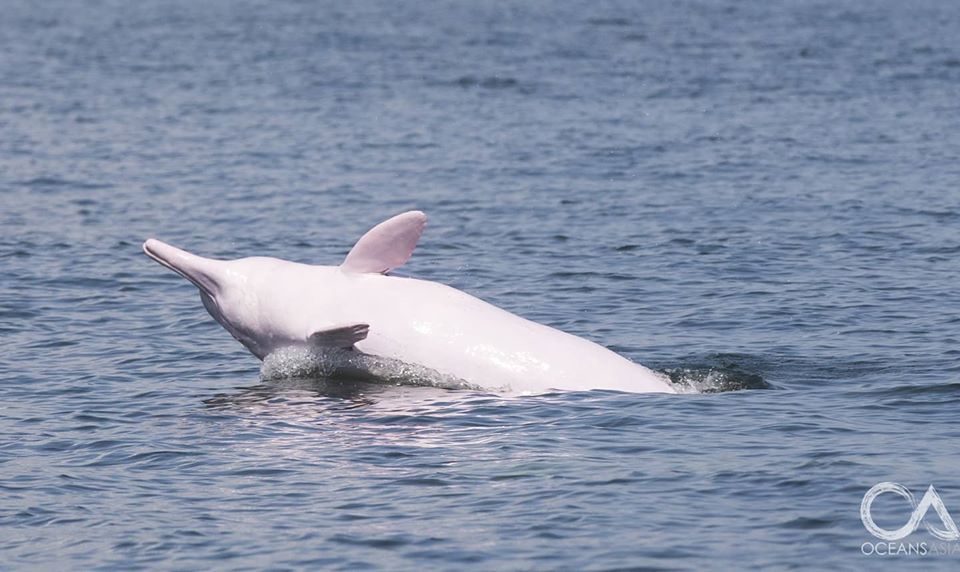 Photo by Gary Stokes at Oceans Asia
---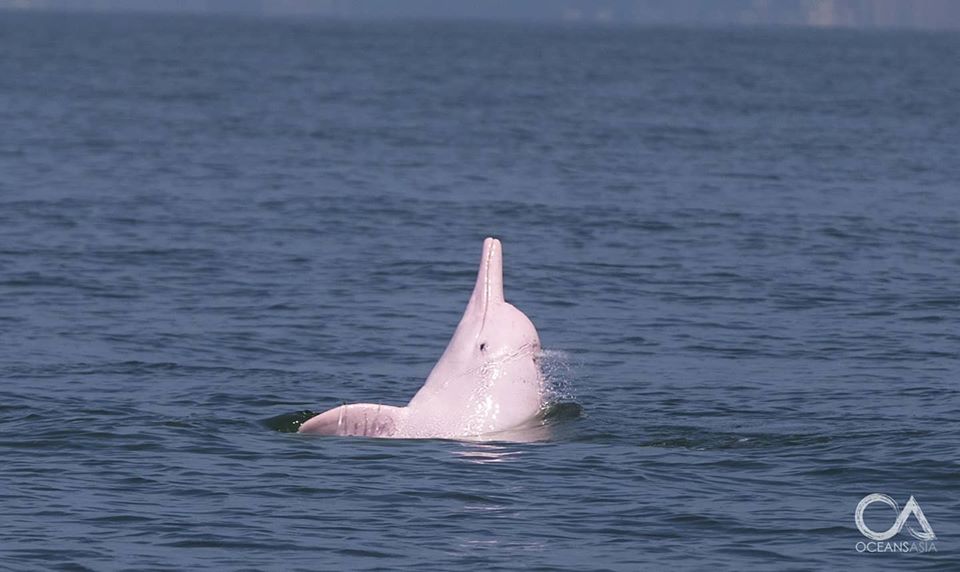 Photo by Gary Stokes at Oceans Asia
---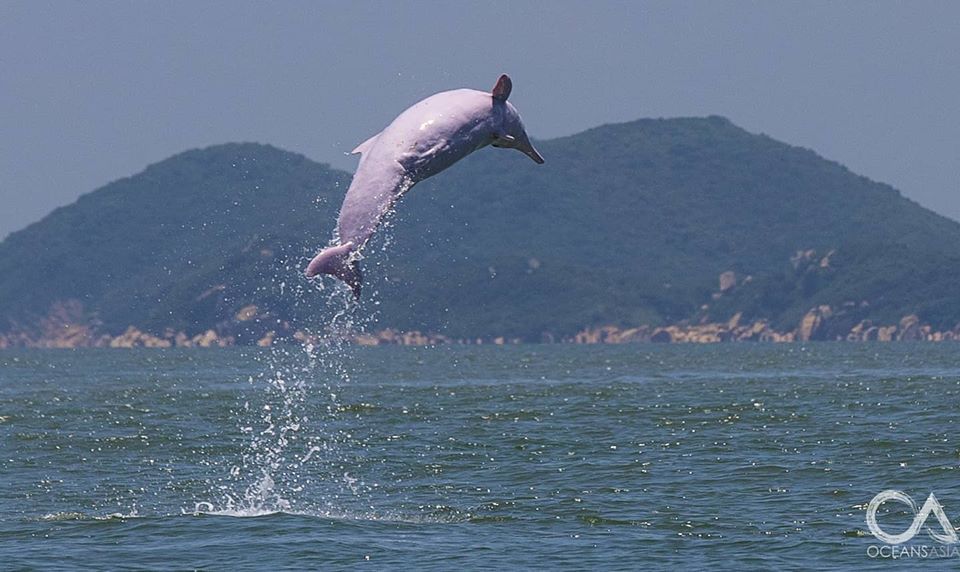 Photo by Calum Jethro Kenny
---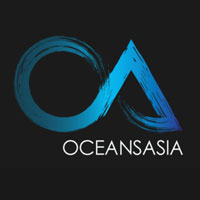 Contact:  Oceans Asia