This week, we are checking the pace.
Humans created time to meet each other in space.
We harnessed the clock to create wealth and prosperity.
Rushing to catch up and keep up is the perpetual motion.
Entertainment is designed to escape this eternal drudge.
Information keeps us connected and keeps us well.
24 hour news feeds fears and ads offer solutions.
Breaking news comes with a big soundtrack.
Our bodies respond to the dramatic beat.
Endless scrolls keep us clicking for relief.
Big data makes big profit from attention.
At this rate, humans are not sustainable.
The intensity is ongoing and relentless.
30 seconds of calm can't help much.
Constant vigilance is not an option.
This is not a natural state of being.
Every storm has its own season.
Peace is common in nature.
Nothing beats a real rest.
What is so urgent?
Naturally,

Founder
HK heartbeat
Listen to your own heartbeat.
Serving Hong Kong since 2001 … naturally
 "No duty is more urgent than that of returning thanks." James Allen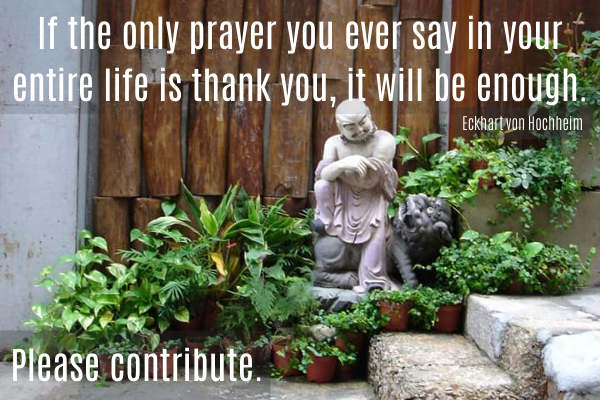 It's my birthday month and my gift to me is the decision to make HK heartbeat sustainable. Running HK heartbeat is a labour of love. It is my passion and it takes effort and energy and resources. Born in 2001, the natural network has thousands of social media followers, 800 free newsletter subscribers and 1,000 daily website visitors with 2,000+ listings on the directory and over 50 calendar events each month. Please support Heartbeat's sustainability by contributing with paid monthly or annual membership or make a single contribution towards natural life in the fast lane. I am very resourceful and no amount is too small or too large … read more


Follow our social channels, visit the calendar, browse the directory and stop by the new shop. Support our local social members who make it easy for anyone to make a difference.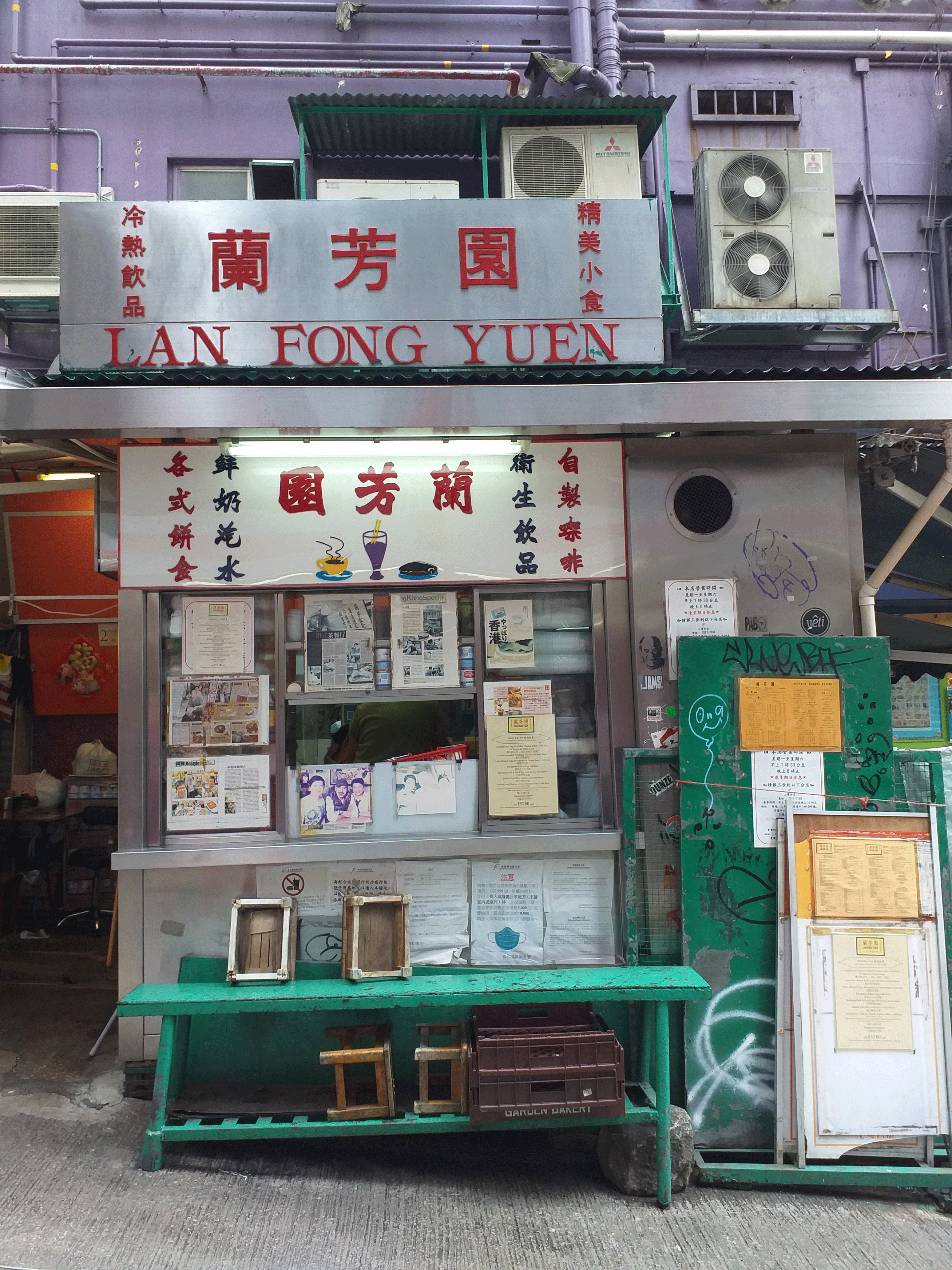 Photo credit: Kinzie