This week, we're making plans with change in mind.
Typhoons are great reminders of who takes the lead.
When I wrote the first email, I could not imagine today.
Each week, I sat down at the computer and shared news.
Insights rose along with my spirits as I listed community events.
I was simply interested in promoting natural life in the fast lane.
There was no plan beyond a vision for us to connect with ease.
Then came the internet and social media and mobile phones.
The vision started taking shape with the new technology.
I learned what not to do seeing others profit on profiles.
My media background guided me to ethical practices.
That effort is paying off with new public awareness.
Slowly and steadily we have reached our twenty.
We're gathering to share visions for the future.
We'll talk about how we can be locally global.
Join us and engage in our conversations.
Have you got big plans?
Naturally,

Founder
HK heartbeat
Listen to your own heartbeat.
Serving Hong Kong since 2001 … naturally
"No valid plans for the future can be made by those who have no capacity for living now." Alan Watts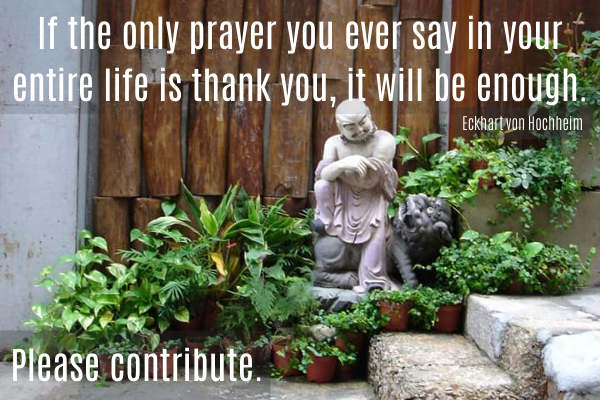 My birthday gift to me this month is a decision to make HK heartbeat sustainable. Running HK heartbeat is a labour of love. It is my passion and it takes effort and energy and resources. Contribute with paid monthly or annual membership or make a single contribution towards natural life in the fast lane. I am very resourceful and no amount is too small or too large … read more


Follow our social channels, visit the calendar, browse the directory and stop by the new shop. Support our local social members who make it easy for anyone to make a difference.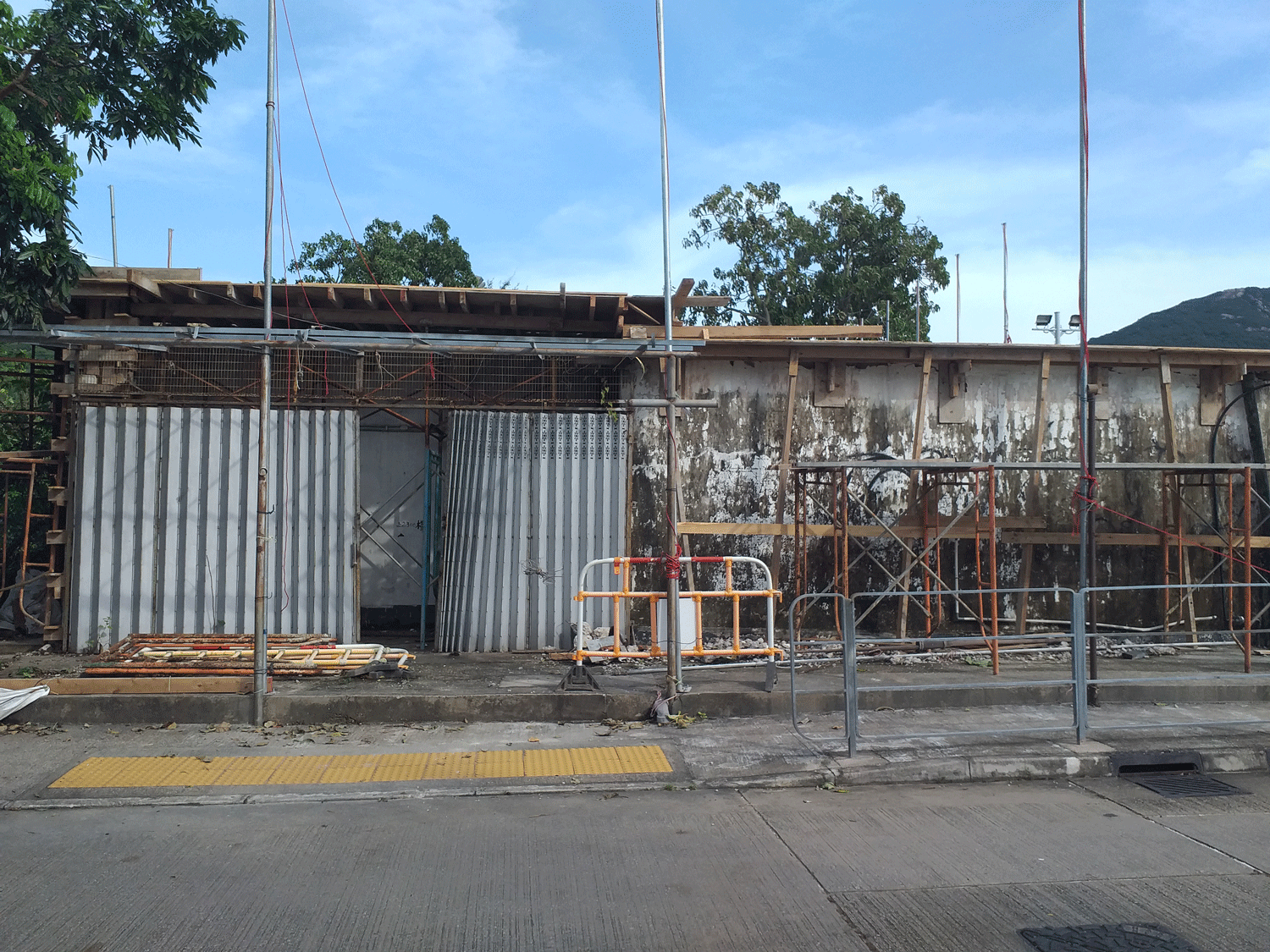 Photo credit: Kinzie