This week, we are making a plan.
The past few days have been devoted to updating, upgrading and clearing in preparation for the next stage of growth. I always said heartbeat would grow organically and I feel a growth spurt coming on. It might be the sun or perhaps the rain or maybe it's all the new members signing up providing the fertilizer.
There has been new interest from businesses interested in supporting our free community resources with sponsorship, memberships and promotions. I know who you are and we know who we are but the people making these decisions like numbers and I need your help providing them. After a few false starts, I am moving full steam ahead with plans to formalize the free memberships.
Over the coming weeks, I will be consolidating the original newsletter subscriptions with online registrations to consolidate the membership list and inviting some of our followers on social media to join the fun.
The market is ready. One quick look at the new calendar is more than enough to see the variety of activities on offer in our global fishing village. April has seen one wellness festival after another, new startups with new ideas and a range of talks and seminars like we haven't seen before now.
The directory has a new look and I will be updating all of the listings in the coming months, now that l learned how to make the pages open properly on your mobile. It has been an exercise in persistence and patience as I get in touch with my inner geek. We've come a long way since that first text email all those moons ago.
The website is now completely secure and the mailing list has been privately hosted from the start. I have also added a new secure payment gateway and will soon be launching new micro-payments. Also in the plans is a payment option for calendar events in order to serve our business members.
With seemingly insurmountable technical challenges all day, I nearly gave up on today's newsletter, but it's important to me so I decided better late than never. Tomorrow will provide a bit of rest, though I will be making full use of the time this Labour Day and getting caught up on work.
I've heard that life is what happens when we're busy making plans.
It requires a conscious effort to plan ahead while honoring the flow of universal energy, remaining mindful of changes in my internal space as the world outside moves at the speed of light. I have some distance to cover before I can claim my balanced life, but it is certainly the destination I am heading for.
With all the magic and unexpected and spontaneity that is life, I love it when a plan comes together.
My field of dreams is beginning to take shape.
Are you in?
Naturally,

Kinzie
Founder, HK heartbeat
"I try to learn from the past, but I plan for the future by focusing exclusively on the present." Donald Trump
---
HK heartbeat is a members network (founded 2001) open to everyone with free Community Membership. Request your invitation and get the latest every week with an option to join as a personal or business member and make your contribution to natural life in the fast lane.
---

---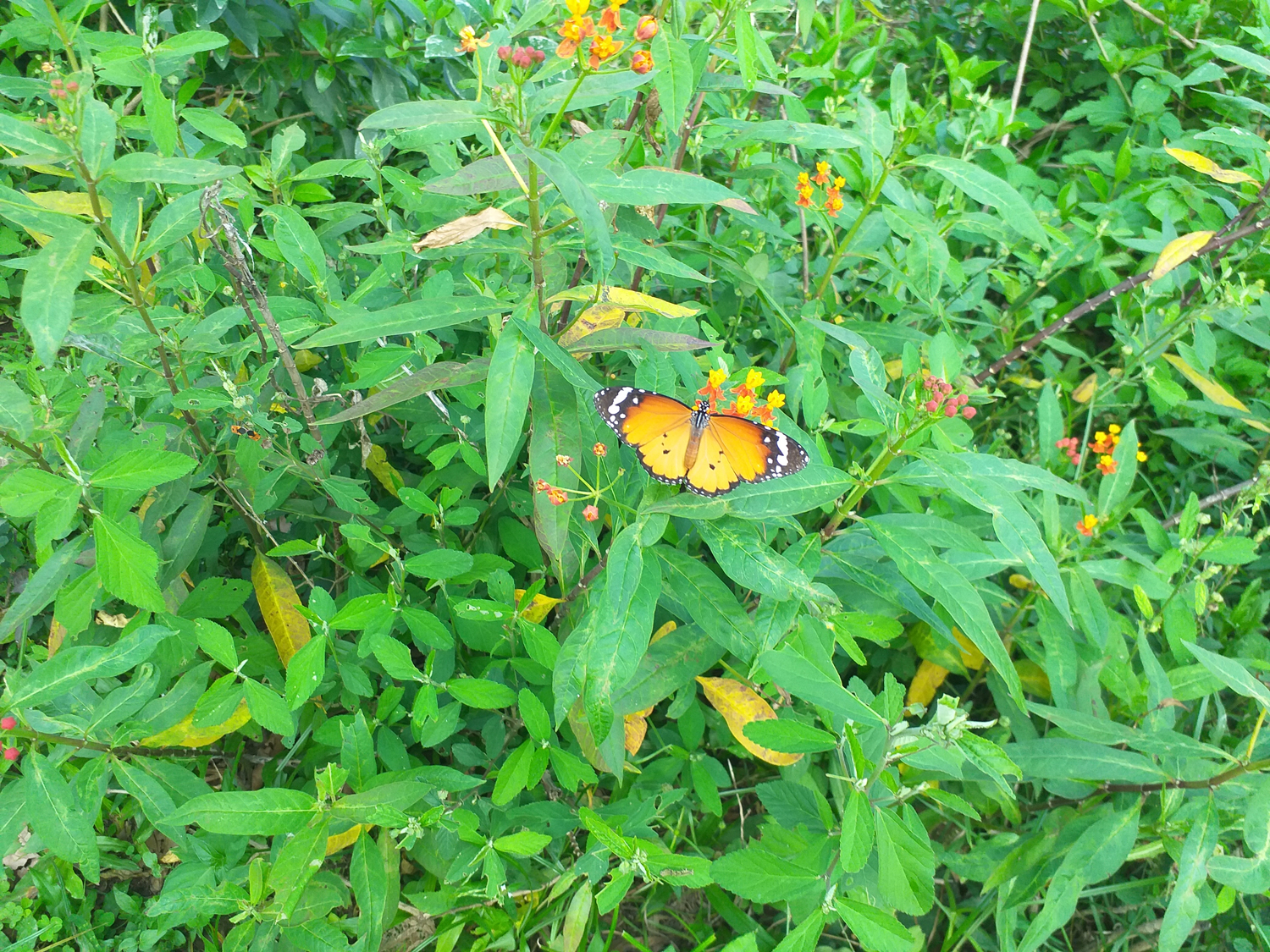 Photo by Kinzie