This week, we are ready for spring.
The sun has returned after refreshing rains gave everything a needed boost and a clean look with a burst of fresh green and bright blossoms.
We are still basking in the warm glow of International Women's Day last week with an abundance of announcements celebrating the feminine power fueling our natural network. You can see some of the posts shared on our Facebook page. It got us thinking about declaring 2019 International Woman's Year.
Our network has been popular with the fairer sex from the beginning and we're happy to see our members getting the recognition they deserve — newcomers and pioneers alike.
We are also celebrating spring migration and Royal Geographical Society HK has organized field trip to Tai Pothis weekend to see some other birds.
There are lots of opportunities to join events in nature and celebrating our natural world this month.
It's wonderful to see our members collaborating and Michelle Harris has rounded up a team of women to offera day of teen empowerment with useful information and simple practices to navigate this tricky chapter and stay grounded for life.
If you want to add a little spring to your step, pop by SpiceBox Organics and try their new Keto Boost.
As we enter the season where life bursts forth in our northern hemisphere and shifts into rest in the south, it is a good opportunity for spring cleaning — inside and out. If you notice any broken links on the website, please let me know. It is entirely possible I have approached my digital clear-out with a little too much enthusiasm.
What's in store for you this spring?
Naturally,

Kinzie
Founder, HK heartbeat
Everything is connected.
Listen to your own heartbeat.
"You can cut all the flowers but you cannot keep spring from coming." Pablo Neruda
---
HK heartbeat is an invitation-only network with free Community Membership.
Request an invitation to get the latest every week (since 2001) in your mailbox with the option to join as a personal or business member and make your contribution to natural life in the fast lane.
---

---
Join as a personal or business member or consider a contribution and cast your vote for natural life in the fast lane.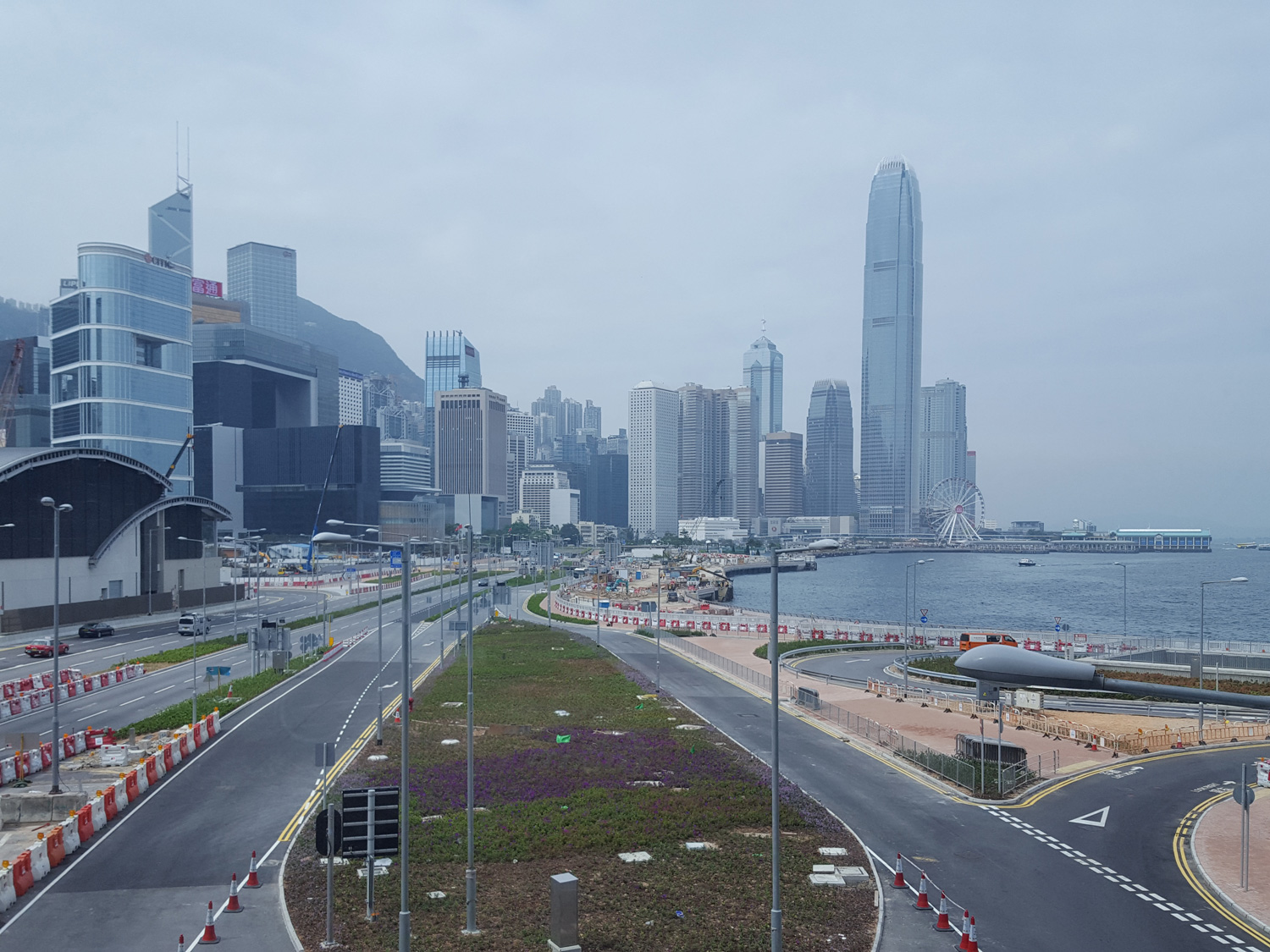 Photo by Kinzie