Gathering local and international vegan-friendly and animal-free brands with products not readily available in retail with change-makers, pioneers and advocates
Because everything we consume has an impact – on our health, on animals, on other people and on the environment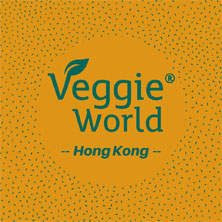 VeggieWorld HK 2019 at PMQ
DATE : Saturday 16-17 March 2019
TIME : 10am-6pm
PRICE (Conference) : HK$180 one day | HK$300 two days
PLACE : PMQ
ADDRESS : 35 Aberdeen Street, Central
ORGANIZER : Veggie World HK
CONTACT : Adeline Chan
TEL : +852 9860 2145
EMAIL : adeline.chan@veggieworld.hk
WEBSITE : veggieworld.hk
REGISTER : online registration
LINK : event details
EVENT LINK : view on Facebook
THE TRADE FAIR
VeggieWorld is all about possibility and variety. Come browse and shop and  vote for a better world with your dollar because everything we consume has an impact – on our health, on animals, on other people and on the environment.
THE CONFERENCE
Change-makers, pioneers and advocates of the plant-based movement give talks, panels, workshops and cooking demos to foster learning and inspiration to provoke conversations that inspire the everyone to explore vegan options. Take to the open mic to share your green adventures.
---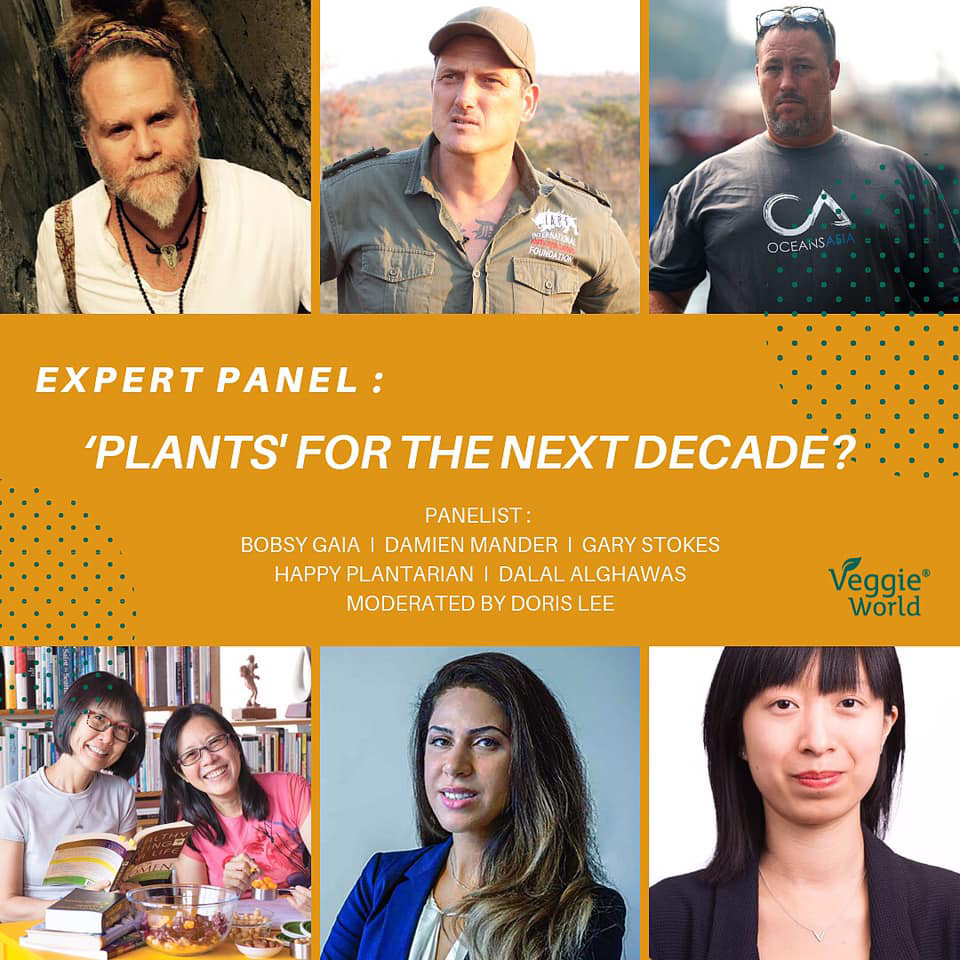 POSTED : 01-Mar-19
---
Visit the calendar to find out what's on in Hong Kong … naturally
Visit the marketplace for more … naturally
New members are welcome … naturally.
---