Breathable, antimicrobial, biodegradable, 100% cotton masks

Group orders are welcome with additional colors (lavender, light blue, light pink), custom embroidery/screening and children's sizes available.
CONTACT: Kinzie
EMAIL : nextgenmask@heartbeat.com.hk
Request information about customized bulk orders for your community group fundraiser or branding for your corporate team:
Select your color/size combo: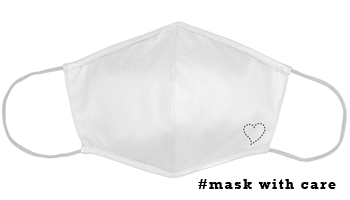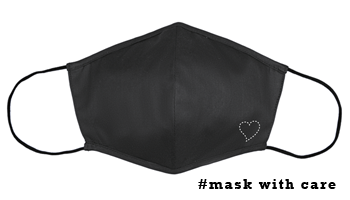 Thanks for your patience.
This is a completely new product.
---
We are working on partnerships with ImpactHK, Food Angel and OceansAsia with fundraising campaigns to donate masks and cash in service to the most vulnerable among us under our our Social Sponsorship Program.