Care for our mind.
During the COVID-19 outbreak, it is normal to feel anxious when we are faced with uncertain situations as well as trying to adapt to flexible working.
The sooner we acknowledge and learn to take care of our mental health, the healthier and better equipped we'll be to cope with the situation we're having to face.

Learn more on the website: howokayareyou.com.
Download the toolkit.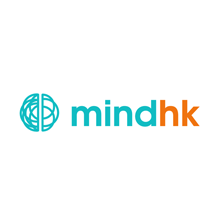 CONTACT : Mind HK
It's time to break the stigma, and talking about mental health is the key; we're here to make this easier. … more
---
---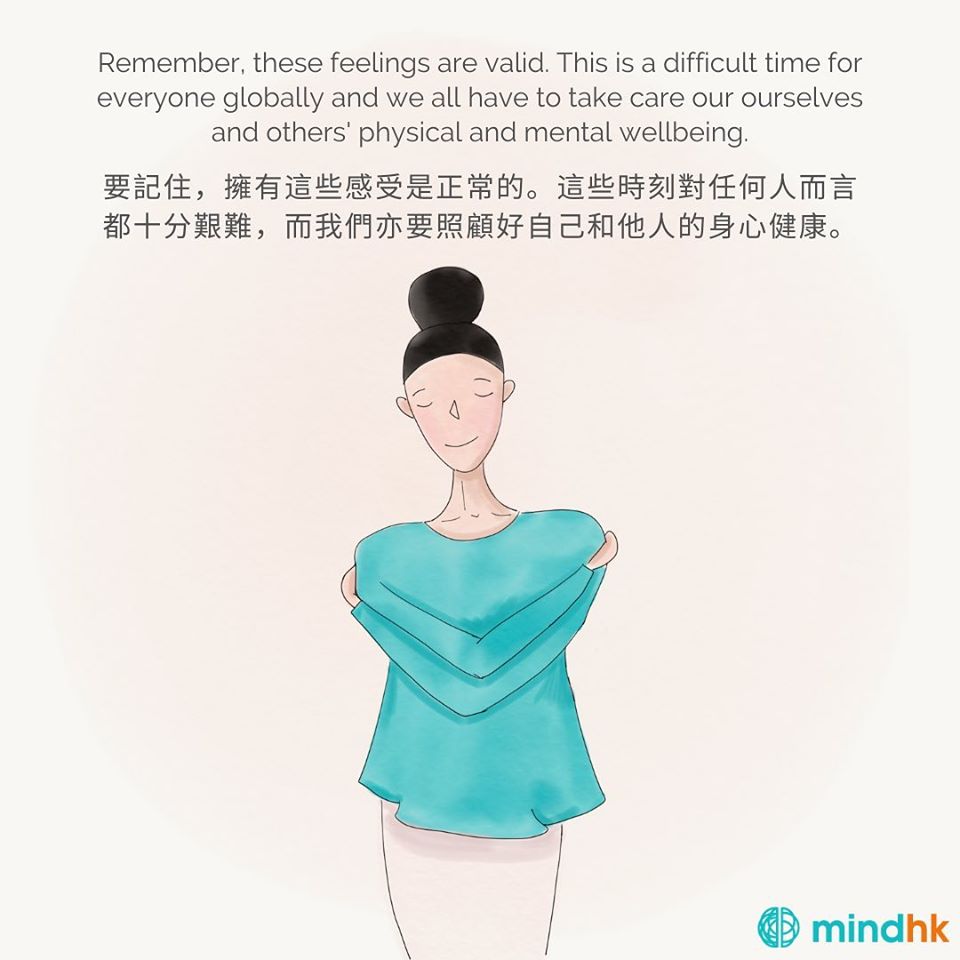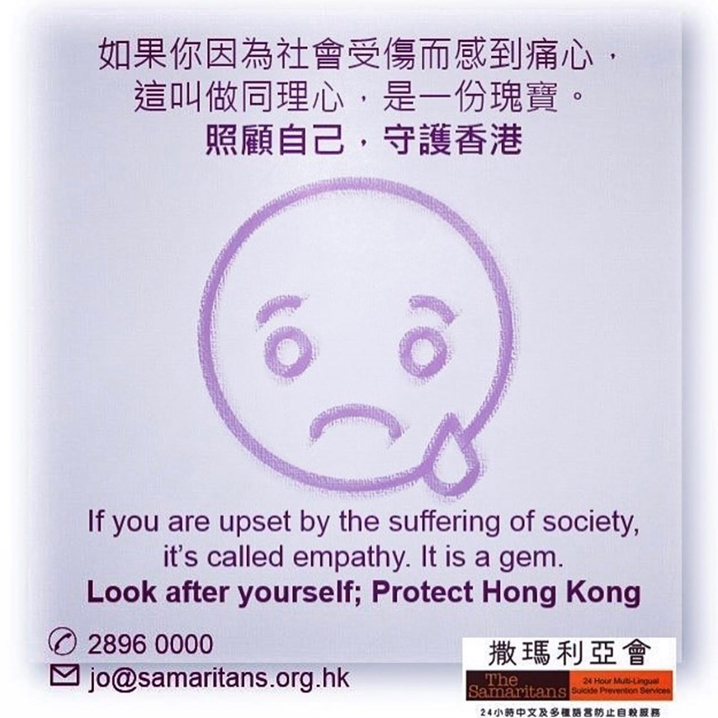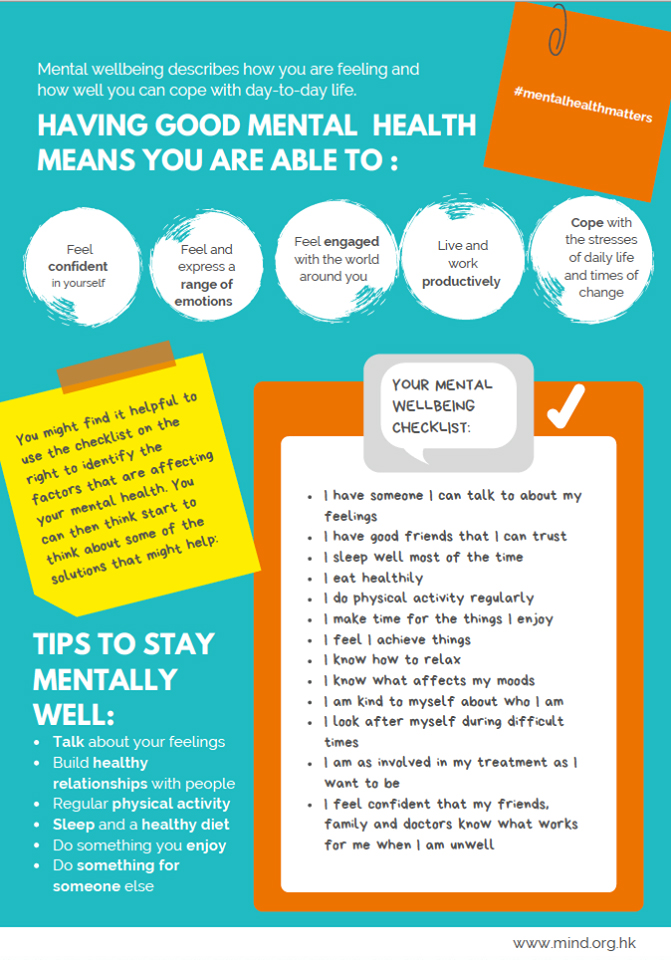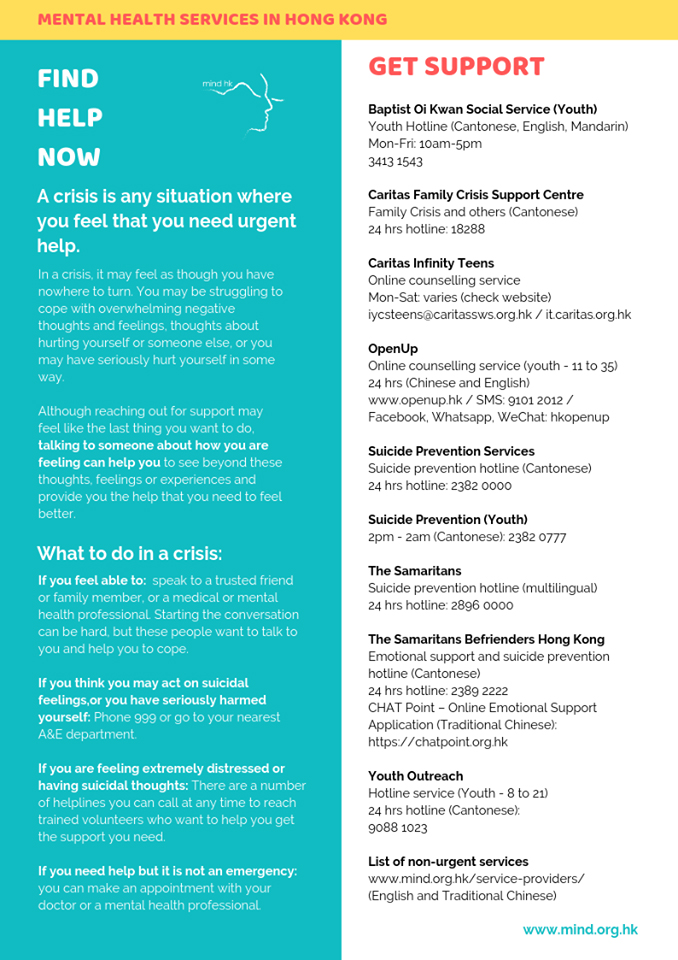 POSTED : 01-Oct-2019