Care for others.
During the COVID-19 outbreak, it is essential to practice physical distancing and to wear a mask to prevent the spread of germs when 6 feet of separation is not feasible.
Proper use | Precautions | Disposal | DIY | Made in HK | Tips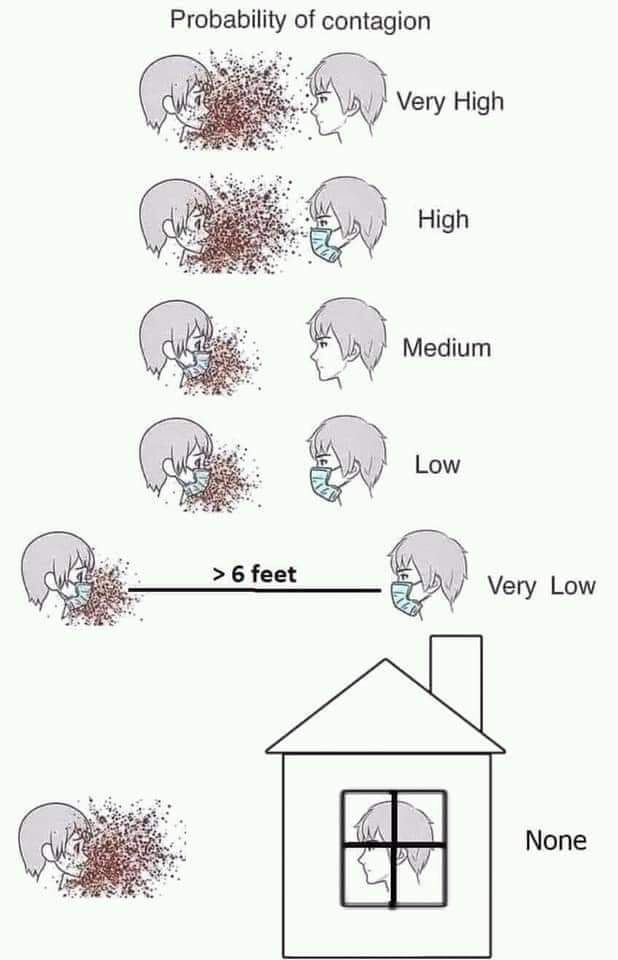 Vist the website: coronavirus.gov.hk.
Financial support | Current situation
POSTED : 02-Feb-202o