This week, we are enjoying the calm after the storm.
While tempted to maintain the momentum by pushing and accomplishing and doing, it really is time to relax.
Our popular view of success sees us busy and rushing and achieving and scheduling down to the last minute.
Rare are those random moments of quiet in the absence of frustration or anxiety.
Lucky for us, nature's peace is never far away. It's the little things.
Where is your calm?
Naturally,

Founder & Publisher
www.heartbeat.com.hk
natural life in the fast lane
Everything is connected.
Listen to your own heartbeat.
"Calm mind brings inner strength and self-confidence, so that's very important for good health." Dalai Lama
---
Events in our community this week
Print calendar | Event details | Submit Event | Featured Events
5 Monday Mindfulness for Beginners | IMI – Integrated Medicine Institute | details
5 Protecting the Elephants of Africa | Ming Hua College | details
5 Souls of the Vermilion Sea | Asia Society HK | details
6 Relax, Breathe and Meditate | All About You Wellness Centre | details
8-11 Evolution – Asia Yoga Conference | Hong Kong Convention and Exhibition Centre | details
8 Probiotics & Fermentation Workshop | All About You Wellness Centre | details
9 Homeopathy for Travel & Family Holidays | IMI Discovery Bay | details
Join as a community member for free access to details.
---
Coming up
June 27 Conscious Networking
August 18-19 Brownfield Asia Summit
August 30-1 September Natural & Organic Products Asia
---
More >> Members | Directory | Features | Listings | Guides | Join
---
Fresh content and local connections for everyday choices since 2001 … naturally
Hong Kong's original natural lifestyle community is home to thousands of individuals, businesses and organizations sharing fresh content and local connections for authentic products, services and programs. With everything from acupuncture to zero-waste solutions, our members have everything you're looking for — even when you're not sure what you're looking for — chemical-free health and beauty, lifestyle services, whole food, sustainable fashion, eco-style, green gadgets and more … naturally.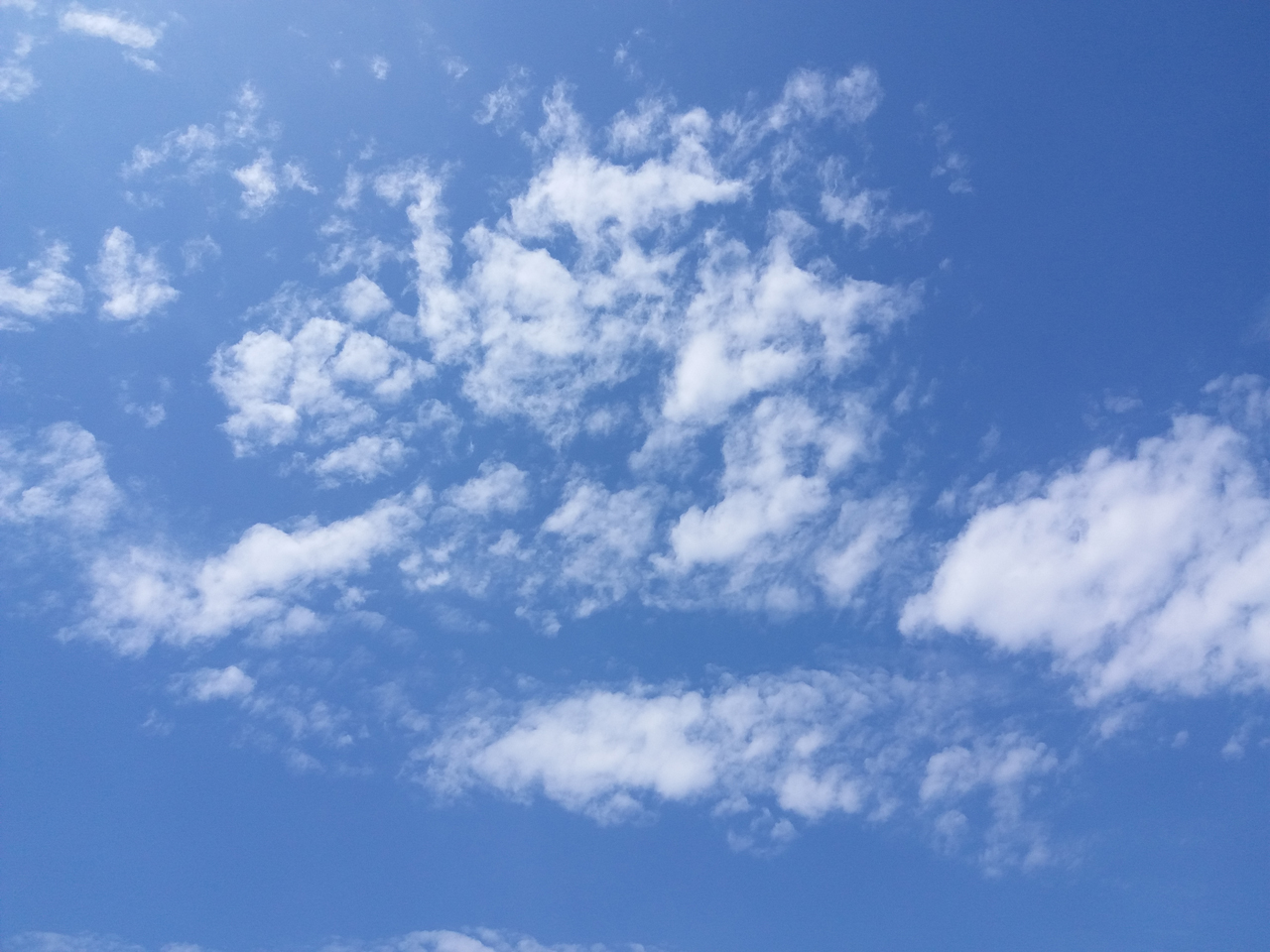 Photo by Kinzie