This week, we are catching up.
Every time I attend a trade event, I catch up on the latest in our community and I return with dozens of new contacts and promises to get everyone connected.
At the LOHAS Expo, last week, I got sidetracked by the row of local farmers tucked away against the far wall in the convention centre. These are my people and instead of doing my regular follow-up when I got back to my global headquarters, I decided to share some of their beautiful local seasonal produce in Hong Kong right now.
Of course, I was then motivated to update my Guide to HK Farmer's Markets when I learned that one of our original markets closes this Sunday because the government is taking back the land. Within hours, I got news from Green Queen announcing the return of the Tong Chong Street Market.
We call that synchronicity.
This gave me an idea to take a short cut and highlight our local HK natural resources so you can get even more information from hard-working people who share my love of sharing all things natural. Please say hi from me when you get in touch with them.
I will still follow up with everyone from last week and get you connected.
In the meantime, it seems perfect timing to let everyone know I am now taking registrations for listings in the 2016 edition of Natural Hong Kong — the heartbeat directory. There will be a few changes this time and I am getting help from the experts to make it even better than ever. I find it hard to believe that nearly 4 years has passed since we gathered for the launch of the last one.
Although winter seems to be pushing back on spring, Hong Kong is coming to life in anticipation of the hot summer ahead. My proof for this is the seeing the March calendar bursting at the seams — or it would be if we were limited to print like the old days before digital saved a lot of trees.
From the beginning, I started this little business to help you find what you're looking for … even when you're not sure what you're looking for. In some ways it's getting more challenging and in others it's getting a little easier every day.
Do you know what you're looking for?
Naturally,

Founder & Publisher
www.heartbeat.com.hk
natural life in the fast lane
Everything is connected.
Listen to your own heartbeat.
"I long to journey endlessly, always in search of something new. Always alert." Enrique Vila-Matas
---

---
Give a little or give a lot …
Every little bit makes a difference — contribute here
---
Events in Hong Kong this week
Subscribe for updates | Request event details| Submit an event
15 (9:30am-5pm) Igniting and Leading Change | details
15 (7-8pm) First Aid Homeopathy for the Family | details
15 (7-9pm) Time for a Health Check | details
16 (9:30am-12:30pm) Emergency First Aid and CPR | details
16 (10:30am-12pm) Less Stress, More Joy In Pregnancy | details
16 (12:15-2pm) Diabetes – Ancient Disease in the 21st Century | details
17 (12:30-2:30pm) Wellness for Your People | details
17 (7-9pm) EFT for Physical and Emotional Health | details
18 (12:30-2pm) Engaging Your Child Through Effective Play | details
18 (6:30-8pm) Health Threats and Triumphs | details
18 (7pm) An Introduction to Natural Wine | details
18 (7-10pm) Mindfulness Social | details
18-19 SOL Wellness Open House | details
19 (9am-12pm) Gotta Hit a Gong | details
19 (10am) The Pavigym Games | details
19 (10:30am-6pm) Reiki Level I Workshop | details
19 (11am-2:30pm) Women's Seasonal Circle – Dance of Spring | details
19 (2-6pm) Charting a Sustainable Future for Hong Kong | details
19 (2-3:30pm) Free Healing Event | details
19 (2:30pm) Raw Food Experience | details
19 (3pm) Top 10 Myths About Diabetes | details
19 (3-5:30pm) Prana Wheel Workshop | details
19 (3:30-5pm) Om Cafe | details
19 (5:30-10pm) Earth Hour Raw Candelight Dinner | details
19 (7-10pm) Meat Free Rooftop BBQ | details
19 (7:30pm) BurgundyWine Tasting Dinner | details
19 (8:30pm) Earth Hour | details
20 (9:30am-5pm) Mindfulness-Based Stress Reduction | details
20 (10am–6pm) Organic Day 2016 | details
20 (11am-5pm) Tong Chong Weekly Street Market | details
20 (5-7pm) Fundraiser for HK Dolphin Conservation | details
21 (9am-2:30pm) Day Retreat | details
More: visit the March calendar
Coming up …
March 24 (3-4pm) Art in the Age of Technology | details
March 25 – April 5 Permaculture Design Course at Ark Eden
April 4 (11am-7pm) 14th Hong Kong Holistic Fair | details
April 7 Farmer Reskilling Course | details
May 18 (7:15pm) Ride of Silence Hong Kong 2016 | details
More: visit the 2016 calendar
Schedules often change without notice — contact organizers to confirm details.
---

---

---
Meet our Business Members
Visit our Member Directory and for authentic products, services and programs … naturally.
---
Fresh content and connections for conscious everyday choices  since 2001
Hong Kong's first natural community is connecting thousands of individuals, businesses and organizations, sharing fresh content and authentic connections for clean, green, healthy living products, services and programs. With everything from acupuncture to zero-waste solutions, our members have everything you're looking for — even when you're not sure what you're looking for — chemical-free health and beauty, lifestyle services, whole food, sustainable fashion, eco-style, green gadgets and more … naturally.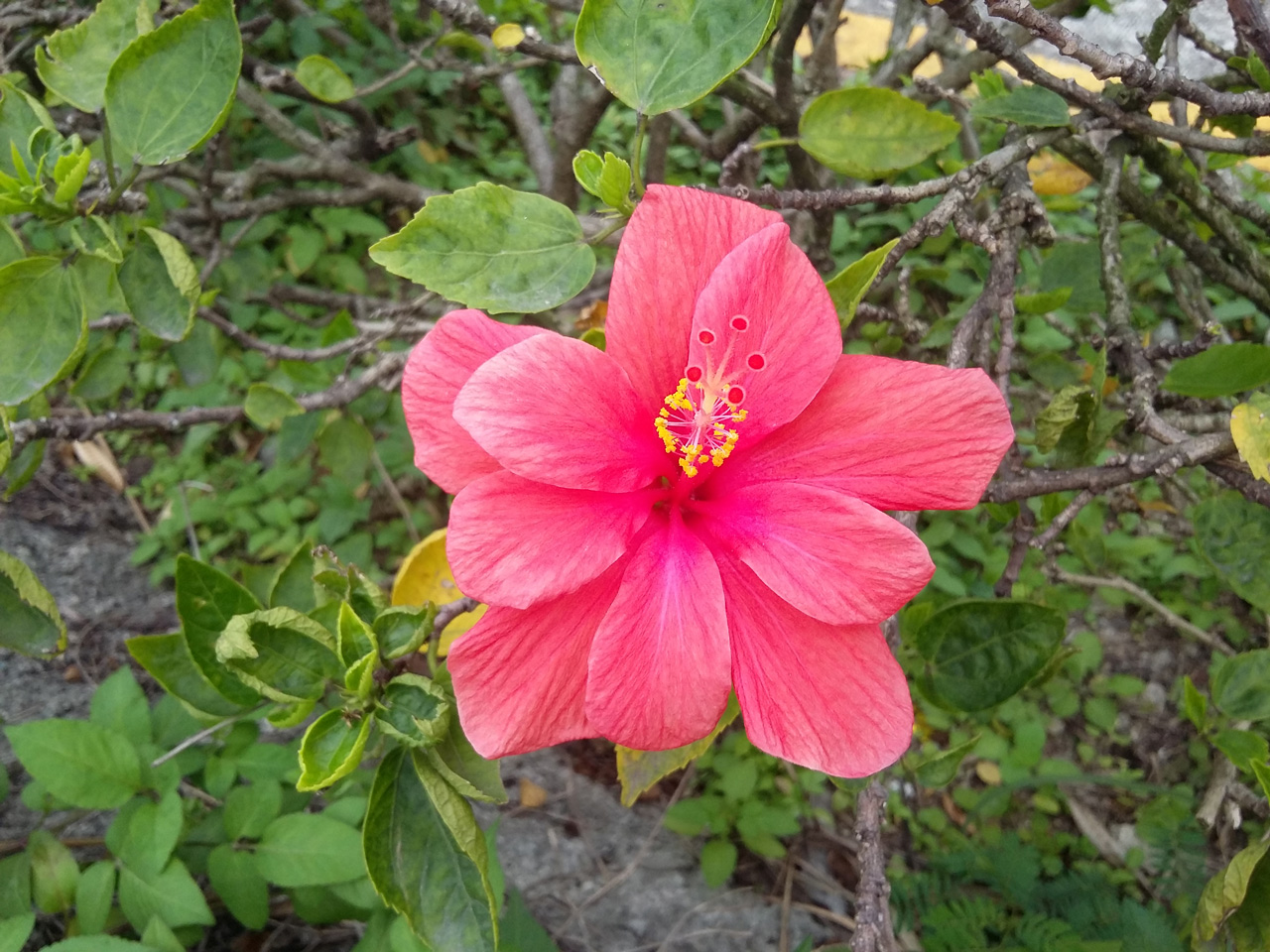 Photo by Kinzie