We have entered the season of comfort and joy.
Over the coming weeks, we will seek comfort in our friends, food, fashion and furnishings.
The joy of a fuzzy socks and a cozy blanket might do the trick when the arms of loved ones are out of reach.
There will be time to stretch beyond our comfort zone in service to those less fortunate or relax deep into our own inner healing.
An abundance of everything empowers us with a will to give in ways that return an abundance of joy.
Beyond the gifts and the gatherings, these days offer time and space for radical personal care.
There is room for a breath and a stroll and a cup of soothing as we prepare for 2020.
Nectar will offer a few more treats before their final day of business December 27.
Our wellness community will be gathering and we have details on the calendar.
In the fast lane, being comfortable can feel better than being rich.
Is it still okay to choose comfort?
Naturally,


Kinzie
Founder
"There is a strength of character in the people who have, by and large, never experienced comfort." Sean Penn
---

---
Visit the calendar to find out what's on, find updates in the Facebook group and check with the organizers. Our members are at your service. Join the conversation in our Facebook group and stay in touch on our page, enjoy fresh pics on Instagram and get updates on the website Twitter feed. Sign up as a paid personal member and support our volunteer community with sponsored campaigns for their ongoing programs.
---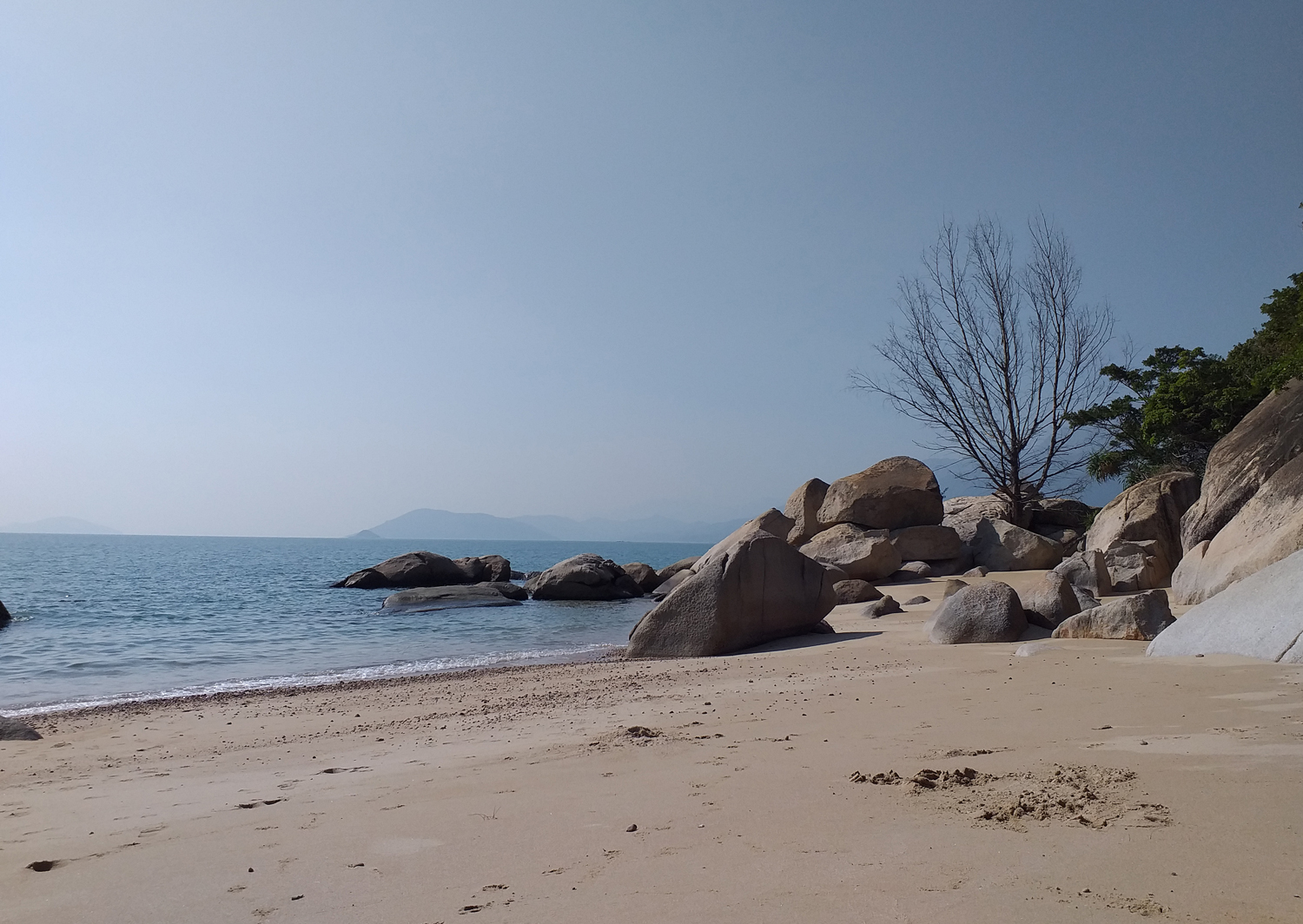 Photo by Kinzie