It's time to rejoice with glad tidings and good cheer.
Families of various shapes and sizes will gather this evening to celebrate with old and new traditions.
The theme is coming together, celebrating our good fortune and sharing our plenty with those who have less.
Our members have an abundance of sustainable holiday tips, ideas for wrapping and gifts to experience wellness, so get ready to pop some champagne and spice up your holidays with plenty of Christmas displays to invite a festive mood and a range activities to connect with everyone.
Take care of yourself and care for others.
Be ready for 2020.
Happy holidays.
Naturally,


Kinzie
Founder
"All my life through, the new sights of nature made me rejoice like a child." Marie Curie
---

---
Visit the calendar to find out what's on, find updates in the Facebook group and check with the organizers. Our members are at your service. Join the conversation in our Facebook group and stay in touch on our page, enjoy fresh pics on Instagram and get updates on the website Twitter feed. Sign up as a paid personal member and support our volunteer community with sponsored campaigns for their ongoing programs.
---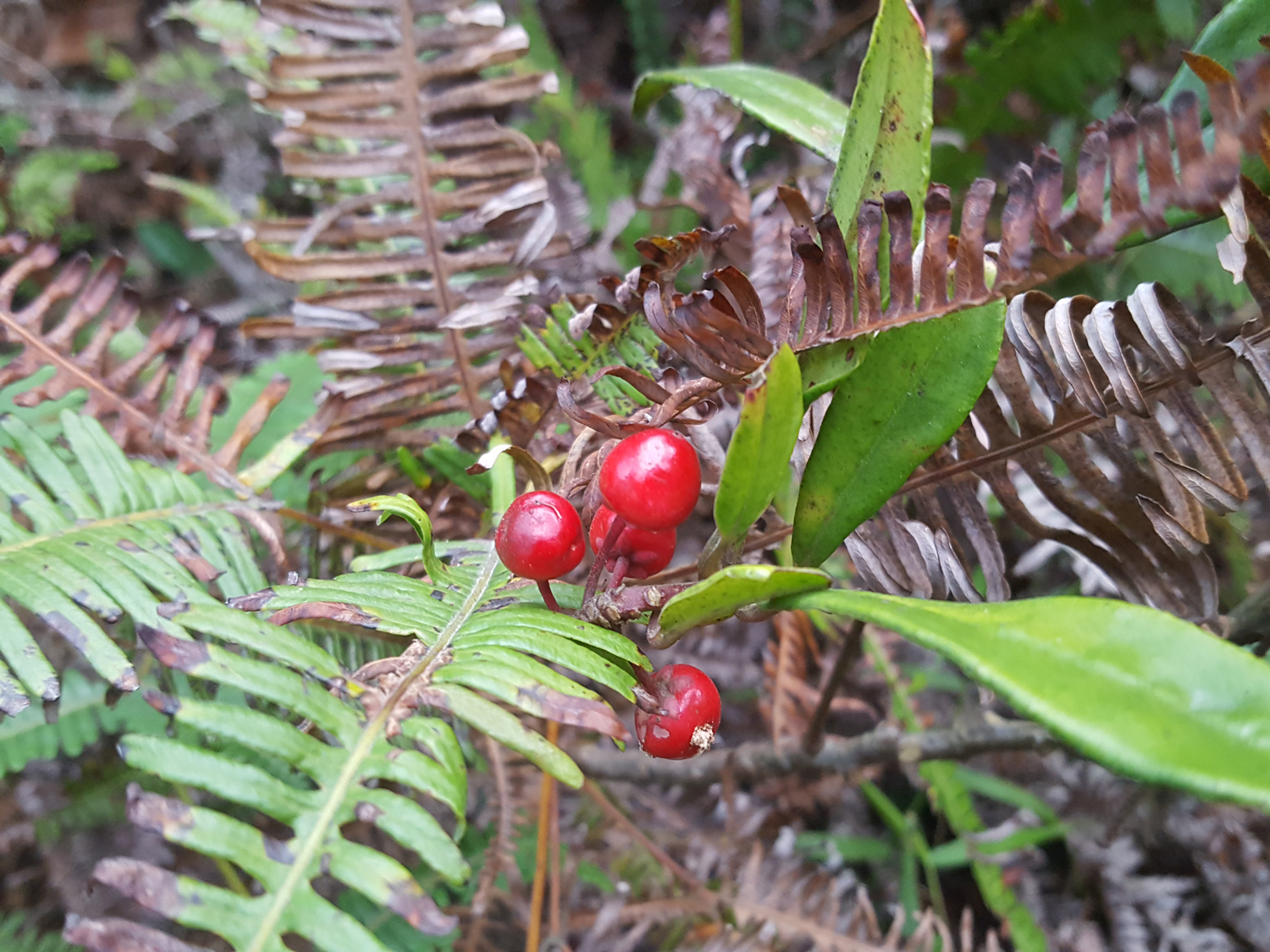 Photo by Kinzie