The Pearl River Delta is home to what's likely the world's largest population of Chinese white dolphins (Sousa chinensis).
The population is rapidly declining due to human activity and is currently estimated to number only 2,000 individuals – a critical level.
Hong Kong provides a critical part of the home range for the broader dolphin population, but local dolphin abundance here has dropped by over 80 per cent in the past 15 years, threatened by habitat loss and degradation, as well as dwindling fisheries, marine traffic and other human threats.
We need to secure a future for the Chinese white dolphin.
WWF-Hong Kong has released an Emergency Action Plan as part of a species conservation program which may represent our last chance to prevent extinction of the local species.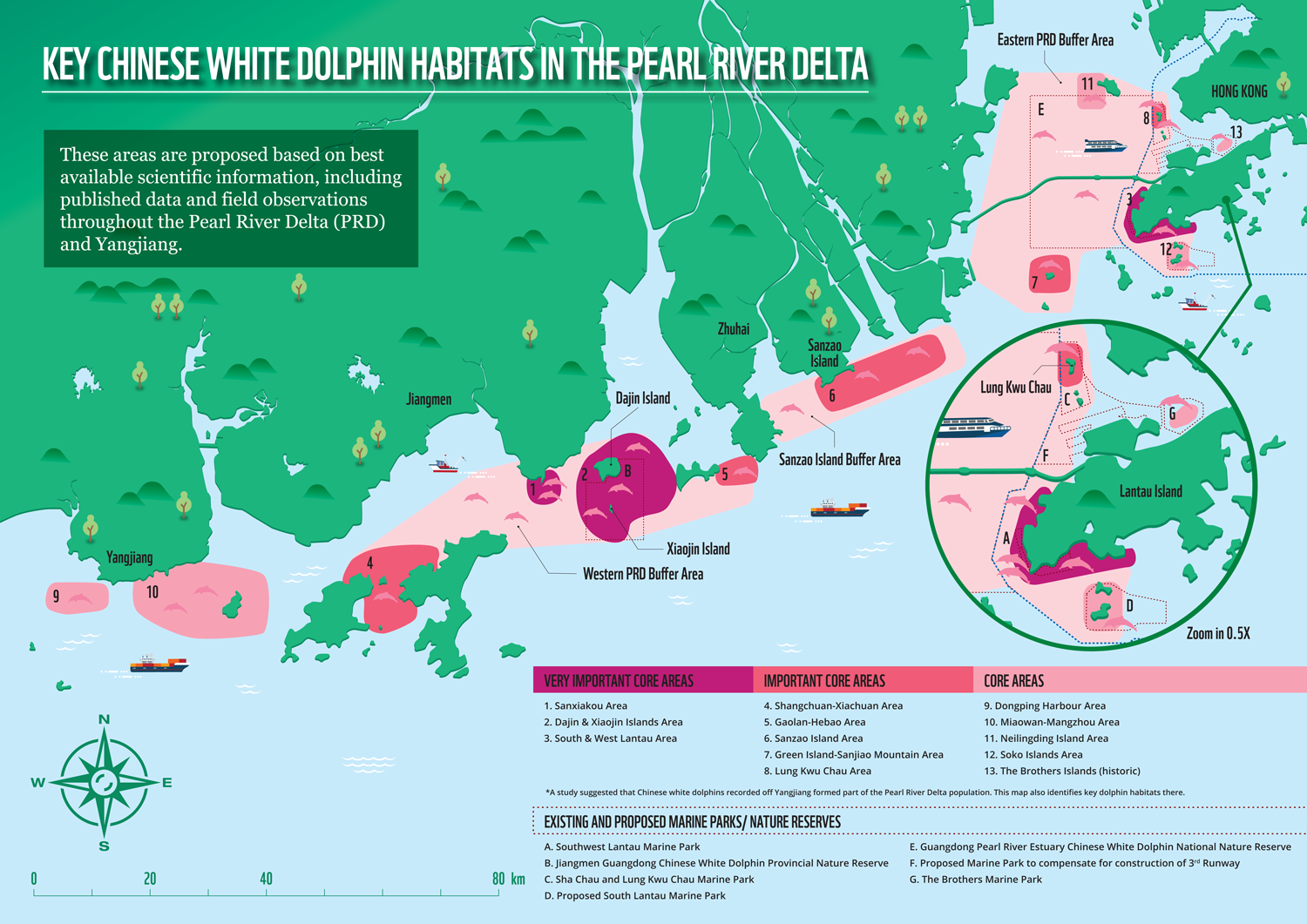 To effectively mitigate human threats on dolphins, cross-boundary cooperation and stringent regulations are needed to conserve all critical dolphin habitats in Hong Kong. In particular, the following measures must be implemented:
Strengthen patrol and enforcement to combat illegal and unsustainable fishing;
Minimize underwater noise as part of the Environmental Impact Assessment process;
Limit vessel operations in important dolphin areas and divert fast-moving and large vessels from these areas.
---
Click here to sign the petition.
---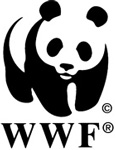 Contact:  WWF-Hong Kong