Without her, you would not be reading these words right now.
80 years ago today, my Mom began an adventure that inspires me to this day.
Often overlooked and overworked, mothers have just what Hong Kong needs to help us weather this storm.
Facing threats with the third runway construction, HK Dolphin Watch also needs our love to support our pink dolphins.
Moms are learning new recycling tips with the new local recycling program for tetra paks launched last week local schools.
Keep young, get moving and take the kids out for a brisk walk for insurance for healthy aging later in life.
Serving our community with the compassion and empathy of a mom, our members are here for you.
Join as a paid personal supporter for a deeper dive with my weekly essay.
Reach out and hug a mom — any mom will do.
Naturally,


Kinzie
Founder
"The fear of death follows from the fear of life. A man who lives fully is prepared to die at any time." Mark Twain
---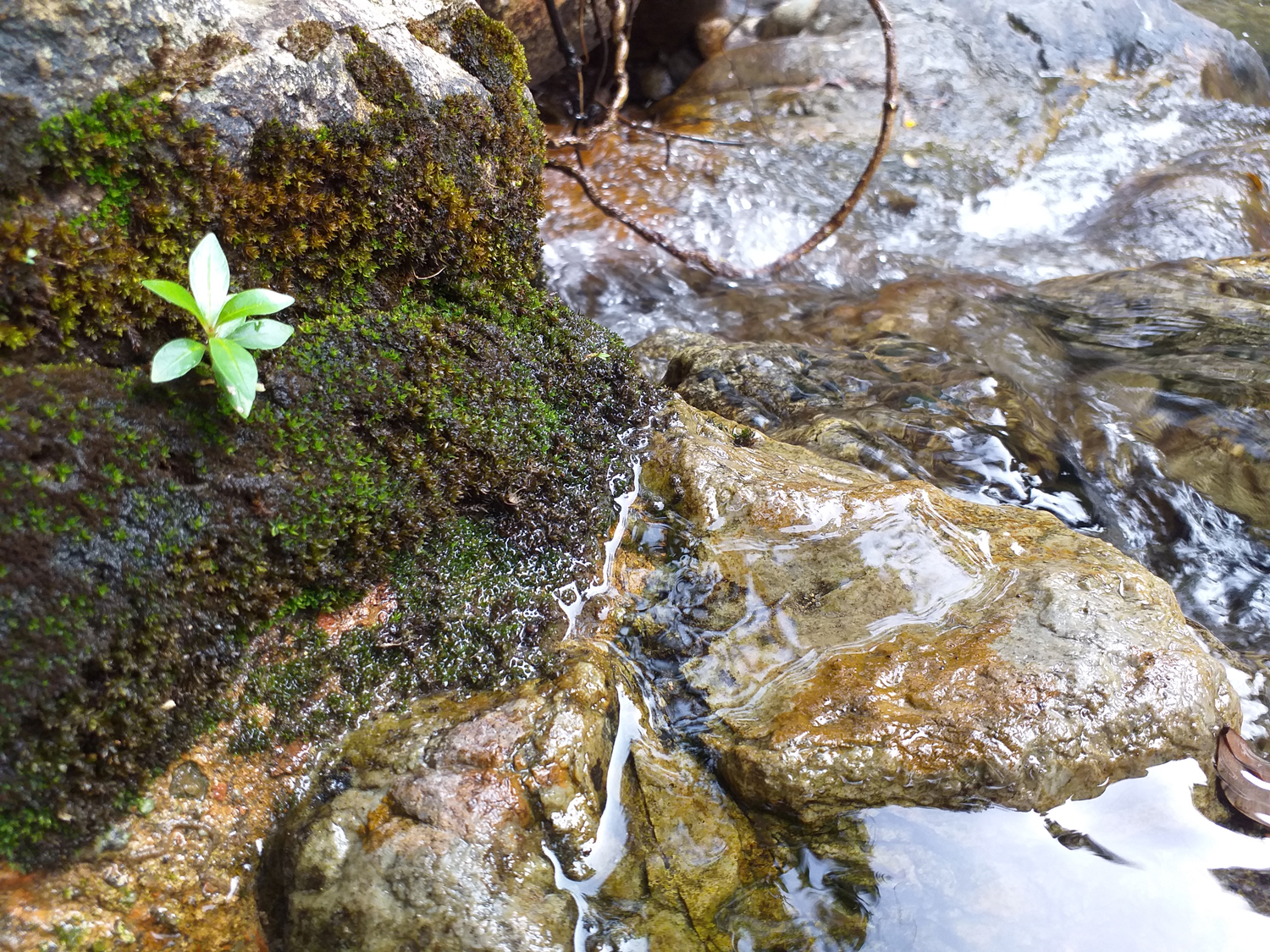 Photo by Kinzie