Addressing the Credit Suisse Asian Investment Conference, Grassroots Pantry Founder/Chef Peggy Chan introduced her theory for 'Delicious Capitalism'.
Food was embedded.
Her annual lights-out Earth Hour dinner highlights her holistic approach to dining from the beginning.
With the introduction of free, public eco-projects at Art Basel this week, Peggy was invited to share her views on creativity as a social activist business owner.
---
Here are some of our favorites that Peggy has shared … naturally.
Biodiversity — the real story — Huffington Post
A Forest Garden — National Geographic
---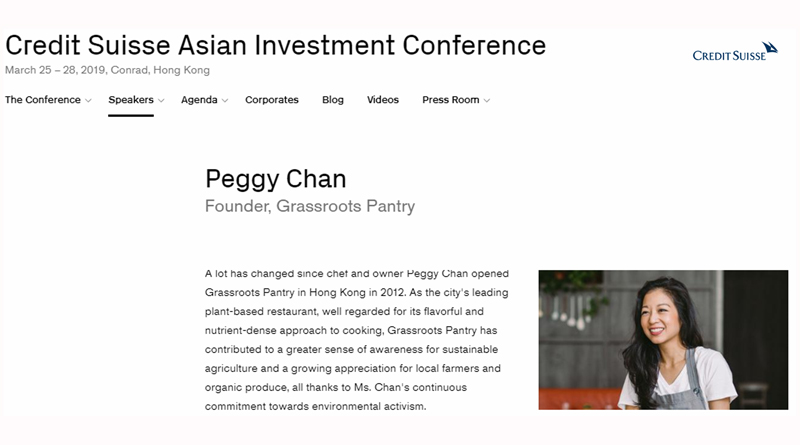 ---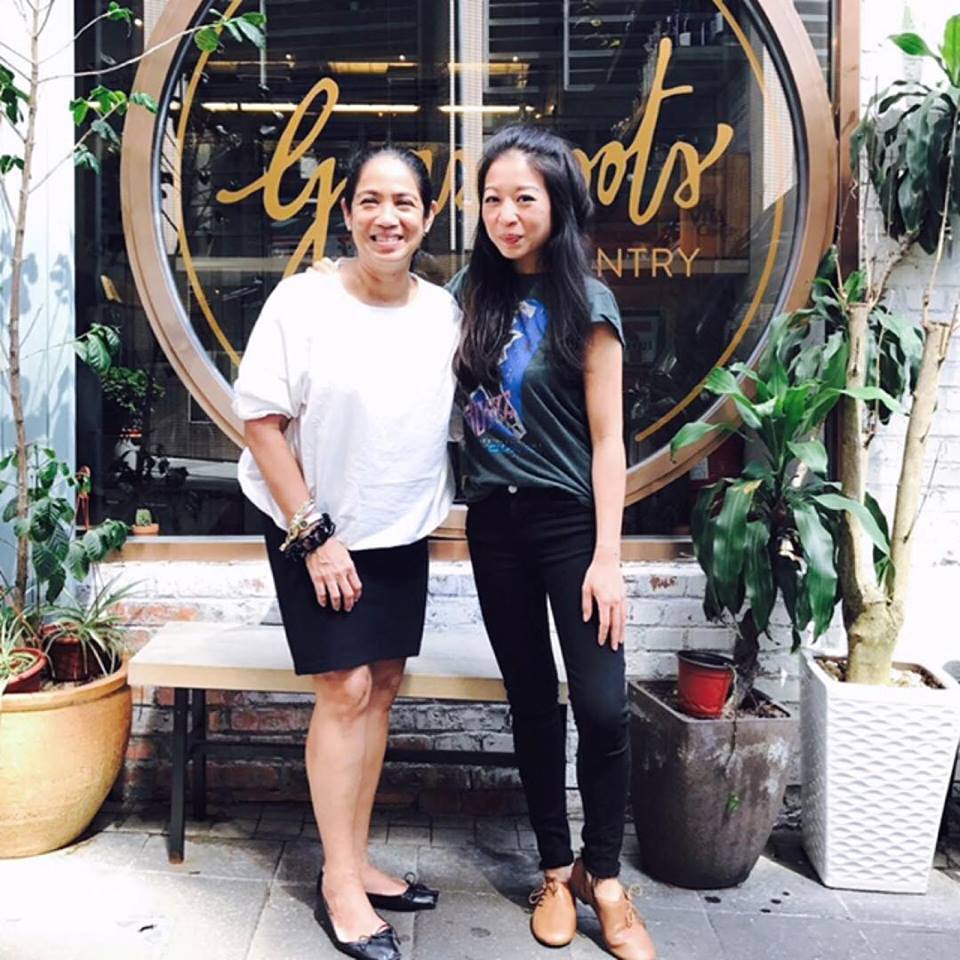 "Gracious, gentle, giving, confident, humble, creative, determined and a little kooky. There hasn't been a single time Chef Margarita Forés doesn't come loaded with hugs, gifts and goodies!" – Peggy Chan