This week, we are seeing balance.
As the sun was setting with magnificent shades orange and pink over the mountains this evening, we realized the colors are coming from the air pollution in China, pulled down by the outer edges of typhoon Megi. It was our worst air day in a while and one more reason why Clean Air Network needs even more of our support.
We also need to be looking a little deeper to the root of the issue.
Sadly, an inspirational gentleman whose passing captured international media attention left a legacy of a million acres of destroyed ecosystems worldwide that devour trillions of gallons of water and hundreds of tonnes of chemicals in maintenance every day in the chase for a little white ball and a deal. I have shot a few rounds in my day and I understand the appeal, but the waste is a particularly uncomfortable truth in our world of food and water scarcity.
Fortunately, we also have people like Bill Mollison who introduced the modern world to ancient wisdom with the practice of permaculture. On Saturday, we also said farewell to Bill and although his impact is also global, his passing did not attract the same kind of attention.
Care for the earth. Care for the people. Return the surplus.
Local interest in permaculture is growing and weekend farmers regularly volunteer to prepare the soil for planting on agricultural spaces throughout the territory. Volunteers are always welcome and it's a great way to have fun learning and meeting new friends.
With the growing interest in farming comes a growing interest in environmental conservation with local Lantau residents demanding tighter enforcement of the coastal protection area rules during a Judicial Review in the courts today.
The waste on our shores this summer has sparked a new wave of activity in our community.
This weekend marks the third Fish for Trash event in Aberdeen and the turnout grows with each gathering. The annual Hong Cleanup has begun and before we head out, it's a good time to review these green tips from Ecozine on how we can be part of the solution. We are getting regular news from friends organizing cleanups around Hong Kong and awareness grows with every piece of trash collected.
To counter new shops selling loads of highly processed, plastic-wrapped everything, SpiceBox Organics has expanded with a third location in Kennedy Town and if you're not in the neighborhood, you can always shop online for your favorites.
Where there is down there is up. Where there is dark there is light. If fear is winning the popularity contest it simply means there's a lot more love and it's just not getting the same attention. We will be sharing the love at Fifteen next month.
Where do you see the balance?
Naturally,

Founder & Publisher
www.heartbeat.com.hk
natural life in the fast lane
Everything is connected.
Listen to your own heartbeat.
"Though the problems of the world are increasingly complex, the solutions remain embarrassingly simple." Bill Mollison
---
Say hello to our new members
Monika Parker – Life and stress resilience coaching; mentor coaching; relationship coaching > details
The Studio Sai Kung – Pilates, aerobics, circuit training, yoga, personal training, rehabilitation, workshops > details
Pluvial Plus – natural, great tasting, alkaline, mineral rich water with in home water filtration systems > details
More : Members | Directory | Features | Listings | Guides | Join
---
Events in Hong Kong this week
Subscribe for updates | List an event | Join for event details
27 (7:30-9:30pm) Meat Free Dinner at CS Vegan | Meat Free Hong Kong | details
27 (7:30-9:30pm) Healing Workshop | Karma Consultants | details
28 (8:15-9:30am) Green Innovations in Hospitality | AmCham | details
28 (7-10pm) Chai and Chat | Little Alchemy | details
29 (8:30am-5pm) Gender Equity | Fleximums | details
29 (2:30-5:30pm) Meet your Higher Self | The Healing Centre of Hong Kong | details
29 (7-8:30pm) Introduction to Sekhem | SOL Wellness | details
29 (6:30-8pm) Doing Well and Doing Good | CanChamHK | details
30 (8:30-10am) Considering ROO over ROI | CanChamHK | details
30 (2-4pm) Reviving Hong Kong's Rural Heritage | Global Institute for Tomorrow | details
30 (4:15-5:15pm) Children's Meditation & Self Expression | Michelle Harris | details
30 (6:30-7:30pm) Self Facial Rejuvenation | IMI – Integrated Medicine Institute | details
30 (7-8pm) New Moon Quartz Crystal Bowls Sound Bath | Luxe Nova Lifestyle Studio | details
30 (7:15-9:15pm) Autumn Waves | Sudevi Sundari | details
1 (9am-12pm) 50 Sun Salutations Fundraiser | Integral Yoga Hong Kong Sangha | details
1 (9:45am-3pm) Saturday Farming | Growing Smart | details
1 (10am-4pm) Fish for Trash | Save Aberdeen Harbour Alliance | details
1 (3-5pm) Shamanic Dance Workshop | Kumi Masunaga | details
1 (7-10pm) Cacao Ceremony and Ecstatic Dance | Kumi Masunaga | details
2 (7:30-9:30pm) Meat Free Dinner at The Veggie | Meat Free Hong Kong | details
2 (3-5pm) Shamanic Dance Workshop | Kumi Masunaga | details
3 (12-1:45pm) Integrating Sustainability into Business Strategy | AmCham | details
3 (7-9pm) Taking the Leap to Wellness Industry | i-Detox Wellness Centre | details
More on the calendar
Coming up …
Oct 9 Hong Kong ePrix | details
Oct 23 MTR Hong Kong Race Walking | details
Oct 24 (7-10pm) Fifteen | details
Nov 20 Team Canada Beach Clean Up | details
Nov 24-26 Smart Mobility in Smart City | details
Subscribe for updates | List an event | Join for event details
---
Fresh directory updates
Here are some new and updated directory listings …
Grace Yu – Chinese Medicine Practitioner specializing in acupuncture and herbal medicine > details
SpiceBox Organics – Organically grown specialty food products free of harmful chemicals > details
Mr Green Juice Organic Café & Juicery – organic, raw, cold pressed juices > details
The Warrior Academy – Group and personalized martial arts, yoga, nutrition and lifestyle coaching > details
More : Members | Directory | Features | Listings | Guides | Join
---
Fresh content and local connections for everyday choices since 2001 … naturally
Hong Kong's only natural network connects individuals, businesses and organizations, shares fresh content and authentic connections for clean, green, healthy living products, services and programs. With everything from acupuncture to zero-waste solutions, our members have everything you're looking for — even when you're not sure what you're looking for — chemical-free health and beauty, lifestyle services, whole food, sustainable fashion, eco-style, green gadgets and more … naturally.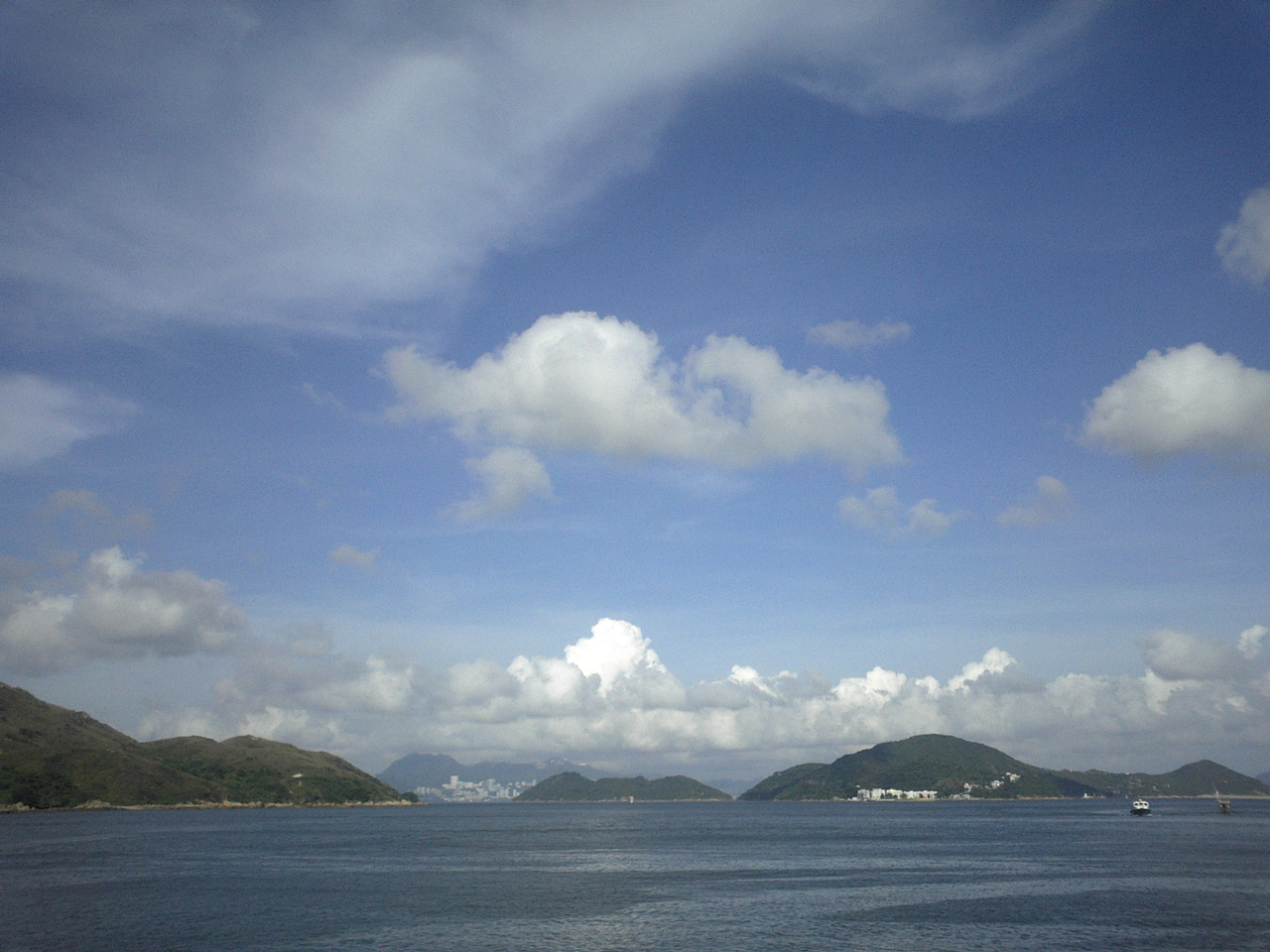 Photo by Kinzie