This CNY, please join us in showing kindness and appreciation for our Hong Kong essential workers cleaning tirelessly to make our city more livable.
26 Jan – 7 Feb 22
When you are out, consider passing a red packet with a small financial donation or supermarket voucher to your local street cleaner and show your gratitude. Print out our small multilingual thank you note to give together with your red packet.
Kindness matters.
Since the outbreak of SARS-CoV-2, this hard working community is working in high risk and harsh conditions. However, they are still underpaid, underappreciated and sadly many are homeless despite having this full time job. In addition, the majority are aged between 60 and 80 years —
read more
.
How to join
While you are out in your neighbourhood or on your way to visit friends or relatives, please consider sharing a smile and giving a red packet with a small financial donation or supermarket voucher to a local street cleaner.
Print out this small multilingual thank you note to include with your red
packet — download here
Please click "Going" to this event and show you plan to carry out this small act of kindness and share with your friends.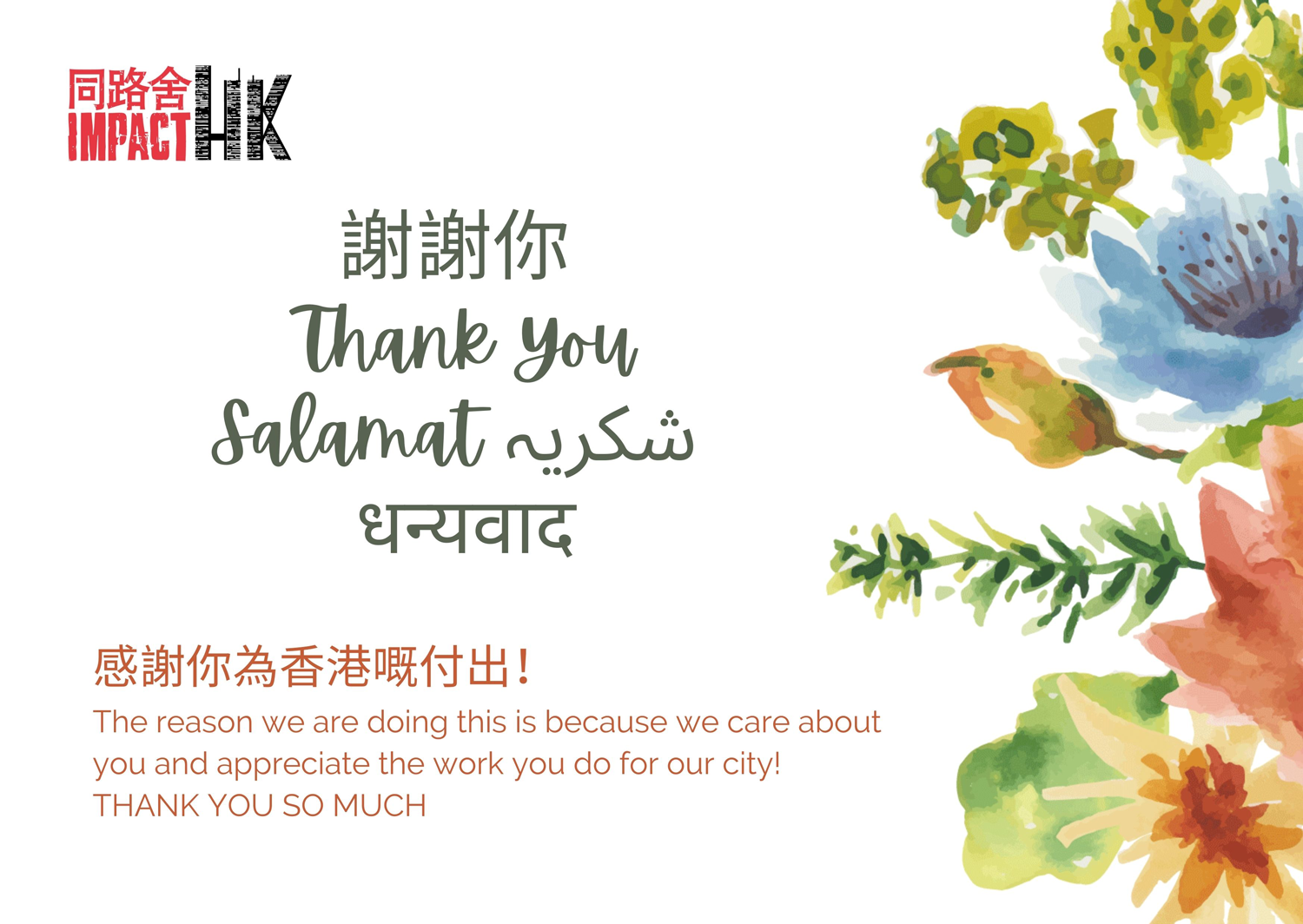 Location and time
Flexible. This is a 'do it yourself' action that each of us can carry out independently in our local community.
Despite having full-time jobs, they can't afford a housing deposit for a subdivided flat," he says. In the case of Shing, he says the tiny HK$2,000 cubicle is more per square foot than homes on The Peak – one of the most affluent areas in Hong Kong.

Shing lives in nearby Mong Kok in a 60 square foot (5.6 square metre) illegally subdivided unit known as a "coffin home". Nine others share the room. There's no ventilation or air conditioning, and in summer Shing says the temperature in his cubicle rises eight degrees Celsius above the outside temperature.

According to a 2016 report by the Census and Statistics Department, 209,700 people in Hong Kong live in subdivided units.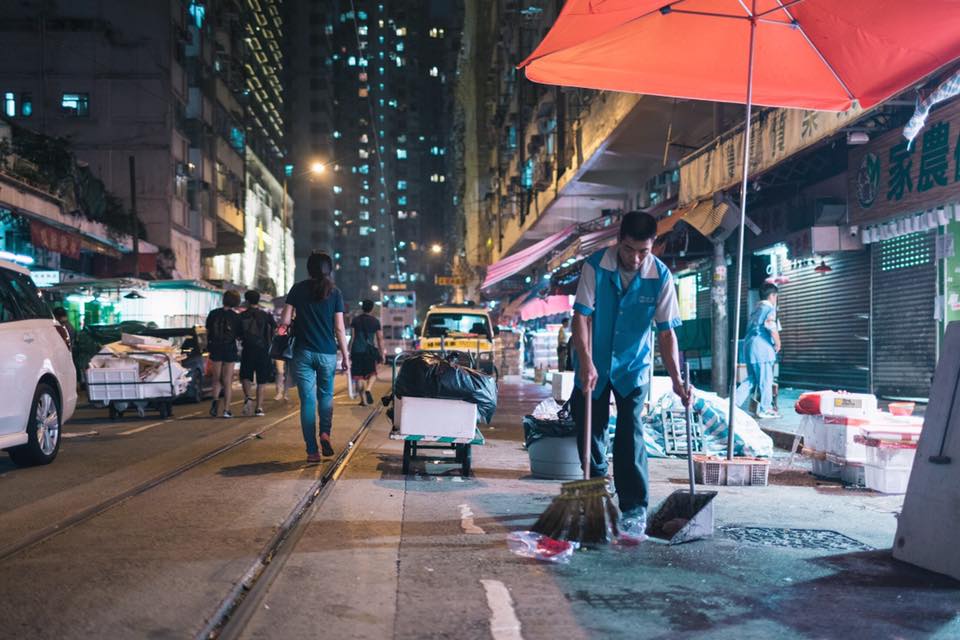 A charity dedicated to supporting the homeless in Hong Kong where 100% of everything raised going to the cause.
Although we mainly work with people experiencing homelessness , we always serve street cleaners on Kindness Walks as well … more
CONTACT : ImpactHK