Masks, medical protection, tests, vaccines and now home testing kits are putting a strain on Hong Kong's overburdened landfills.
Oceans Asia founder Gary Stokes (as seen in A Plastic Ocean, Seaspiracy and Fin) was early in reporting the impact on our marine environment and his work has just was cited this week in a new program aimed at combating medical waste.
Meet Gary Stokes
The Truth About Our Marine Plastic Packaging Crisis: Waste, Pollution & The Climate
Gary is in conversation with Sonalie (Green Queen) for a free online webinar next week:
– What is marine plastic waste?
– Where is marine plastic waste a problem?
– What is the connection to packaging?
– How much of plastic packaging ends up in our oceans?
---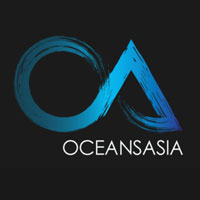 ---
Posted 09-Feb-22
---