This week, we are expanding.
Our home-grown, hand-made publications are ready for change. The tipping point came during discussions at the Business of Sustainability forum on Earth Day last week. I met interesting people and made new friends from around the world who recognize our unique characteristics.
Some even share my vision for Hong Kong and even though I was dreaming big when I wrote it 13 years ago, I have witnessed many positive changes since then.
The time has come. HK heartbeat has grown.
More of you are asking for business advice, so I did a little homework and discovered just many of you are using heartbeat at work as well as at home. Surprised and delighted by my discovery, I decided now is the time for the next steps.
So, beginning in May, you will see a shift in focus. This newsletter will feature insights and highlights from the natural HK community along with the option to update your profile and receive weekend updates.
I will launch heartbeat business shortly. This new edition will include industry news and a bit of advice plus opportunities from the network — watch for a special welcome offer.
If you have visited the website lately, you may have noticed the new fresh listings and local guides where you can find what you're looking for … even when you're not sure what you're looking for.
Listing priority is now given to qualified advertisers so I can keep your newsletter free while keeping the lights on. Editorial listings favor our Community Sponsorship Program in support of our local volunteers. You may see fewer calendar events but you will continue to see a variety of local activities to reflect ongoing growth and positive change in the world's biggest fishing village.
In case you hadn't heard about the latest mega development idea, Designing Hong Kong has started an online petition to online petition about the new high-rise islands proposed off Lantau Island.
While I prepare for another long weekend, l plan to take some time out to reflect on where we are now and how I plan to ride this wave of expansion. It is my intention to continue to serve the community while taking a little better care of myself. With growing awareness from people making everyday choices creating pressure on the business world it is the rate of change that has become so unpredictable.
Are you ready for what comes next?
Naturally,

Founder & Publisher
www.heartbeat.com.hk
natural life in the fast lane
Everything is connected.
Listen to your own heartbeat.
"There's no limit possible to the expansion of each one of us." Charles M Schwab
---

Every little bit helps keep the lights on — contribute here.
---
Events in Hong Kong this week
Subscribe for updates | Request event details| Submit an event
26 (7-8pm) Personal Energy Management | details
26 (7-10:30pm) Yoga Under the Stars | details
27 (10:30am-1:30pm) Spiraliser Class for Helpers | details
27 (12:30-2pm) Risk Management, Ethics and Corporate Governance | details
27 (6:30-8:30pm) Baking Workshop | details
28 (12:30-2pm) Hinrich Foundation Sustainable Trade Index Launch | details
28 – May 4 Belly Dance Workshops & Teacher Training | details
29 (10am-4pm) Play Therapy for Parents | details
29 (6:30pm) Asian Philanthropy – What it Means for Business | details
30 (10am-4pm) Phabulous | details
30 (3-5pm) Urban Farming Workshop | details
30 (5-6:30pm) Dinner at Fresca | details
Visit the April calendar
1 (10am-5pm) Self-healing Retreat-Workshop | details
2 (6:30-8pm) Labrynth Walk | details
Visit the May calendar
Coming up …
May 7-8 & 14-15 (9am-5pm) BodyTalk Fundamentals Seminar | details
May 18 (7:15pm) Ride of Silence Hong Kong 2016 | details
May 25-26 (7-10pm) Behind the Mask – A Psychodrama Workshop | details
More: visit the 2016 calendar
Schedules change without notice — please contact organizers to confirm details.
---

Visit our Members Directory and say hi from us.
---
Fresh content and connections for conscious everyday choices  since 2001
Hong Kong's only natural network connects individuals, businesses and organizations, shares fresh content and authentic connections for clean, green, healthy living products, services and programs. With everything from acupuncture to zero-waste solutions, our members have everything you're looking for — even when you're not sure what you're looking for — chemical-free health and beauty, lifestyle services, whole food, sustainable fashion, eco-style, green gadgets and more … naturally.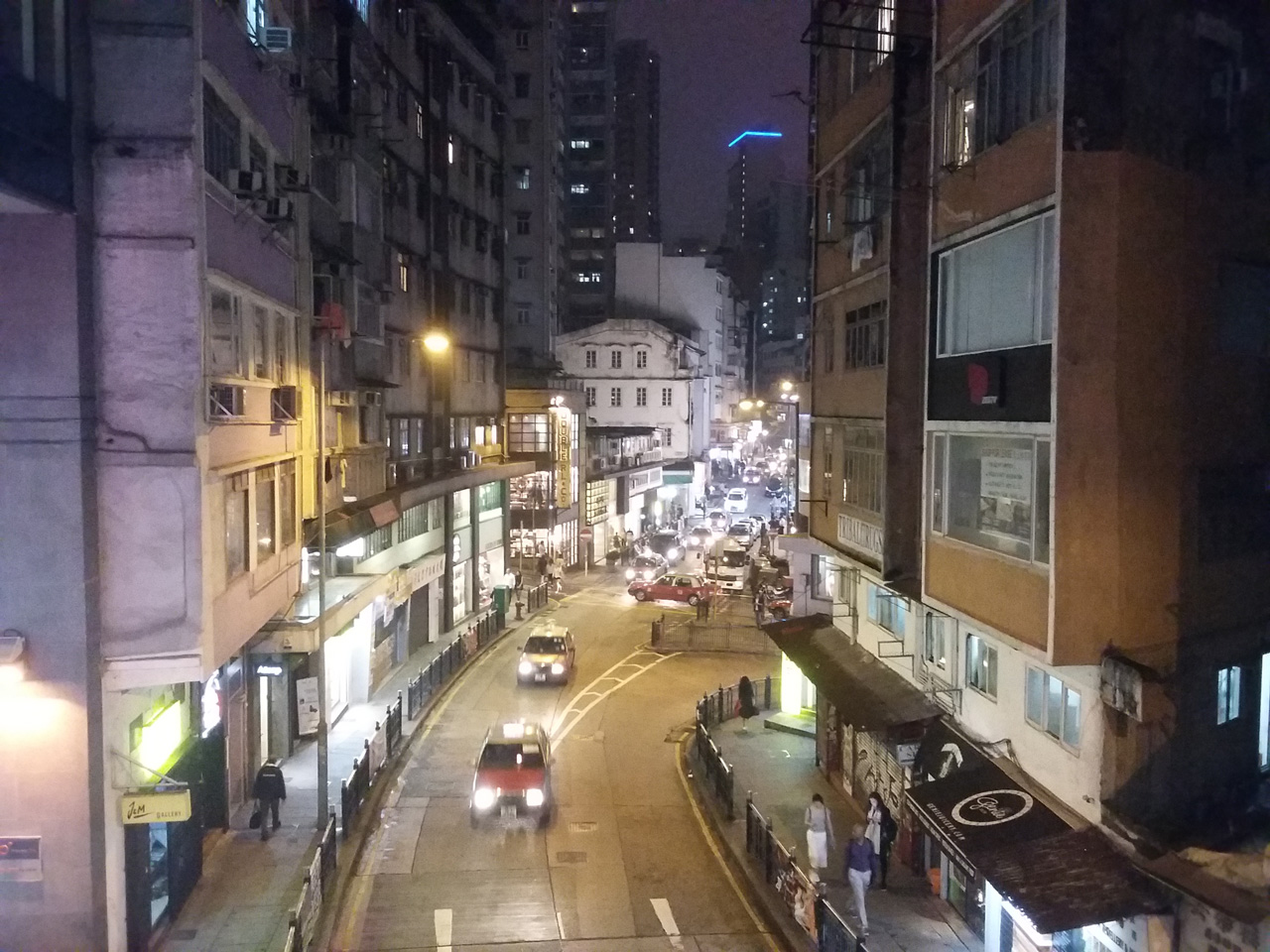 Photo by Kinzie